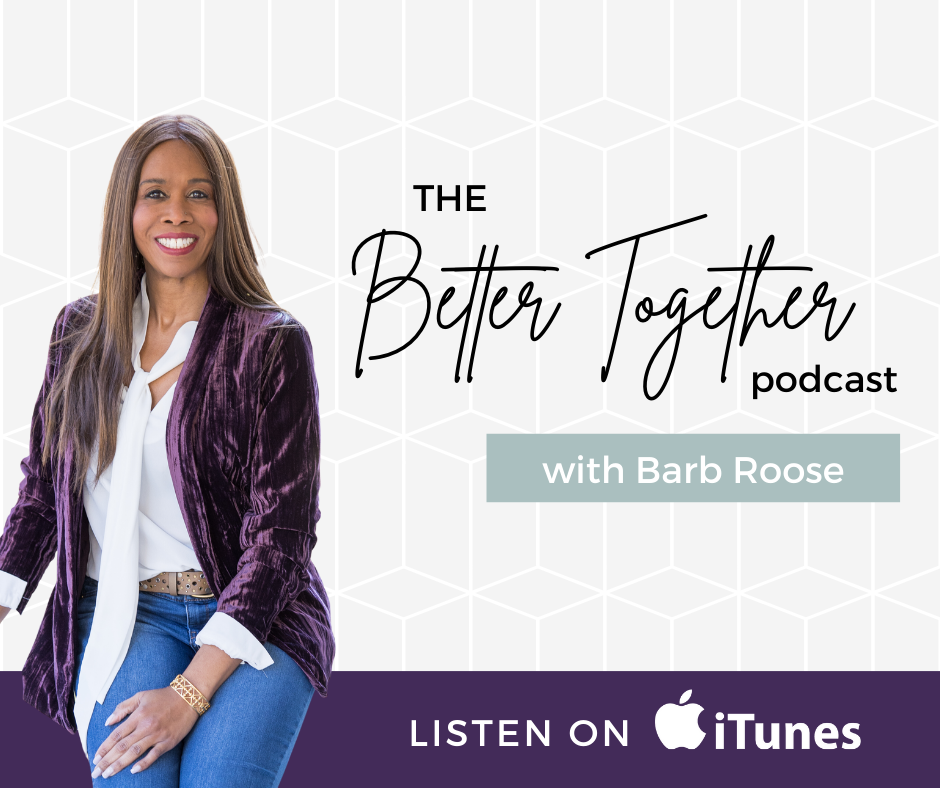 We're in this life together, friends!
It doesn't matter where you've come from or what you've been through, each Better Together episode will be filled with hope, help, and practical next steps so that we can ALL get better together. I'll be interviewing women, just like you, who are putting one foot in front of the other to make the most of the precious life that God has given to each of us. We'll laugh, learn, and grow together!
SaveSave
SaveSave
SaveSave
SaveSave
SaveSave
---
EPISODE PODCAST PLAYER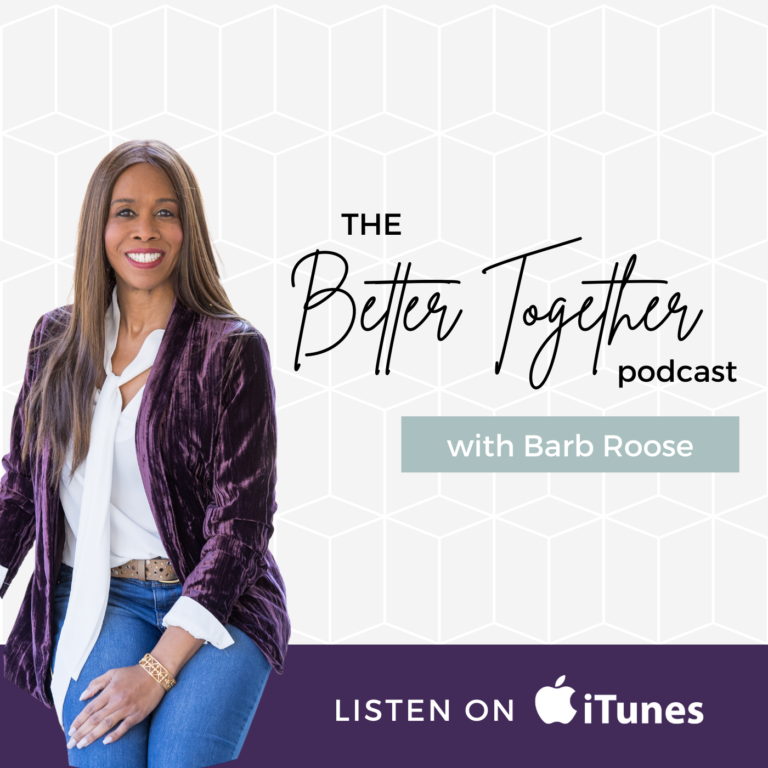 Better Together with Barb Roose
Life is busy and we're doing the best that we can. But, sometimes it's tough for us to hang on when we're barely hanging by a thread. Join us on Better Together and connect to a community of women have real conversations real about our hopes, dreams, worries and even our waistlines.
Is Waiting Until Marriage for Sex Still a Thing? | Interview with Kat Harris
Are there pressing questions on your mind about your sexuality as a single Christian woman but you don't know where to have that open and honest conversation? On this episode of the Better Together Podcast, Barb talks with author and podcast host, Kat Harris, who has a passion for coming alongside women and helping them understand God's good design for sex while also saying goodbye to sexual shame. 
In this conversation we talk about ALL.THE.THINGS. and don't shy away from questions like, "What is sex?", "Is it okay to masturbate?", and, "Is anyone else still waiting for marriage?"
Prepare for a power-packed, vulnerable and grace-filled conversation.
RESOURCES FROM THIS EPISODE
The Refined Collective Podcast
Instagram: @therefinedwoman
ABOUT OUR SPECIAL GUEST
Kat Harris is the host of The Refined Collective Podcast, and Co-Founder of the online publication The Refined Woman. Her first book Sexless in the City will hit bookstores April 2021. She has also been a full-time photographer for the last decade with her work featured in: Vanity Fair, GQ, Forbes, People, Who What Wear, US Weekly, Glamour UK, and more.
She coaches and equips women all over the world in dating, relationships, singleness, sexuality, faith and how to build a renewed and healthy biblical sexual ethic rooted in freedom, truth and grace as opposed to the oh-so-common shame and fear narratives so many experienced growing up in evangelical culture.
Kat loves God, personal development, a good Beyoncé dance party, + is a Ranch dressing connoisseur. She believes in the power of story, that done is better than perfect, quality triumphs quantity, and that the journey truly is the destination. Ultimately, her vision is for women to know their beauty, identity, worth and value and to experience untapped freedom and joy in their lives regardless of their relationship status.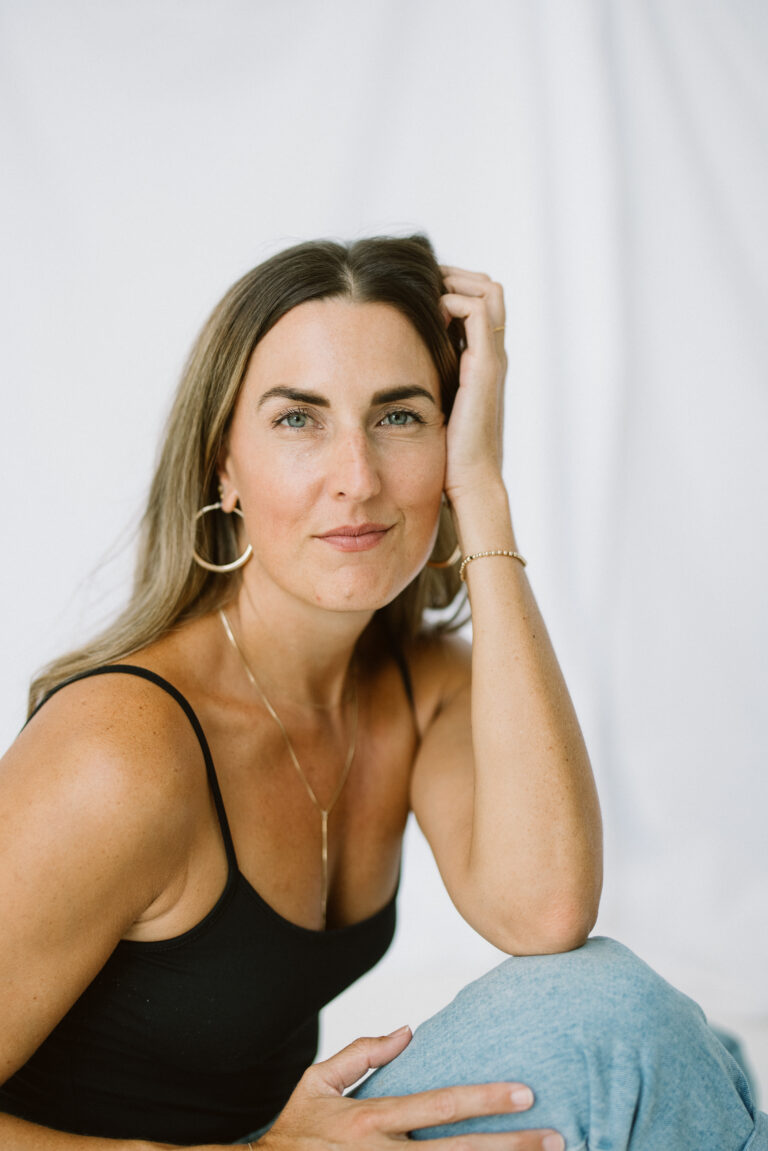 Search Results placeholder
---
NEVER MISS AN EPISODE OF BETTER TOGETHER!
New episodes of the Better Together podcast will be released on the 1st and 3rd Wednesdays of each month. Episodes will be released via email and on iTunes. click here to subscribe on iTunes.
Listen to the Better Together Podcast archive by clicking here.
---
HOW CAN YOU SUPPORT THIS PODCAST?
My heart's desire for Better Together is to reach women across our country and the world who are starving for hope. I want to reach the women across our country who are tired of living fake lives and are looking for real meaning. I want to deliver hope to the thousands of women who are hurting or feel alone. If you'd like to support Better Together, you can do so in these ways:
Write a great podcast review on iTunes.
Share podcast episodes on your Facebook page.