In this six-week study, Barb guides us in exploring God's truth about beauty throughout the Scriptures.
Get ready to move away from unrealistic expectations and perceived flaws toward God's view of our hearts, minds, bodies and souls.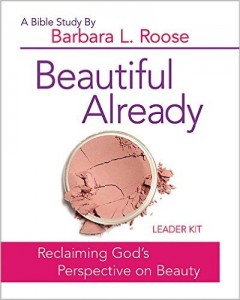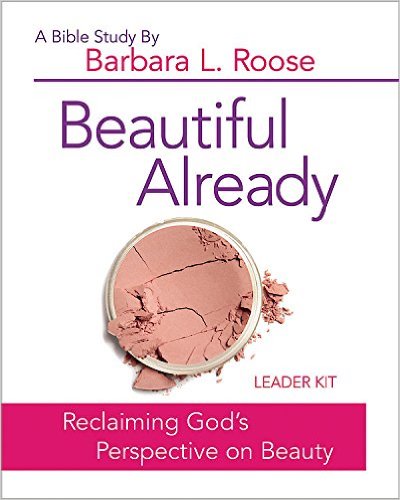 "This essential study is a freeing exhale from the pressure of perfection and a refreshing inhale of the One who has already made us perfect. Barb's brilliant, loving, witty approach on what true beauty is will transform the way you see yourself and the way you see the God who made you. Every woman needs this study!
-Tam Hodge, speaker and author of And Now I Choose
"For Christian women struggling with body and beauty issues, Barb Roose says what we need to hear with human and intelligence as she applies the truth of God's Word to the cultural challenges we face."
-Sandra Bricker, author of Live-Out-Loud Fiction, including the Jessie Stanton series
Ladies! Get ready to overcome discontent and comparison and learn to live fully as the beautifully unique creation God designed you to be!