Move Your Ministry Forward!
I love teaching, coaching and inspiring women toward living beautifully strong and courageous in Christ! One of top priorities is investing in women with leadership, teaching, speaking and writing gifts. That's why I'm thrilled to introduce my new intern program!
Three Questions for You:
Would you like to work with a full-time Christian speaker and author with over twenty years in ministry, leadership and business experience?
Do you have the heart and humility and a deserve to teach others?
Are you ready to move forward and grow your ministry gifts?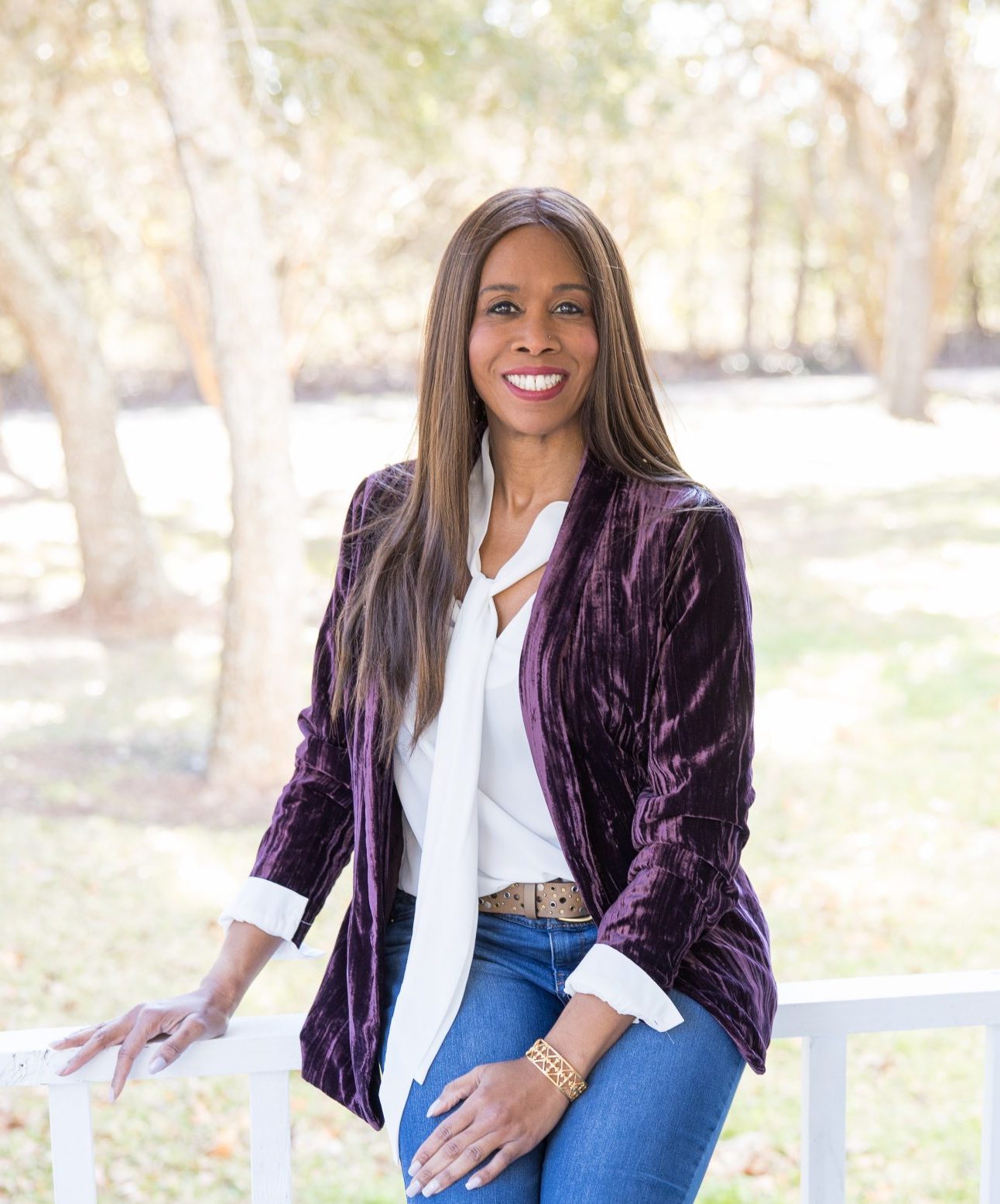 Intern Opportunities Available
Move Your Ministry Forward!
Make a Difference!
Interested? If so, apply below! If you know someone who might be interested, share this link with her.
PROGRAM PLANNING AND DEVELOPMENT TEAM
Perfect for those who have the gift of organization, attention to detail, flexibility, planning and high-commitment to follow-through.
Perfect for those who are gifted in creative writing and are interested in learning how to develop content for large audiences of all types.
Perfect for those with an eye for beauty and a passion to bring beautiful images and the beauty of the Good News to social media.
MONTHLY MAGAZINE FEATURE DIRECTOR
Perfect for the multi-talented woman who can do a little of everything while meeting a monthly deadline with a high level of excellence. 
PODCAST TALENT COORDINATOR
Perfect for the well-organized woman who can research, contact and schedule national speakers and authors for podcast interviews.
Perfect for the multi-talented woman who loves encouraging women through praying for them and engaging with them on social media.
My Goals and Dreams for Interns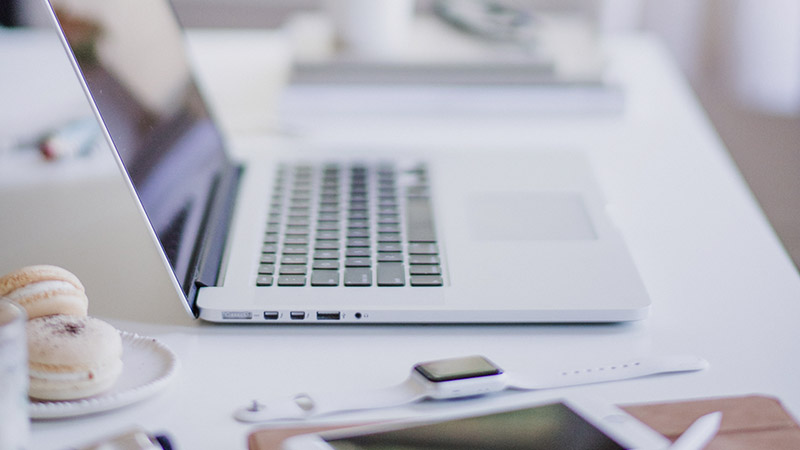 Launch Exciting Projects
Provide hands-on experiences that will elevate existing leadership, communication or creative skills to the next level.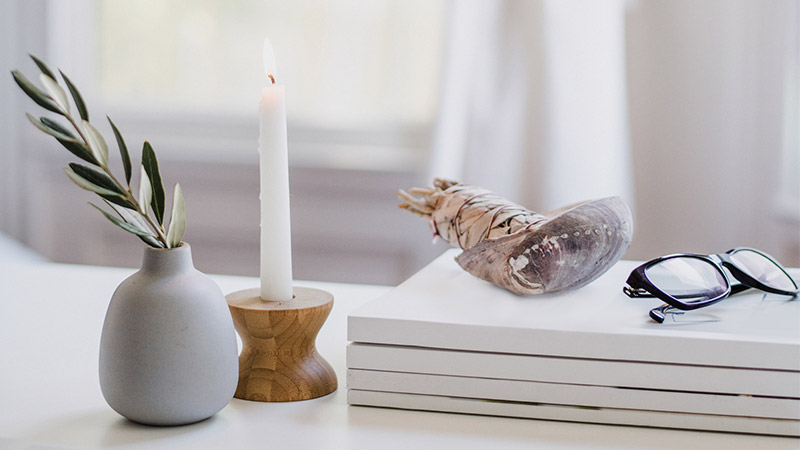 1-on-1 Ministry, Leadership & Speaking Coaching with Barb
Each intern will receive with one-on-one coaching conversations each month as well as a monthly group teaching and coaching with Barb.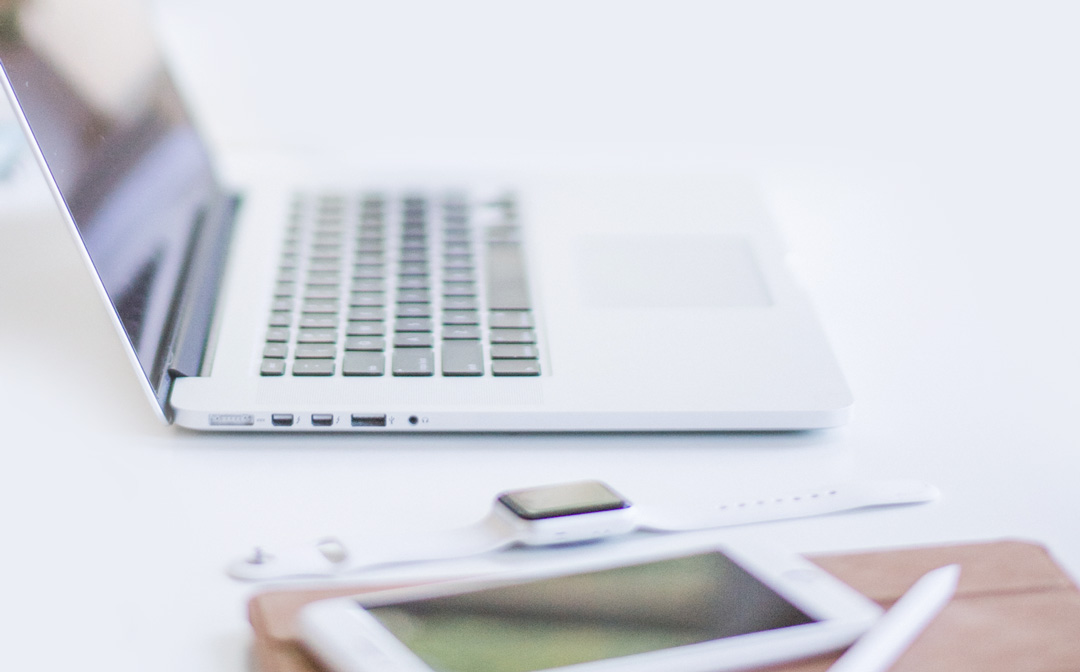 Set Yourself Up For Success
Create connection within the intern team so that will provide encouragement and networking opportunities for years to come.