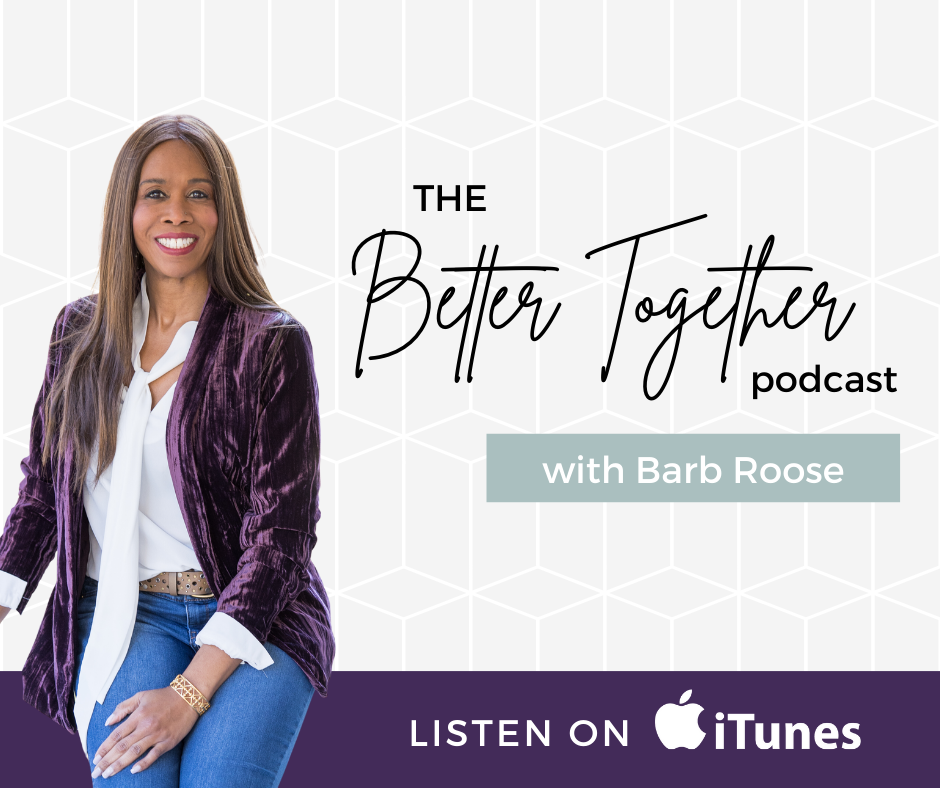 We're in this life together, friends!
It doesn't matter where you've come from or what you've been through, each Better Together episode will be filled with hope, help, and practical next steps so that we can ALL get better together. I'll be interviewing women, just like you, who are putting one foot in front of the other to make the most of the precious life that God has given to each of us. We'll laugh, learn, and grow together!
SaveSave
SaveSave
SaveSave
SaveSave
SaveSave
---
EPISODE PODCAST PLAYER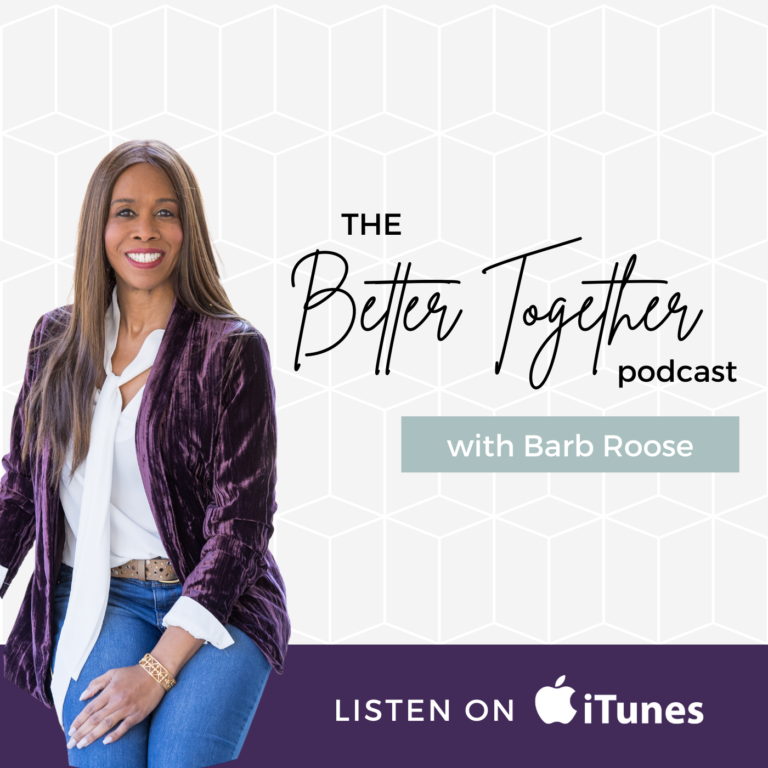 Better Together with Barb Roose
Life is busy and we're doing the best that we can. But, sometimes it's tough for us to hang on when we're barely hanging by a thread. Join us on Better Together with Barb Roose and connect to a community of women have real conversations real about our hopes, dreams, worries and even our waistlines. You'll find hope, help and the practical next steps to that we can all get better together!
Does Jesus Love People Different From Us? | Interview with Joshua Sherif
If your pastor called and asked if you would take in a Middle Eastern family who escaped from their homeland, what would you do? Chicago pastor, Joshua Sherif, escaped from his home in Egypt as a new believer to come to America. In this episode, Joshua and I talk about what it was like for him to leave his homeland, Islam, and encounter resistance in America. During our conversation, Josh tells us the 3 ways that believers need to stop hardening their hearts towards strangers and practical ways for us to love and disciple the immigrants and refugees that God puts in our path.
RESOURCES FROM THIS EPISODE
The Stranger at Our Shore: How Immigrants and Refugees Strengthen the Church
ABOUT OUR SPECIAL GUEST
Joshua Sherif was born in Egypt to a Muslim family and immigrated to the United States, where he later came to faith in Jesus. Before transitioning to a new role, he planted and pastored in Albany Park, Chicago, IL, one of the most diverse neighborhoods in the country for a decade. Joshua has enjoyed his years equipping and coaching other missionaries and pastors around the world. In his new role, Joshua now works bi-vocationally to equip churches to reach their cities. His story was featured in Love Costs Everything, a documentary produced by CIY and Voice of the Martyrs, concerning Christian persecution.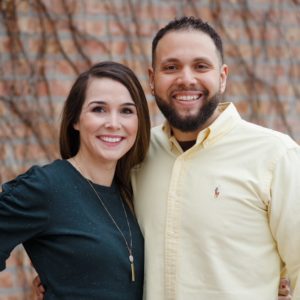 Search Results placeholder
---
NEVER MISS AN EPISODE OF BETTER TOGETHER!
New episodes of the Better Together podcast will be released on the 1st and 3rd Wednesdays of each month. Episodes will be released via email and on iTunes. click here to subscribe on iTunes.
Listen to the Better Together Podcast archive by clicking here.
---
HOW CAN YOU SUPPORT THIS PODCAST?
My heart's desire for Better Together is to reach women across our country and the world who are starving for hope. I want to reach the women across our country who are tired of living fake lives and are looking for real meaning. I want to deliver hope to the thousands of women who are hurting or feel alone. If you'd like to support Better Together, you can do so in these ways:
Write a great podcast review on iTunes.
Share podcast episodes on your Facebook page.