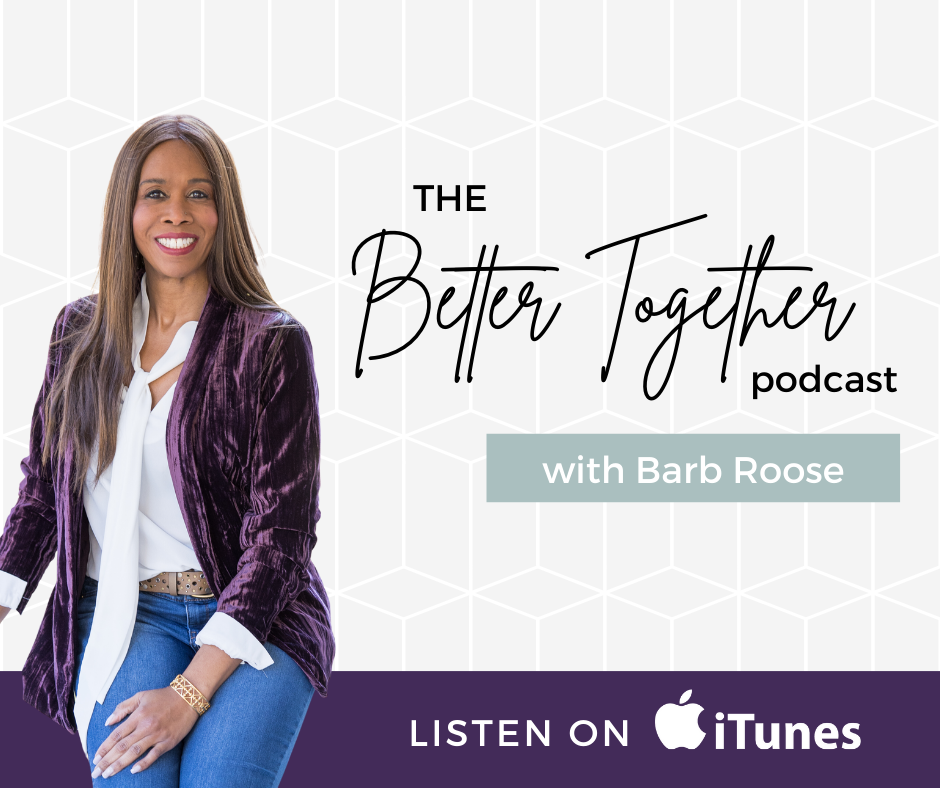 We're in this life together, friends!
It doesn't matter where you've come from or what you've been through, each Better Together episode will be filled with hope, help, and practical next steps so that we can ALL get better together. I'll be interviewing women, just like you, who are putting one foot in front of the other to make the most of the precious life that God has given to each of us. We'll laugh, learn, and grow together!
SaveSave
SaveSave
SaveSave
SaveSave
SaveSave
---
EPISODE PODCAST PLAYER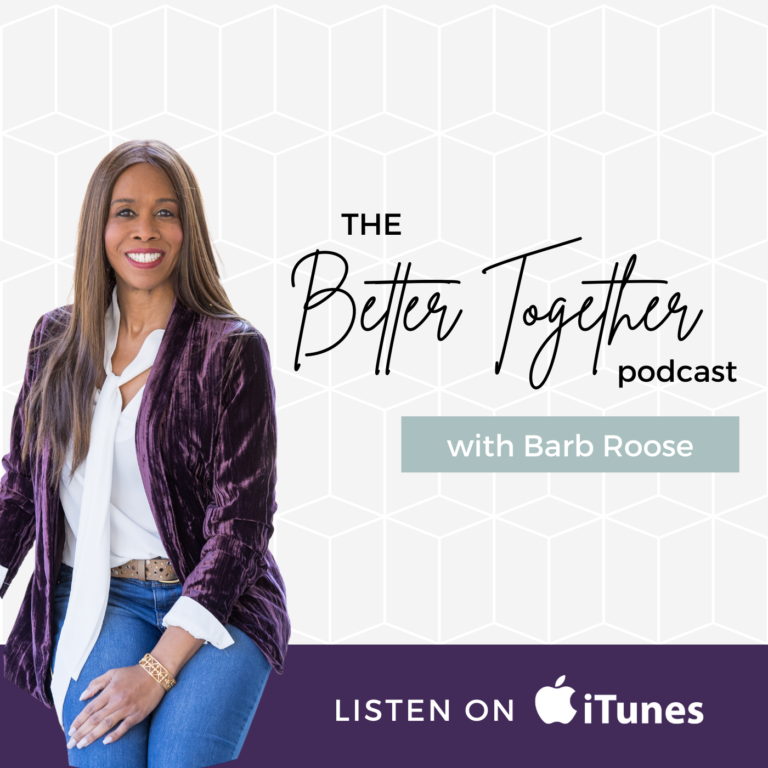 Better Together with Barb Roose
Life is busy and we're doing the best that we can. But, sometimes it's tough for us to hang on when we're barely hanging by a thread. Join us on Better Together with Barb Roose and connect to a community of women have real conversations real about our hopes, dreams, worries and even our waistlines. You'll find hope, help and the practical next steps to that we can all get better together!
How To Walk Victoriously Despite Your Circumstances | Interview with Susan Seay
In a world full of suffering, heartache, and bad news, many of us are feeling depleted, overwhelmed, and undone. If you are feeling worn out, there's good news: hope is alive. In today's episode, special guest and friend Susan Seay shares how we can walk victoriously despite our circumstances. Whatever you are going through today, we pray this episode helps you feel seen. You are not alone. 
RESOURCES FROM THIS EPISODE
ABOUT OUR SPECIAL GUEST
Susan Seay has a highly engaging podcast- "Mentor 4 Moms" and she's also the Author of "The Intentional Parent: Parenting On Purpose When Life Gets Busy". As a wife and mom to 7, she understands the challenges of trying to raise kids in a noisy and distracted world. Her mission is to help families create a culture in their homes that is both on purpose and full of purpose. It's what Susan refers to as – Intentional Parenting. Her commitment to being a Mentor 4 Moms on Intentional Parenting has given her the opportunity to share with women both locally and Internationally reaching women all over the globe. Every time Susan speaks her goal is to provide encouragement combined with helpful practical tools.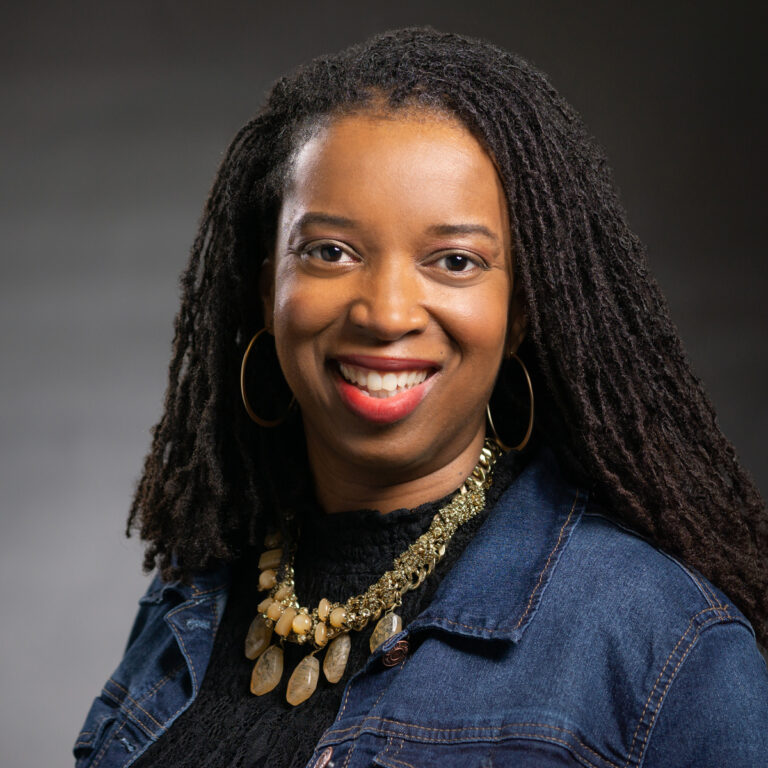 Search Results placeholder
---
NEVER MISS AN EPISODE OF BETTER TOGETHER!
New episodes of the Better Together podcast will be released on the 1st and 3rd Wednesdays of each month. Episodes will be released via email and on iTunes. click here to subscribe on iTunes.
Listen to the Better Together Podcast archive by clicking here.
---
HOW CAN YOU SUPPORT THIS PODCAST?
My heart's desire for Better Together is to reach women across our country and the world who are starving for hope. I want to reach the women across our country who are tired of living fake lives and are looking for real meaning. I want to deliver hope to the thousands of women who are hurting or feel alone. If you'd like to support Better Together, you can do so in these ways:
Write a great podcast review on iTunes.
Share podcast episodes on your Facebook page.