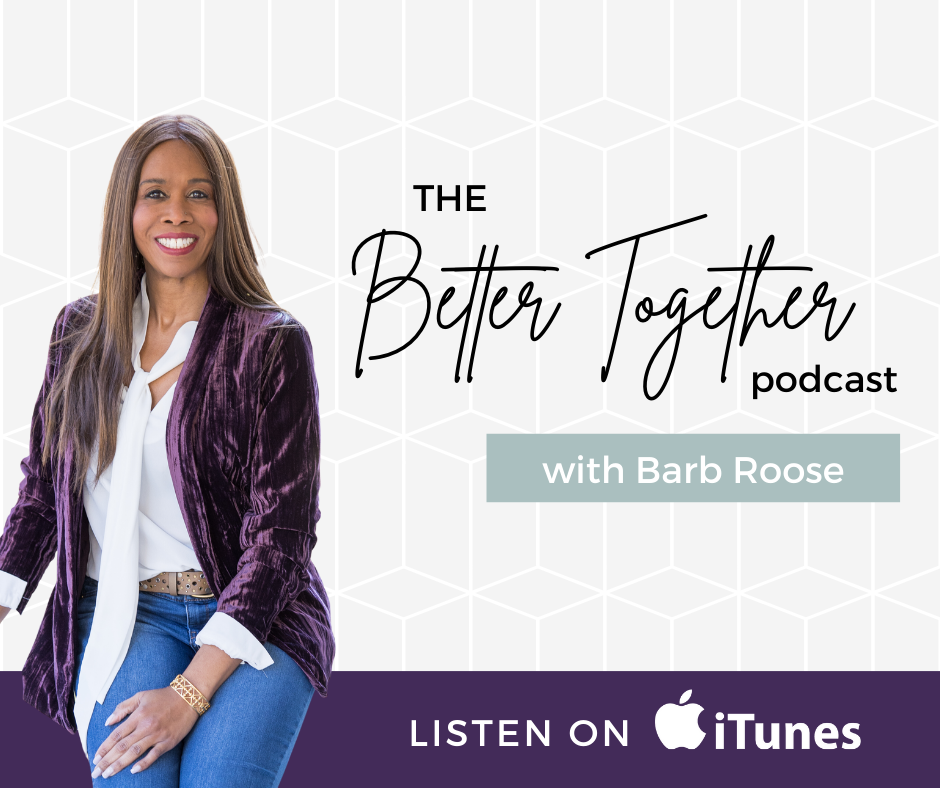 We're in this life together, friends!
It doesn't matter where you've come from or what you've been through, each Better Together episode will be filled with hope, help, and practical next steps so that we can ALL get better together. I'll be interviewing women, just like you, who are putting one foot in front of the other to make the most of the precious life that God has given to each of us. We'll laugh, learn, and grow together!
SaveSave
SaveSave
SaveSave
SaveSave
SaveSave
---
EPISODE PODCAST PLAYER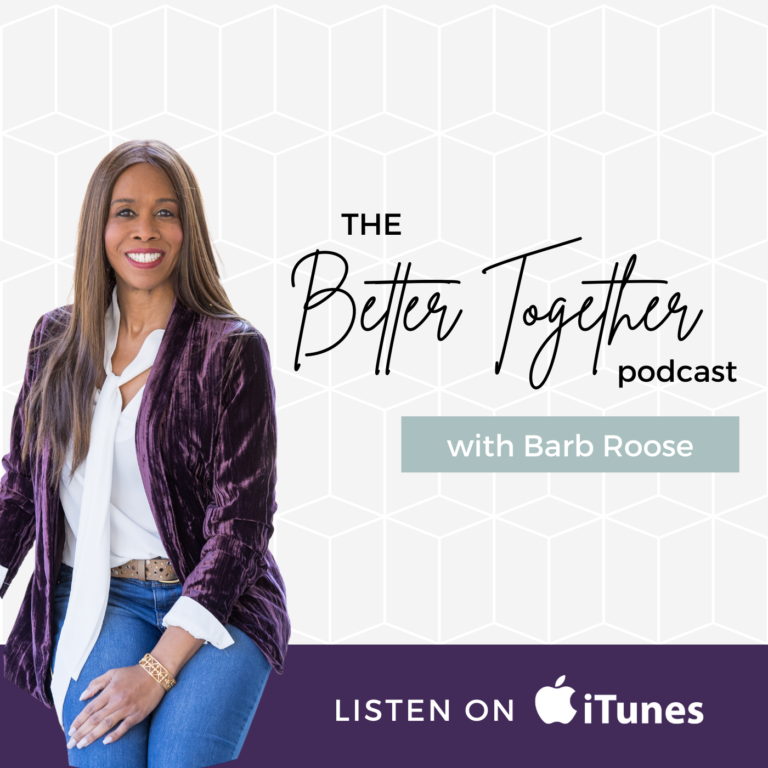 Better Together with Barb Roose
Life is busy and we're doing the best that we can. But, sometimes it's tough for us to hang on when we're barely hanging by a thread. Join us on Better Together with Barb Roose and connect to a community of women have real conversations real about our hopes, dreams, worries and even our waistlines. You'll find hope, help and the practical next steps to that we can all get better together!
Do You Need Jesus to Fix Your Thoughts? | Interview with Denise Pass
Would you say that your thoughts are more positive or negative? Too often we underestimate the damage that negative thinking and toxic beliefs have on our faith. Barb's guest author, speaker and music artist Denise Pass discusses how to overcome negative mindsets and position ourselves fully in God's truth and how we can live that out. As one who has faced some of life's greatest disappointments and heartaches, Denise offers powerful Scriptural insights and hope for you today.
RESOURCES FROM THIS EPISODE
Make Up Your Mind: Unlock Your Thoughts, Transform Your Life
ABOUT OUR SPECIAL GUEST
Biblical mindset coach, author, speaker, worship leader, songwriter, and podcaster, Denise Pass holds an MA in Biblical Exposition and is currently pursuing a Ph.D. in Biblical Exposition at Liberty University. Denise is the author of Make Up Your Mind, Shame Off You, 31 Days of Hope Reinvented and creator of The Bible Tribe® podcast. Denise serves on the writing teams for P31 First 5 app and COMPEL blog, and writes for her ministry, Seeing Deep Ministries, encouraging women to overcome the battles of the mind with the word of God, heal shame and find hope in God's word. Denise has also written songs that received radio play, including "You Are Worthy," "Seeing Deep EP", and songs from her album, Praying For You. Denise homeschooled her 5 children and she and her husband serve together at their church in Spotsylvania, VA, where Denise is the Director of Family Ministries and Worship Arts.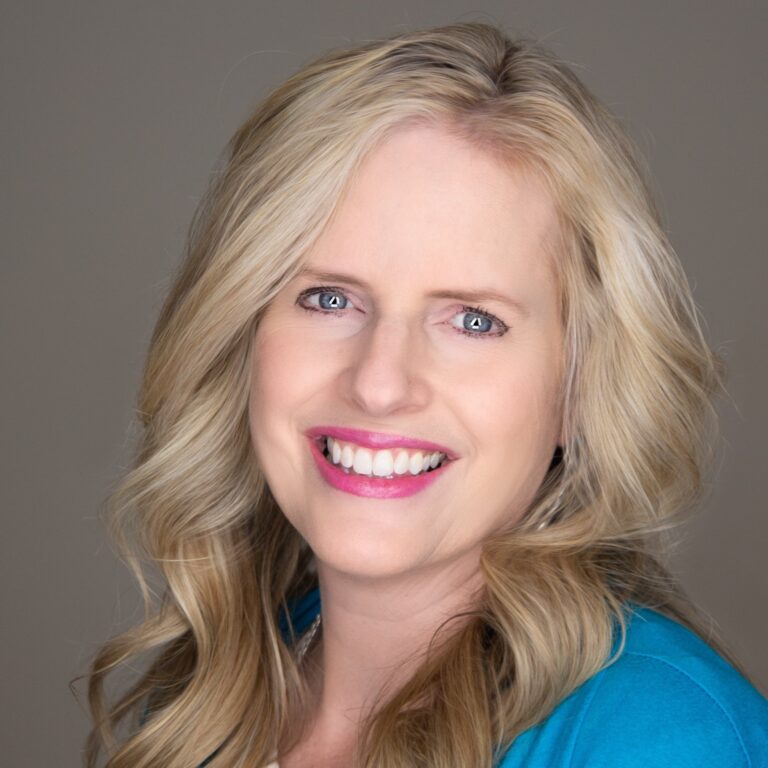 Search Results placeholder
---
NEVER MISS AN EPISODE OF BETTER TOGETHER!
New episodes of the Better Together podcast will be released on the 1st and 3rd Wednesdays of each month. Episodes will be released via email and on iTunes. click here to subscribe on iTunes.
Listen to the Better Together Podcast archive by clicking here.
---
HOW CAN YOU SUPPORT THIS PODCAST?
My heart's desire for Better Together is to reach women across our country and the world who are starving for hope. I want to reach the women across our country who are tired of living fake lives and are looking for real meaning. I want to deliver hope to the thousands of women who are hurting or feel alone. If you'd like to support Better Together, you can do so in these ways:
Write a great podcast review on iTunes.
Share podcast episodes on your Facebook page.