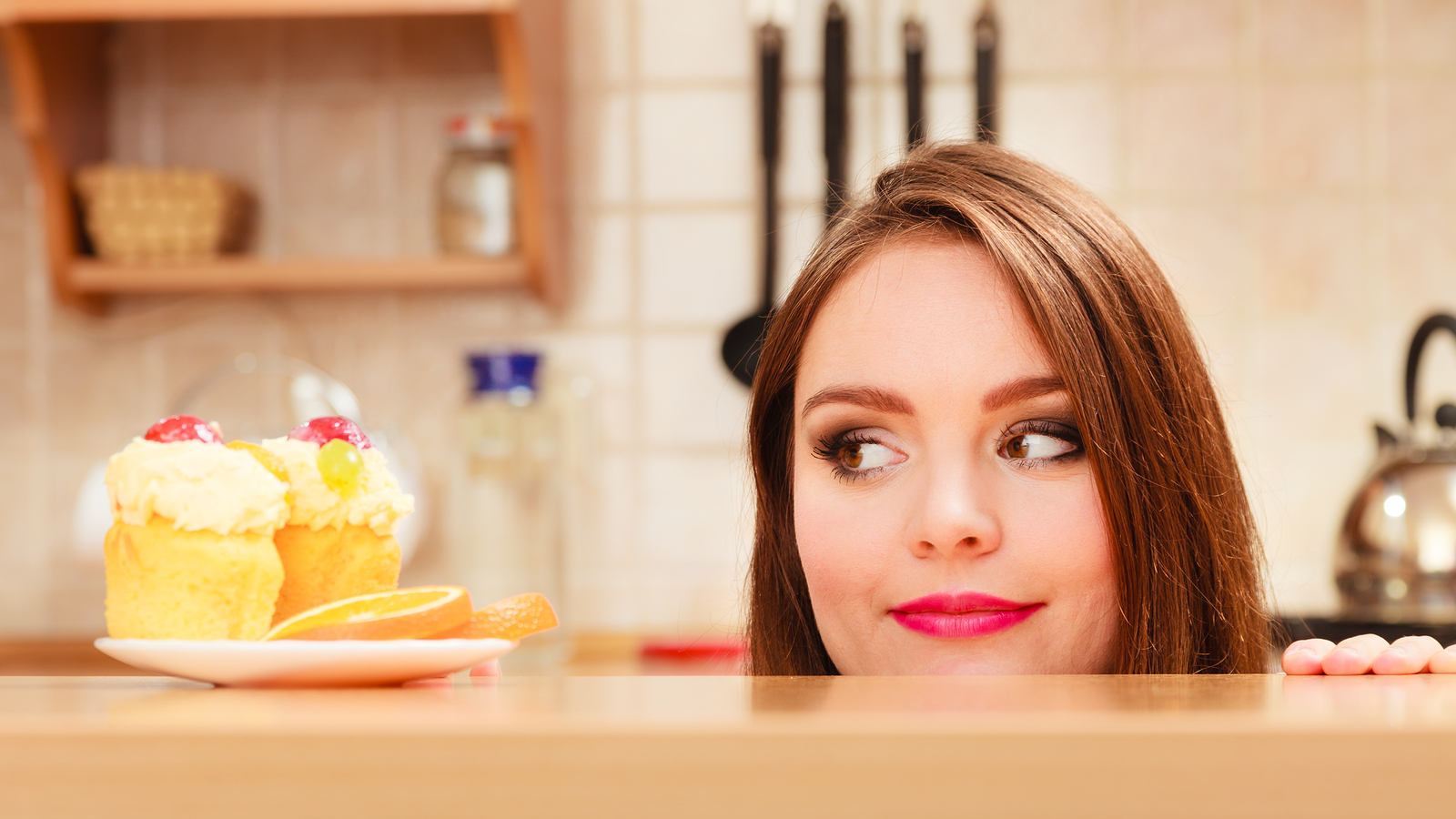 Letting go is hard!
If trying to control things is a struggle for you or if you struggle with emotional eating, sign up for my Hungry No More 5-day Devotional. We'll find encouragement from God's Word to help us overcome the desires in our lives that can get out of control. Here's how you can get started:
1. Fill out the form. Don't worry, I never share your information with anyone (not even if they offer me pecan pie!)
2. Check your email for sign-up confirmation.
3. Your devotional will be delivered starting the day after you sign up.

Sign Up Below