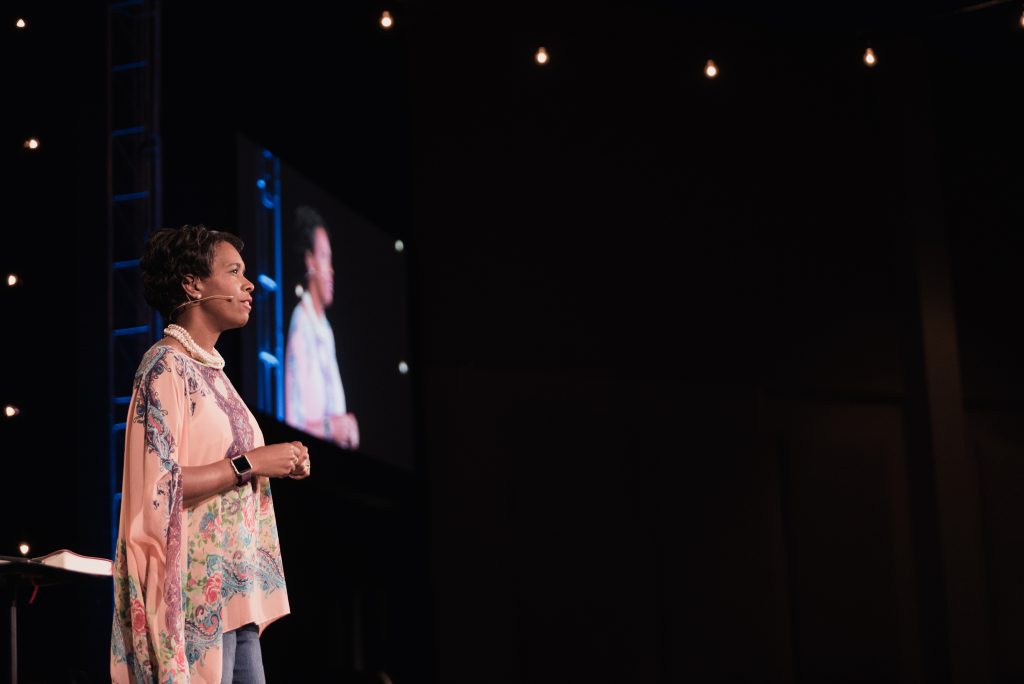 ---
It's such a joy for me to be invited to speak at women's conferences, retreats, and leadership events! Since it's early in the new year, I've got a number of dates on hold while details are finalized. If you are an event planner, contact me as soon as possible with your event date. Ladies, if you are located near any of these events, I'd love for you to join us!
---
Want to know more about booking me for your next event? Click here for my speaking page to download speaking information and watch video clips available on that page.
---
Event Information:
About Barb...

As a wife and mother of two adult daughters and one emerging teen daughter, Barb Roose lives the messy and complex world of faith, love, relationships, responsibilities and celebrating the even the smallest victories in life.

Originally from Medina, Ohio, Barb grew up with a hate-love-hate relationship with Barbie Dolls and still occasionally hears her dreaded childhood nickname when she goes home to visit family and friends. She came to faith in Christ at Fellowship Baptist Church at nine years old. Yet, would be many years before Barb would discover this life-changing truth: "There is nothing we can do to make God love us more. There is nothing we can do to make God love us less."

It was in her dorm room at Bowling Green State University in March 1992 that Barb discovered this profound truth and believed it for herself. After living her growing years secretly hoping to gain God's favor by being a "good girl," Barb spent her first two years of college being the "best little party girl" she could be (without doing anything illegal, mom...)  On a spring day, Barb sat in her dorm room gazing down at a positive pregnancy test and for the first time truly understood that that the same God who loved her when she was "following all the rules" for good Christian girls was the same God who still loved her even though she had seemingly wrecked her life.

Matt and Barb Roose married in July 1992 and their oldest daughter, Kate, was born in October of that same year. They have two additional daughters, Samantha and Abigail. Kate is a cadet at the United States Military Academy in West Point, NY. Samantha is a high school senior and Abigail will be in the 8th grade.

After finish college, Barb worked as an insurance adjuster, pharmaceutical sales rep and non-profit executive before coming on staff at CedarCreek Church in Perrysburg, Ohio in February 2002. She is the Directional Leader and Pastor of Spiritual Formation. Her passion is helping people grow in authentic faith. Barb is privileged to serve as weekend teaching pastor and co-hosts CedarCreek's annual Fabulous Women's Conference, which approximately 1300 women attend. She is also a speaker at a variety of women's events and conferences in the US and Honduras.

If you'd love to know more about Barb's story or interested in having her speak at an upcoming women's event, email info@barbroose.com.

Barb has been on staff at CedarCreek Church as the Directional Leader and Pastor of Spiritual Formation.