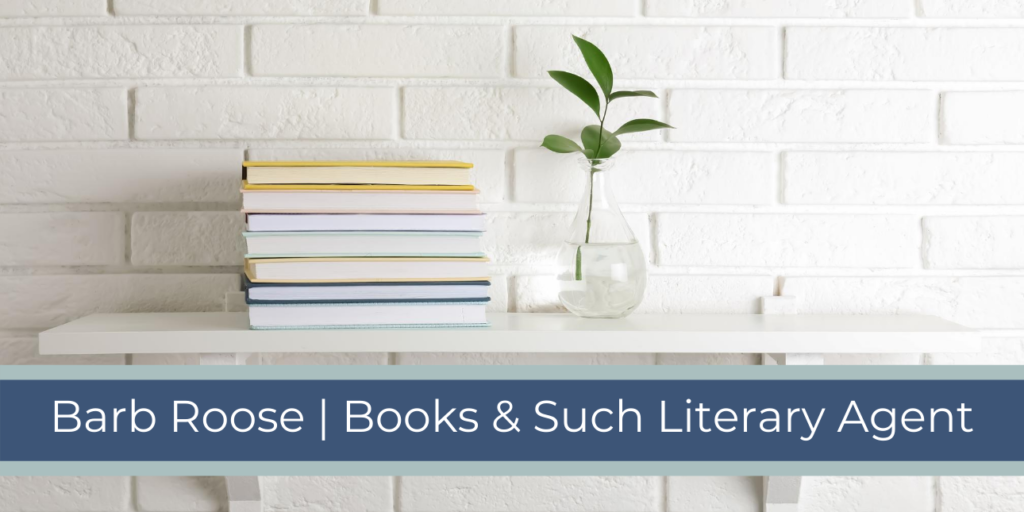 I represent books for the Christian market (CBA), which means that the content of your book concept should include and be specifically targeted for a Christian market.
As one of six agents with Books & Such Literary Management, I collaborate with hopeful and established authors to create the most marketable, appealing manuscripts that will build lasting careers and influence readers.
 I'm currently looking for these types of projects to represent:
NON-FICTION: Women's Issues, Christian Living Issues, Devotionals, Race & Culture, Memoirs, Narrative Nonfiction. Your platform is important, so be prepared to include information about your mailing list, social media reach and number of speaking events.
There are lots of possibilities to write about! I'm looking for books that address marketable felt-need with a fresh perspective.
FICTION (CBA Adult Fiction ONLY): Women's, Romantic Suspense, Suspense/Thriller, Historical, Romance, Legal and Family Issues. (Limited representation spots)
I'm looking for hope-filled books with interesting characters, a layered plotline and a redemptive message. This is a highly competitive market, so I only have a few representation spots available.
PLEASE NOTE: I do not represent the following: Fantasy, cookbooks, sci-fi, YA books, poetry, children's, pandemic/Covid-theme fiction or non-fiction related or picture books.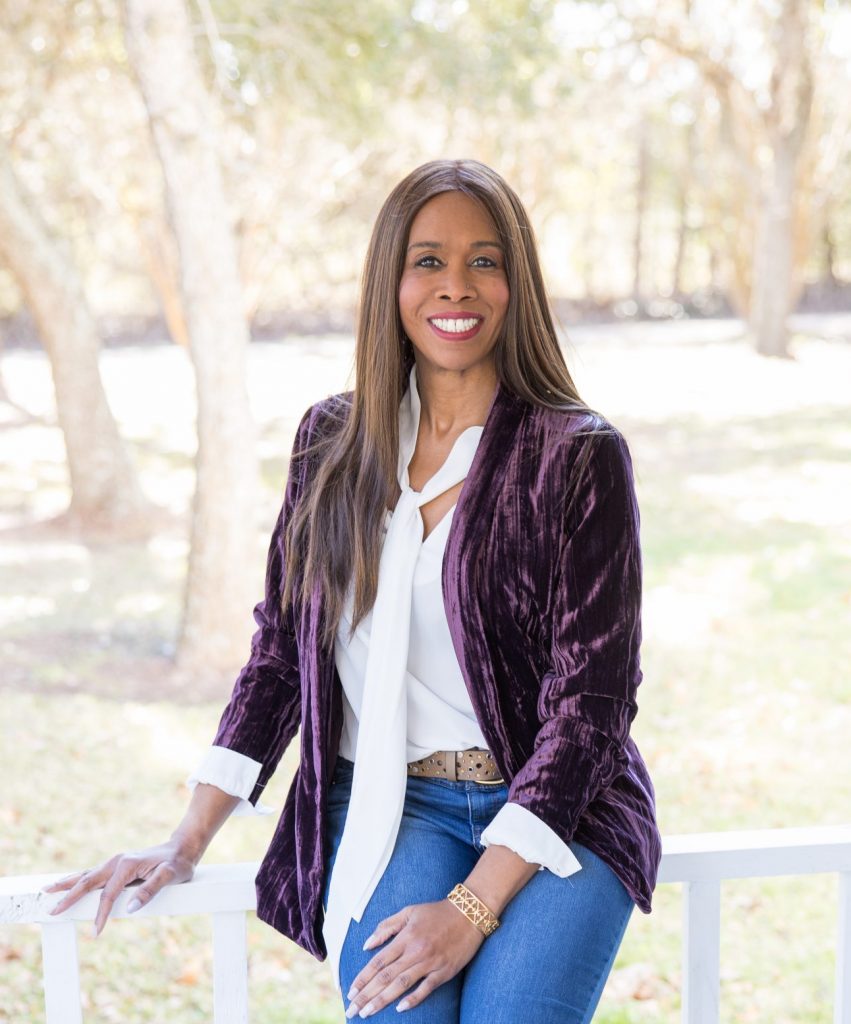 "My heartbeat in life is to help others achieve their goals. I know what it's like to wonder if someone like me could publish a book. I'm ready to partner with publishers and authors to offer marketable, well-crafted books that inspire others."
–Barb Roose, Literary Agent | Books & Such Literary Management
How to request representation:
Visit the Books & Such Literary Management submissions page to review representation guidelines. It is important to read the guidelines carefully.
If you want to send an email, address your query/request to representation@booksandsuch.com. If you'd like to specifically request me to represent you, indicate that in the subject line (Example: For Barb Roose)
You'll know that your email was received because an automatic response will be sent to you.
Based on requests for representation, it can take up to 60 days for the agency to decide on representation. Be patient, keep learning and keep writing!
This process can feel intimidating and overwhelming, especially if you aren't familiar with publishing language and procedures. Good news! You can educate yourself by reading blog posts at the Books & Such website. That's where I learned much of what I needed to know!
Finally, writing a book is a worthy dream. It takes courage to engage in the process and incredible commitment to see it through. At the beginning of my journey, I didn't know anything at all about the publishing industry.
Thankfully, I developed relationships with other authors who helped me find my path. Thanks to my Books & Such agent, Rachelle Gardner, I've experienced the dream of publishing multiple books.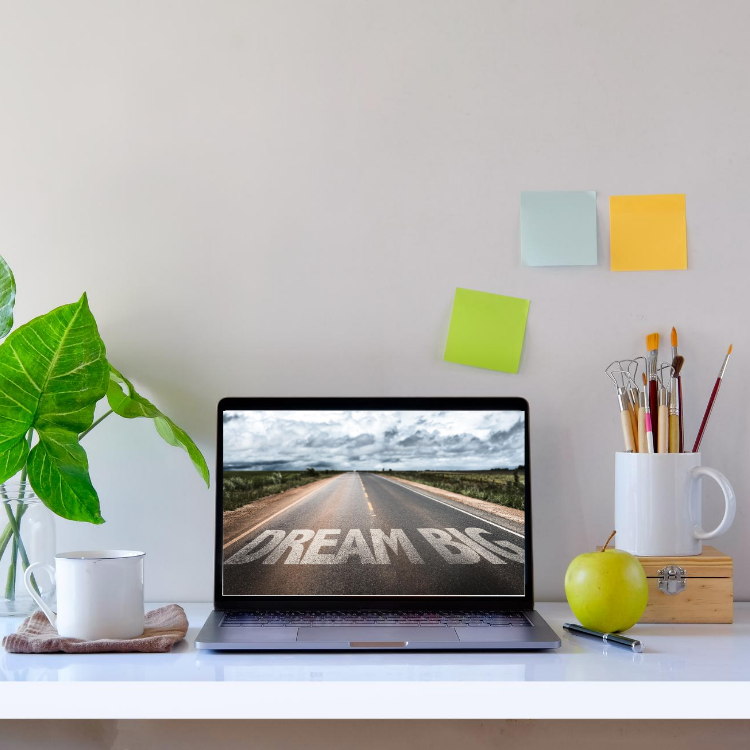 I love great books. I love helping people succeed. My goal is to bring those two together as often as I can!