the (g)race project
pursuing truth, justice, unity, love and grace to bring healing to our struggles with race.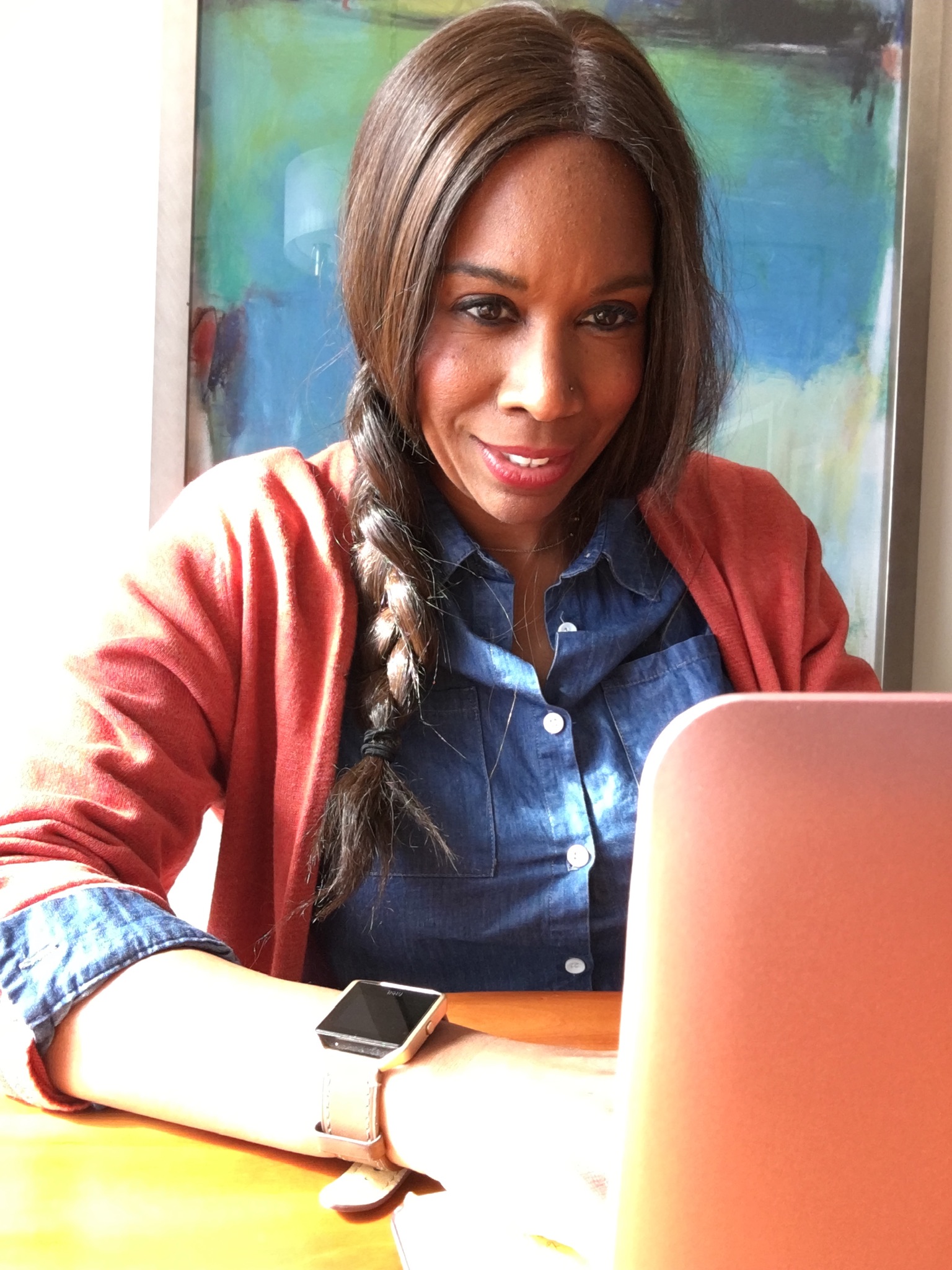 Welcome to the (g)race project resource page!
So glad that you're here! As a speaker and author, my passion is equipping women to live beautifully strong and courageous. When it comes to our struggles with race, strength and courage are vital to engaging and embracing Jesus' prayer for unity amongst different colors and cultures of believers.
This (g)race project page features resources that I've written, recorded, experienced or recommend. You can read blogs, watch videos, download free resources and get some fabulous book recommendations – all on this page!
Need a starting point? Check out my popular blog post, "From a Black to My White Friends." 
If you want to find out a more about me, click here.
BLOG: From a Black Friend to My White Friends
What are the questions that majority culture asks mosts often whenever there's a #blackperson killed in America and it makes the news.
In this post, I answer the five most commonly asked questions by majority culture by offering a new set of questions that will create challenging, but helpful and enlightening conversations. 
Watch, Read, Listen, Talk & Learn
LISTEN: Grace & Truth: A Conversation about the Gospel and Race
I wish that I could sit down and have coffee to talk with every person who contacted me about my story or how to stand up and speak out. I'm so grateful for all of you!
Here's a conversation that I had with my friend, Elisa Pulliam, host of the More to Be podcast. She read my "From a Black Friend to My White Friends" blog post to her family at dinner. Afterward, she asked me to talk about the post and share my story on her podcast. So, here's my story as well as some practical things that you can do if you're ready to stand up and speak up.

VIDEO: Why Did God Create So Many Colors and Cultures, Part 1
VIDEO: Race, Grace and the Gospel, Part 2
WATCH: The Power of One Church
VIDEO: Comedian Michael Jr. on his experience with the police at 19 years old. (This not what you think.)
VIDEO: Bible Project on Justice
WATCH: Oprah Winfrey Audience Experience on Race
Oprah's special guest, Jane Elliot, performed her blue eye/brown eye experiment. This is a difficult and uncomfortable episode to watch. But it does provide a unique learning opportunity.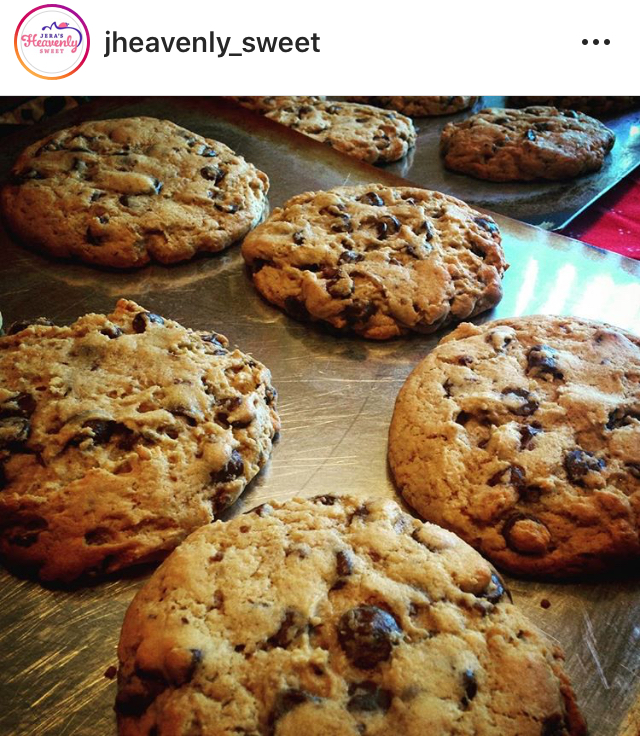 BLOG: Token or Trailblazer: What Is It Like to Be the Lone Black Face in a White Space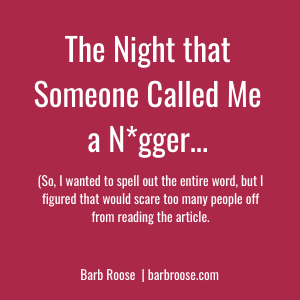 BLOG: The Night that Someone Called Me a N*gger by Barb Roose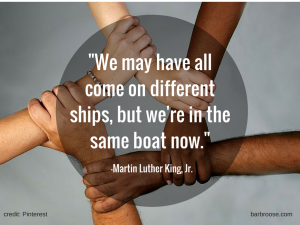 BLOG: Four Quotes that We Need from MLK by Barb Roose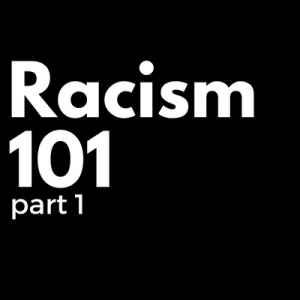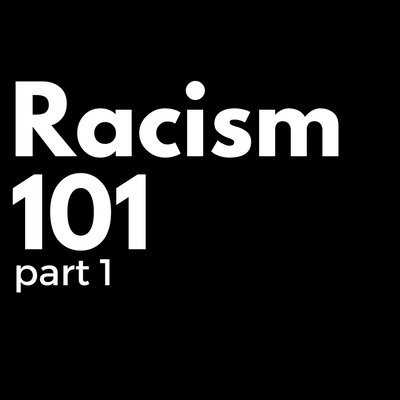 BLOG & VIDEO: Racism 101 by Barb Roose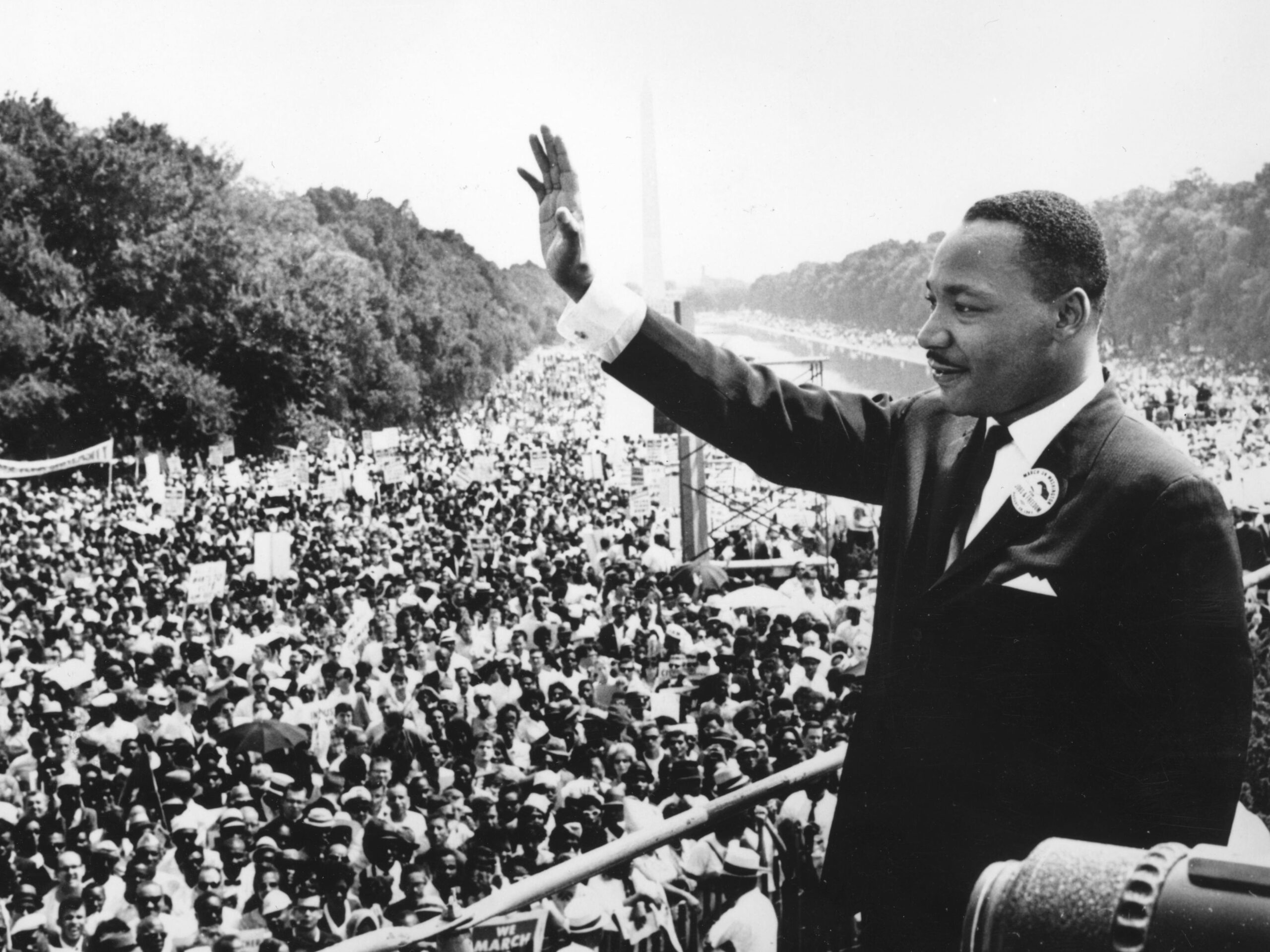 BLOG: Still Dreaming: The 57th Anniversary of Dr. King's "I Have A Dream Speech"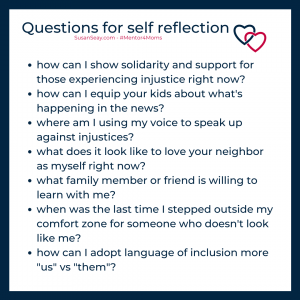 LEARN: Questions for Self-Reflection
Developed by Susan Seay, Speaker, Author and Host of the Mentor4Moms Podcast. Click here for more parenting resources.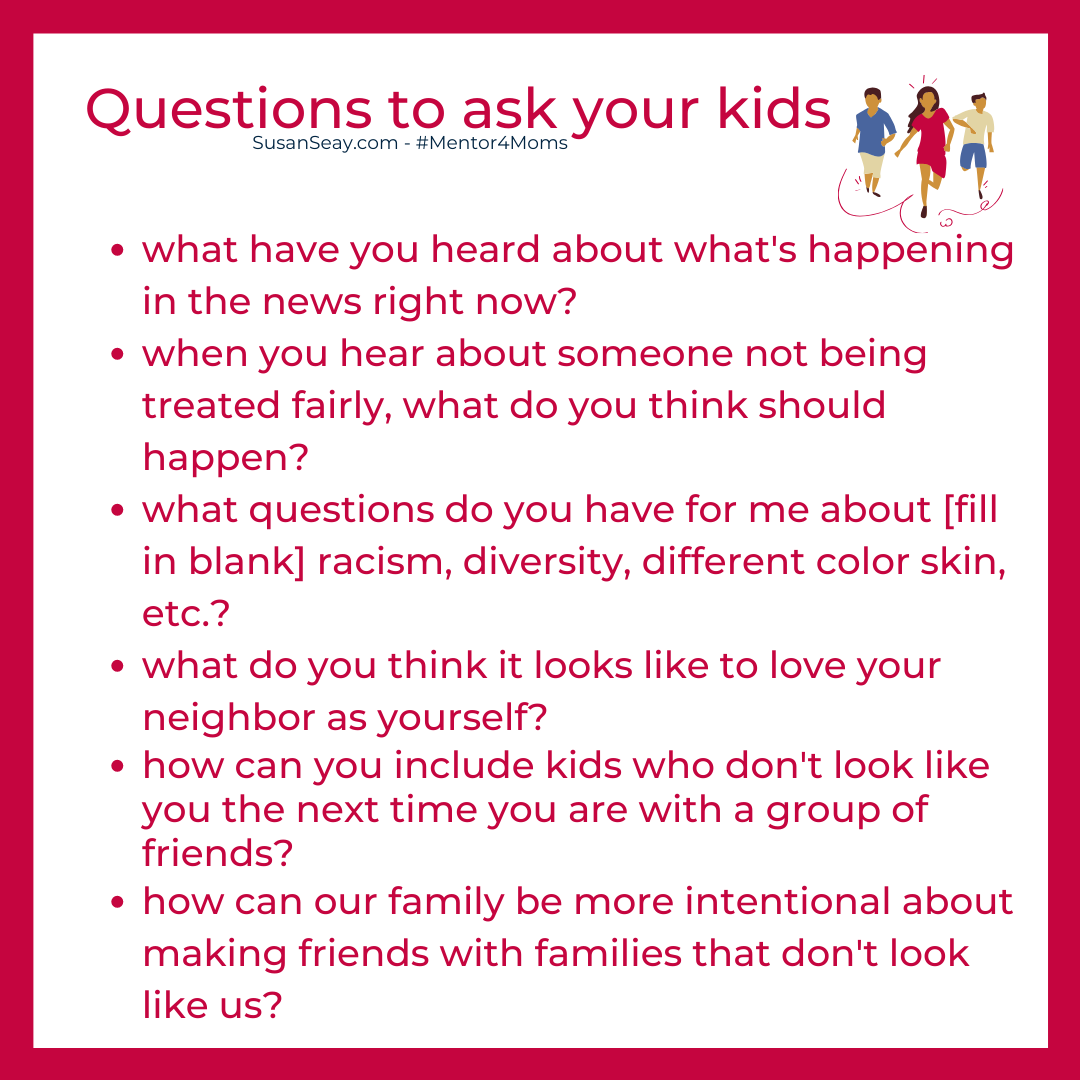 LEARN: Conversation Questions to Ask Your Children
Developed by Susan Seay, Speaker, Author and Host of the Mentor4Moms Podcast. Click here for more parenting resources.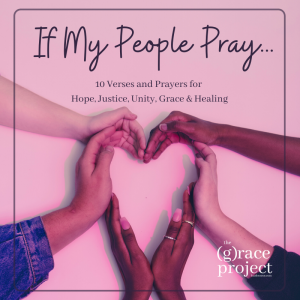 EBOOK: 10 Verses and Prayers for Hope, Justice, Unity, Grace & Healing
Click here to download e-book.

Be The Bridge by Latasha Morrison
This power-packed guide helps readers deepen their understanding of historical factors and present realities, equipping them to participate in the ongoing dialogue and to serve as catalysts for righteousness, justice, healing, transformation, and reconciliation. Click here to order.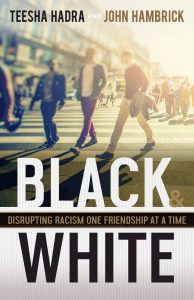 Black & White by Teesha Hadra and John Hambrick
Most of us don't need to make speeches. We need to make friends. This is the core message of Black and White: racism can be disrupted by relationships. If you will risk forging friendships with those who do not look like you, it will change the way you see the world, and that could change the world.  This is a great resource for small group discussion. Click here to order.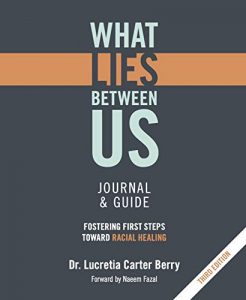 What Lies Between Us by Dr. Lucretia Berry
This journal and guide is for those who are being stirred toward racial healing but don't know where to begin. Historically, the race conversation and topic are treacherous waters to navigate and the 'colorblind' approach has robbed us of the framework, language and power to affectively address and dismantle it. We have the right heart, but we don't have the right tools. Dr. Berry assembled this journal and guide to help begin the process of equipping you with the right tools.  Click here to order.
Need Hope and Inspiration?
Sign up below for my weekly Better Together newsletter filled with 100% inspiration, hope, help and practical next steps to help you live beautifully strong and courageous.