Barb Roose is a popular speaker and author who is passionate about teaching women to live beautifully strong and courageous in spite of their fears so that they can experience God's great adventure of faith and purpose for their lives.
Since 2005, Barb has been speaking to audiences in the US and abroad, including national platforms such as the Aspire Women's Events, She Speaks Conference, and the UMC Leadership Institute.
She's a Bible teacher who loves following God more than anything else in life. Barb makes God's Word come alive through powerful teaching, personal stories and practical next steps. Audiences love her authenticity and humor.
Barb is a real woman who has experienced depression and anxiety, parenting challenges, family addiction trauma and long seasons of walking by faith in unanswered prayer. Rather than teaching audiences to follow God to get what they want, Barb inspires audiences to discover that God is all they need!
Writing creative and challenging Bible studies brings Barb great joy! She's the author of multiple Bible studies, including: Finding Jesus in the Psalms, Surrendered: Letting Go and Living Like Jesus, I'm Waiting, God: Finding Blessing in God's Delays, Joshua: Winning the Worry Battle and Breakthrough: Finding Freedom in Christ. 
She is also the author of multiple books including  Surrendered: 40 Days to Help You Let Go and Live Like Jesus Devotional,  Winning the Worry Battle: Life Lessons from the Book of Joshua and Enough Already: Winning Your Ugly Struggle with Beauty.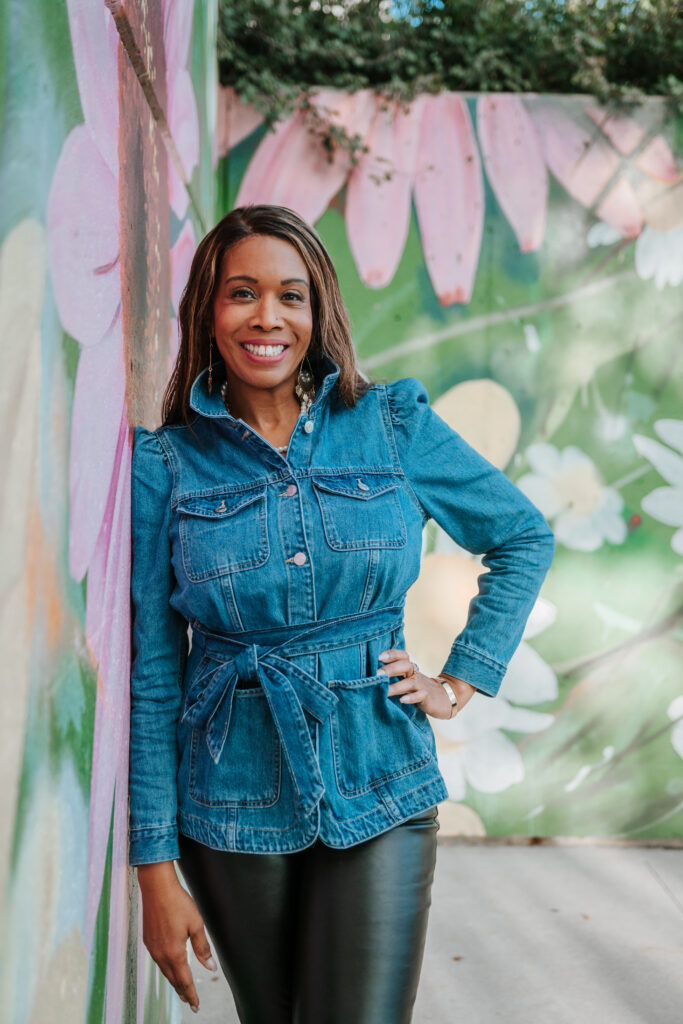 Barb is part of the (In)Courage writing team and Girlfriends in God writing team. Barb's writing has been featured in magazines and blogs such as Proverbs 31 First5 App, Simple Truth Magazine, iBelieve.com, Crosswalk.com, More to Life Magazine, Just Between Us Magazine, Cherished and Women of Faith.
Before her transition to full-time speaking and writing in January 2016, Barb served on staff at CedarCreek Church in Perrysburg, OH for 14 years on the executive leadership and teaching teams. During her years on staff, Barb discovered her passion to serve overseas on missions trips and has made ten trips to central America since 2009.
Prior to her years on church staff, Barb worked as a non-profit executive director and multiple award-winning pharmaceutical sales representative. She was inducted into the Medina City Schools Hall of Fame in April 2017.
Barb lives in NW Ohio and she is the proud mom to three adult children. Barb enjoys traveling, reading, walking and whenever possible, she prefers to eat dessert first.
 If you'd like to invite Barb to speak at an upcoming event, click here.
Barb is represented by Janet Grant of Books and Such Literary Management.
SaveSave
SaveSave
SaveSave
SaveSave