Draw Closer to God and

Deepen Your Faith with

One of the Most Popular Books

in the Bible
" The Book of Psalms hums with the heartbeat of our humanity with divinely inspired words that find purchase in the tenderest places in our hearts when our human words or wisdom fails us." -Barb Roose, author of Finding Jesus in the Psalms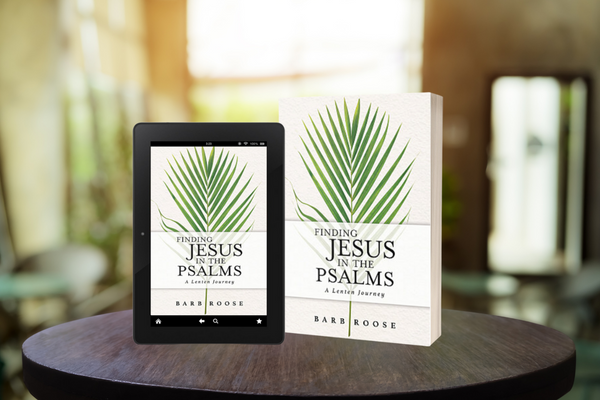 Start the New Year with a Fresh Focus on Your Life and Faith!
What will you experience in Finding Jesus in the Psalms?
An enjoyable, intentional step of practicing your Christian faith with this easy-to-read, yet scripturally-rich book study on one of the one most popular books in the Bible.
Learn about King David's inspiring life and how his writings equip you to learn more about Jesus and the hope that he brings!
Experience less guilt and deepen your understanding of salvation and grace as you explore powerful themes like worship, confession, hope and more!
Order Now From Your Favorite Retailer
For the believer who's tired, confused and perhaps feeling depleted, this is a resource for you.
Barb journeys with us as a trusted friend to discover Jesus in a fresh way. Through the poetic beauty of the psalms, we find Jesus as the answer to our cares, concerns, and questions. He was there with King David, and He is presently with us today. Jesus is who we desperately need, and I encourage all who are weary to come and be refreshed!
Barb has shortened the distance between the promise of a Messiah and the experience of Jesus as Messiah in our lives today.
This book is a gift not only for our Lenten journey, but our lifelong journey of discipleship, as she opens new ways to discover Jesus whether you're familiar with the Psalms or diving into these words for the first time.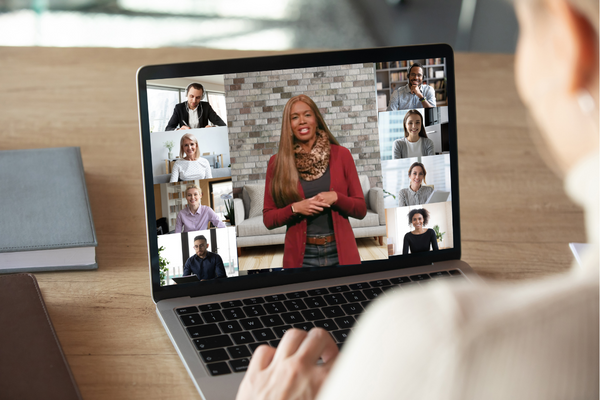 ONLINE STUDY BEGINNING ASH WEDNESDAY!
Do you start Lent with good intentions, but lose motivation after a week or two?
Is Lent usually filled with guilt or going through the motions and you'd like to have a more meaningful experience with God?
Would you like to experience the scripturally rich Book of Psalms in a fresh new way?
If you answered "yes" to at least one of these questions, click the button to find out more about the Finding Jesus in the Psalms online study.
Finding Jesus in the Psalms offers a rich opportunity for those who want to explore the Christian faith in the stories and poetry of the Old Testament. Barb Roose offers a refreshing look at the Psalms and enables us to find the presence of Christ in unexpected places.