Blog
Sharing God's timeless wisdom with
practical application to your every day life.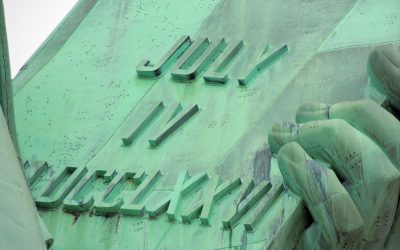 I started today with the question: "What is Freedom?" It's the question that's giving us fits right now. I put a pin in my thoughts and went to the beautiful Toledo's Farmers Market. A freelance journalist stopped me while I was buying some red onions. She was...
Better Together Podcast
Do you like podcasts? Listen to my Better Together podcast where I interview women who are just like you – putting one foot in front of the other! Each episode will be filled with hope, help, and practical next steps so that we can ALL get better together.