Blog
Sharing God's timeless wisdom with
practical application to your every day life.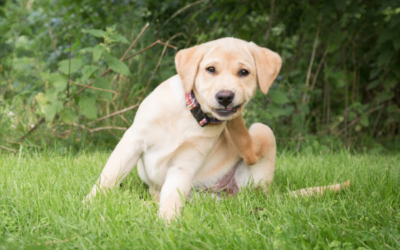 Years ago, I returned home from a two-week mission trip to a house overrun by fleas. It seemed that our dog, Quimby was a mobile hotel and taxi service for untold numbers of tiny, winged terrorists infesting our home. But, I didn't see the fleas at first. When my...