Blog
Sharing God's timeless wisdom with
practical application to your every day life.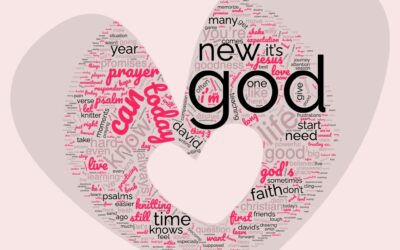 Have you ever heard of "word clouds?" It's a visual exercise where you can drop in a block of written content and find out which words you use most often. For example, I used WordClouds.com and inserted the copy from three of my recent Happy Monday devotionals into...