Blog
Sharing God's timeless wisdom with
practical application to your every day life.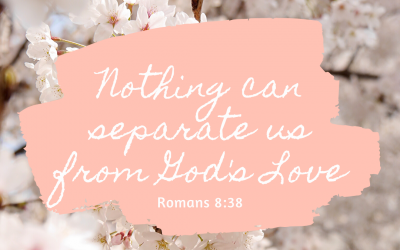 It's always cool to see when God drops you into someone's life for a moment and for a reason...Today, I met Katheryne when I checked into my new hotel in Houston. I've been in Texas for five days for a retreat and I arranged to stay an extra day to catch up on some...
Better Together Podcast
Do you like podcasts? Listen to my Better Together podcast where I interview women who are just like you – putting one foot in front of the other! Each episode will be filled with hope, help, and practical next steps so that we can ALL get better together.