Blog
Sharing God's timeless wisdom with
practical application to your every day life.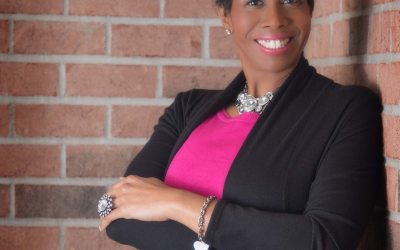 Are you tired? Does taking a day off to rest seem impossible? Listen to one of Barb's teaching messages on the topic of REST. The big idea of her message is this: We are blessed when we rest. In this upbeat and equipping message, Barb talks about why and how...
Better Together Podcast
Do you like podcasts? Listen to my Better Together podcast where I interview women who are just like you – putting one foot in front of the other! Each episode will be filled with hope, help, and practical next steps so that we can ALL get better together.