Blog
Sharing God's timeless wisdom with
practical application to your every day life.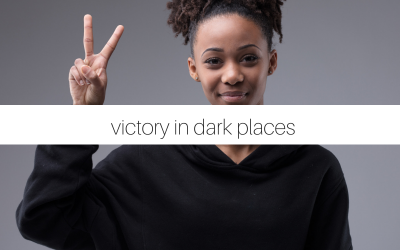 I remember standing over my toddler's crib as she screamed in her sleep. Bless her little heart, she was having a nightmare so I didn't want to jar her awake by picking her up. It hurt to see that her little eyes were screwed shut while juicy teardrops clung to her...
Better Together Podcast
Do you like podcasts? Listen to my Better Together podcast where I interview women who are just like you – putting one foot in front of the other! Each episode will be filled with hope, help, and practical next steps so that we can ALL get better together.