Blog
Sharing God's timeless wisdom with
practical application to your every day life.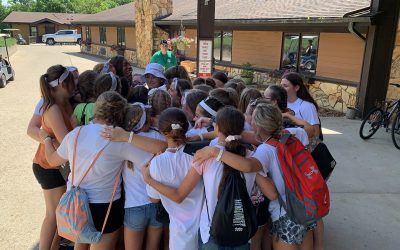 I finally got all my feelings back under control that I could share this story... Yesterday - for the first time ever, I taught at CedarCreek Church Fusion Camp. My girls attended or led at camp every year for the last 15 years and they didn't want mom hanging out...
Better Together Podcast
Do you like podcasts? Listen to my Better Together podcast where I interview women who are just like you – putting one foot in front of the other! Each episode will be filled with hope, help, and practical next steps so that we can ALL get better together.