Blog
Sharing God's timeless wisdom with
practical application to your every day life.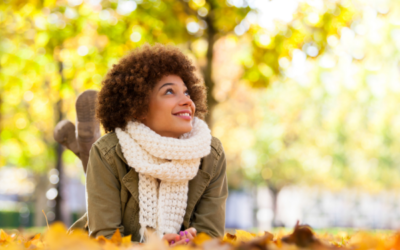 A few weeks ago, my 20-year old daughter boomeranged back into my empty nest.  My beautiful girl attends nursing school at the local university. Due to the virus, much of her education is online via Zoom at home. What's challenged me lately is NOT sticking my nose...
Better Together Podcast
Do you like podcasts? Listen to my Better Together podcast where I interview women who are just like you – putting one foot in front of the other! Each episode will be filled with hope, help, and practical next steps so that we can ALL get better together.