Blog
Sharing God's timeless wisdom with
practical application to your every day life.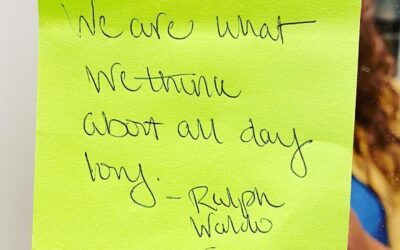 You've heard of the saying, "You are what you think." It's true, isn't it?! What do you think about all day long? There are two kinds of thinkers: Are you a "what if" thinker or are you a "God if" thinker? "What if..." thinkers try to figure everything out on their...