Blog
Sharing God's timeless wisdom with
practical application to your every day life.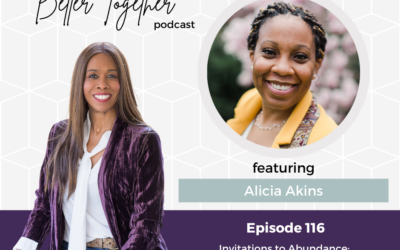 Have you ever read about one of the feasts in the Bible and thought to yourself, "What is that all about?" Well, in today's episode, Barb speaks with author and recovering expat Alicia Akins about how the feasts of the Bible relate to us today and how we can live with...