Blog
Sharing God's timeless wisdom with
practical application to your every day life.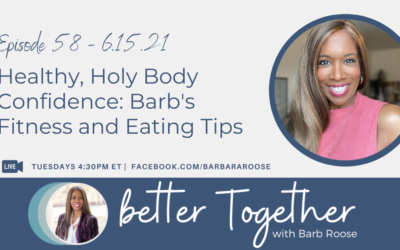 Just because we love Jesus, that doesn't mean that we don't struggle with what we see in the mirror. Join Barb and find out how she won her ugly struggle with beauty. She'll provide Biblical wisdom and practical advice on how you can love your God-given body no matter...