Blog
Sharing God's timeless wisdom with
practical application to your every day life.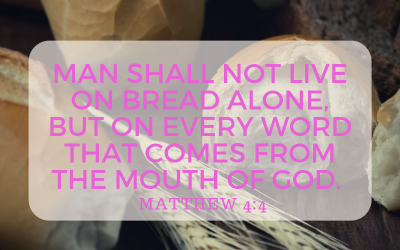 It took a lot of years for me to finally realize that cookies and chip dip weren't to blame for the extra weight around my middle. Food wasn't the culprit, but my unmanaged feelings were.  Whether I was anxious about my children's safety, overwhelmed by my non-stop...
Better Together Podcast
Do you like podcasts? Listen to my Better Together podcast where I interview women who are just like you – putting one foot in front of the other! Each episode will be filled with hope, help, and practical next steps so that we can ALL get better together.