Blog
Sharing God's timeless wisdom with
practical application to your every day life.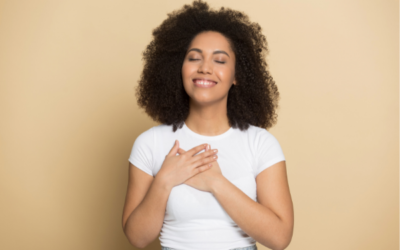 Have you ever heard the story about my grandmother Magnolia's blue eyebrows? It's one of my FAVORITE stories ever! There's a video below where I share that hysterical story! But, in honor of Mother's Day, I'd like to tell you another story about Grandma Magnolia. Her...