Blog
Sharing God's timeless wisdom with
practical application to your every day life.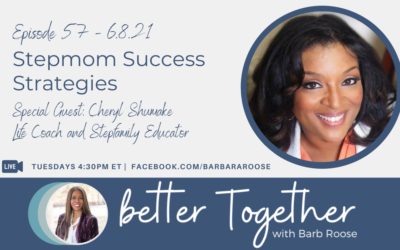 Are you a stepmom who wants to win with her new hubby and kids? Join Barb for this week's FB LIVE conversation with author Cheryl Shumake and learn her valuable insights and practical tips on how to protect your step-marriage, deal with difficult bio moms, and how to...