Blog
Sharing God's timeless wisdom with
practical application to your every day life.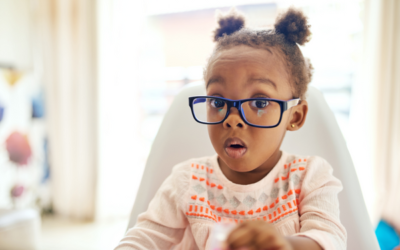 "Mom, can you just do what I asked?" My sweet girl stood in front of me in her lacy wedding gown, rhinestone beaded veil and a scowl on her heart-shaped face. It was five minutes until the start of her wedding and she'd made a request that I didn't think needed to be...