Blog
Sharing God's timeless wisdom with
practical application to your every day life.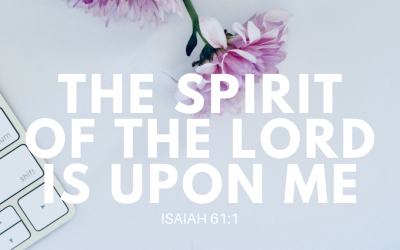 On the warm summer day that young Cherise married her husband, she never thought that her marriage would end. Life wasn't perfect, but they laughed together every day and loved each other through mistakes. As Cherise looks back, she couldn't put her finger on...
Better Together Podcast
Do you like podcasts? Listen to my Better Together podcast where I interview women who are just like you – putting one foot in front of the other! Each episode will be filled with hope, help, and practical next steps so that we can ALL get better together.