Blog
Sharing God's timeless wisdom with
practical application to your every day life.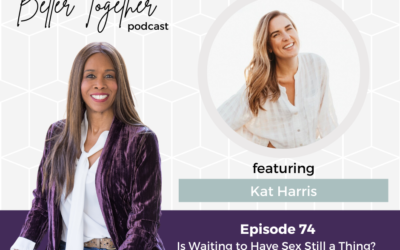 Are there pressing questions on your mind about your sexuality as a single Christian woman but you don't know where to have that open and honest conversation? On this episode of the Better Together Podcast, Barb talks with author and podcast host, Kat Harris, who has...