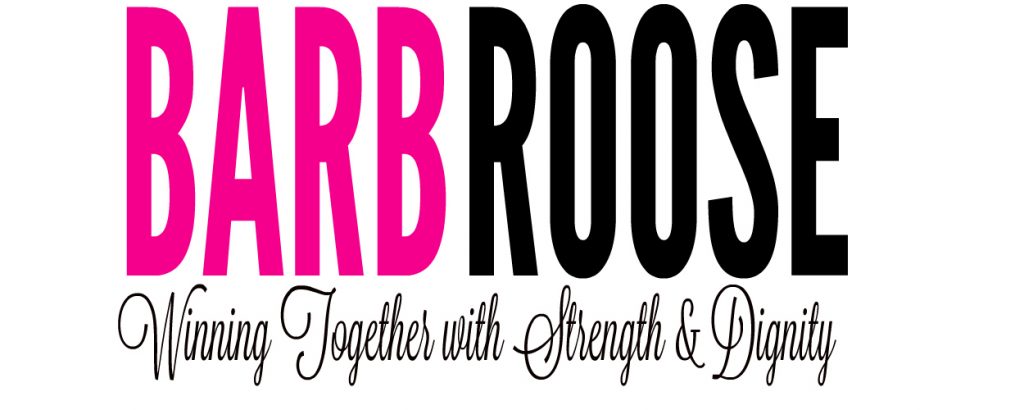 ---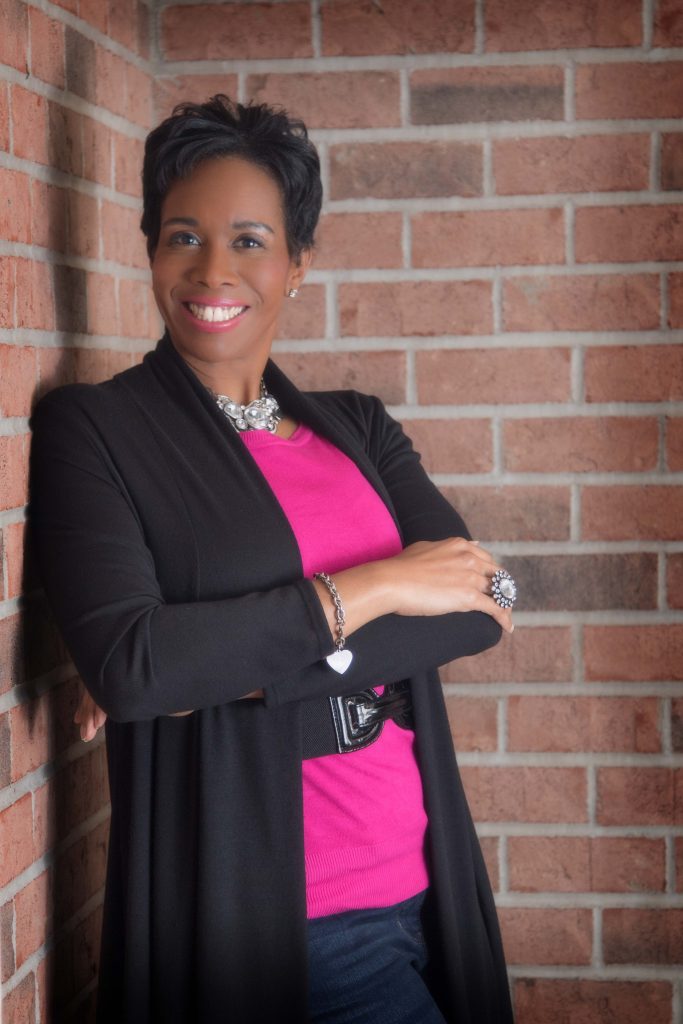 Thanks for stopping by!
Life is hard! We're all dealing with challenges that can make us feel defeat. Even if today seems like your worst day, it's not over yet! God has given us – YOU – everything that we need to win at life and live in the victory that God has promised.
As a speaker, author and life coach, I'm passionate about motivating women to win at life in Jesus' name. I've spoken to tens of thousands of people at churches, women's conferences and events since 2005. If you are looking for a keynote or guest speaker, I'd love to speak to you. Click here to check out my booking information and reviews.
Here's some inside scoop just for you! I've got a new book, Winning the Worry Battle and Bible study titled, Joshua: Winning the Worry Battle coming out this April 2018. So exciting! Want to find out more? Click the books ads below for more information.
---


---