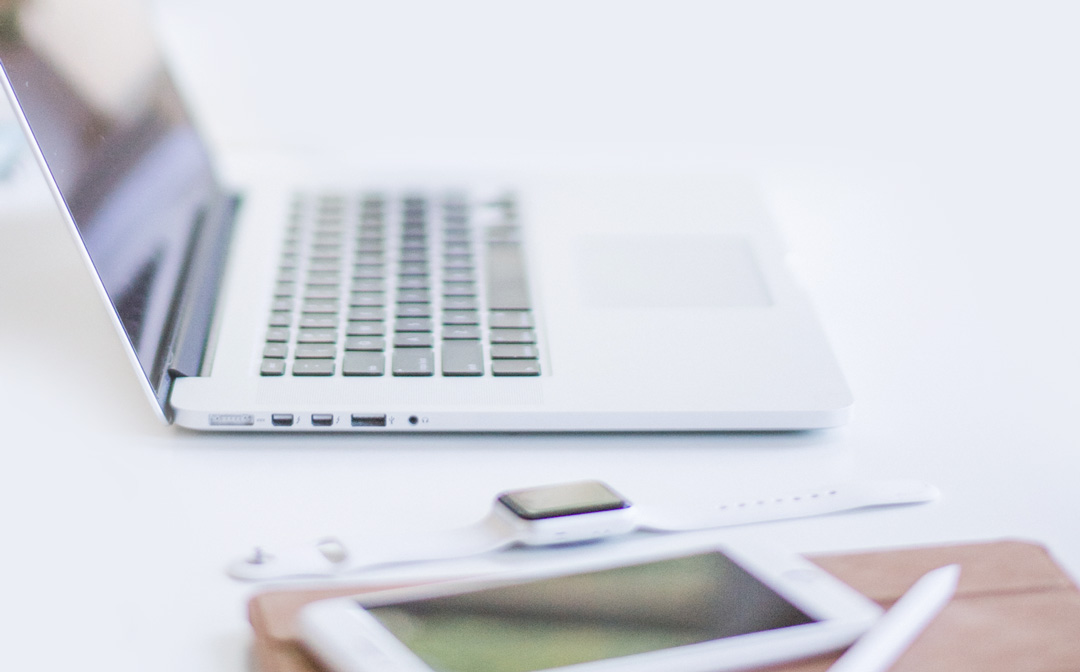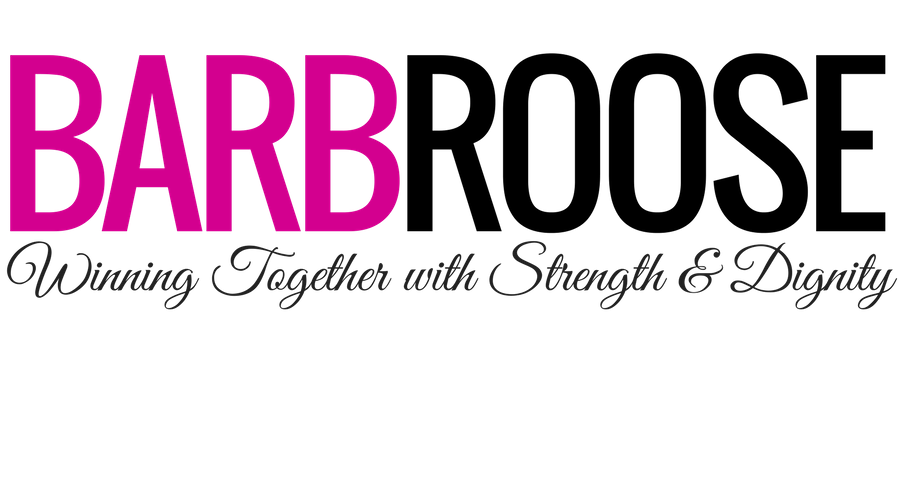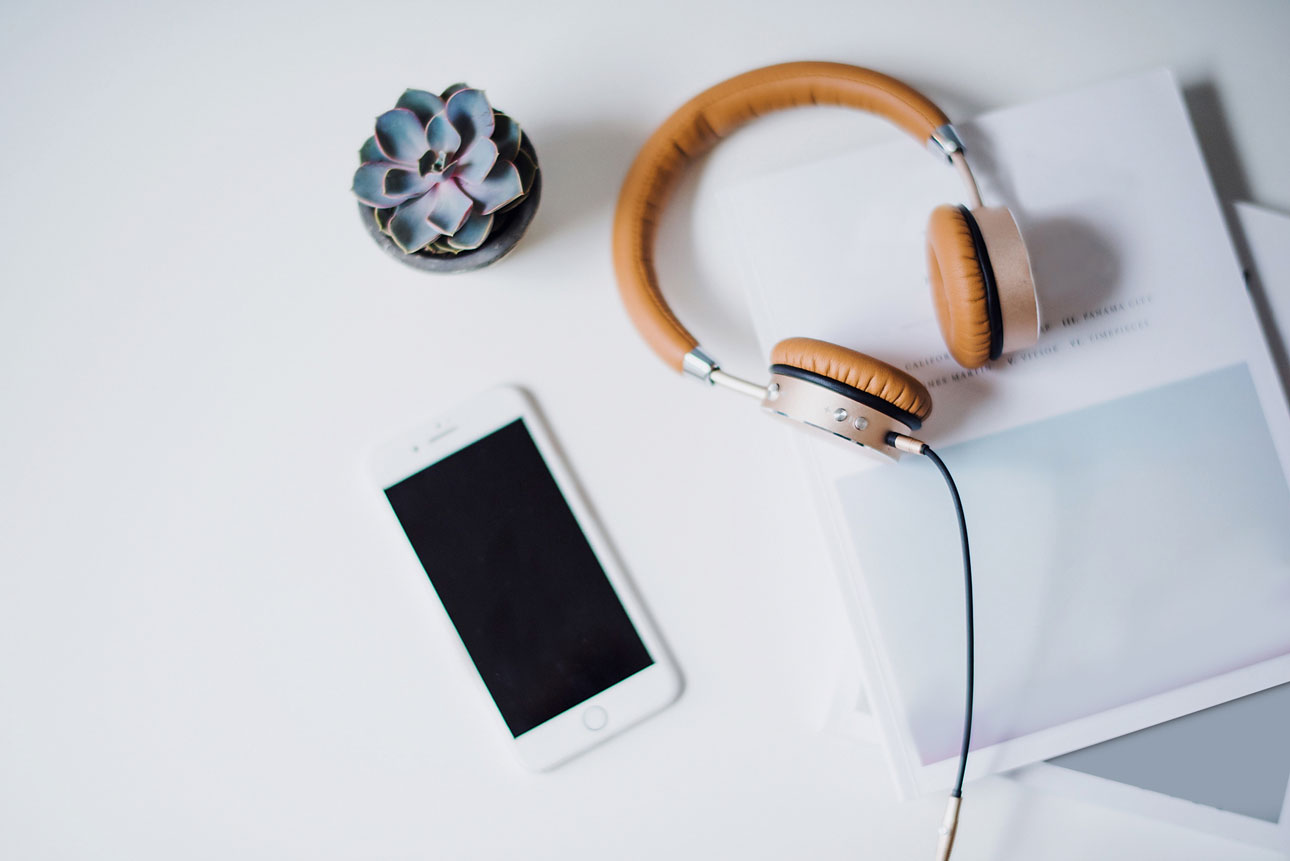 Thank you for taking a few minutes to complete this coaching evaluation and feedback form. It has been a priviledge and honor to work with you on developing your personal leadership skills.
This brief evaluation and feedback form gives you an opportunity to reflect upon your coaching experience as well as assists me in continuing to offer the best coaching services possible to my clients and customers.
Before you begin, it might be helpful for you to flip through any notes or handouts that you might have written down or completed during our time together. NOTE: Some questions have dropdown options and others require written answers. Please complete all questions. Use N/A if a question doesn't apply.
Coaching Evaluation & Feedback Form