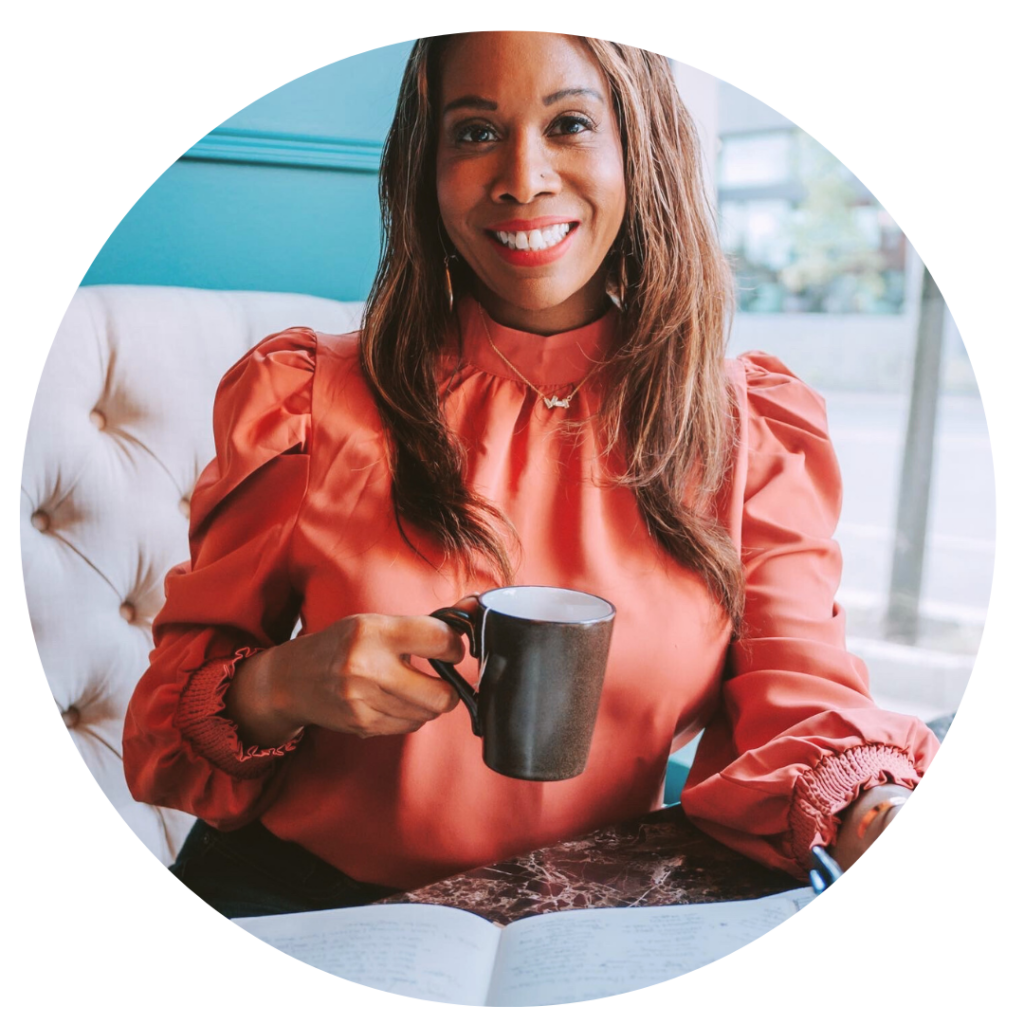 Welcome to my online home! I love teaching women at conferences, events as well as through my books and Bible studies to live beautifully strong and courageous in spite of their fears so that they experience God's great adventure of joy and purpose for their lives.
I've created this online oasis as a safe place for you – it doesn't matter where you come from or what you've been through, you are seen and loved here.
There are all kinds of resources here to inspire, encourage and uplift you, so check them out!
Resources to Live Beautifully Strong & Courageous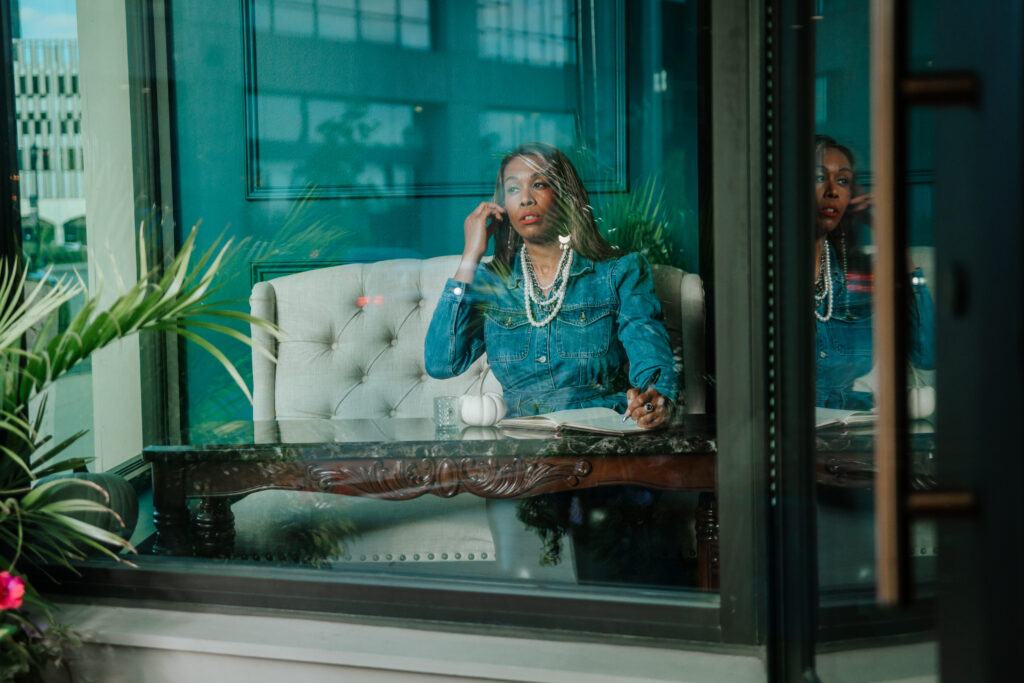 Barb's Upcoming Speaking Events
Event Information:
Communicating to a Crowd - Workforce & Community Course

6pm-9pm

Owens Community College

Do you want to stand in front of your friends, family or your co-workers and speak with confidence? Do you have an important message to share but you don't want nerves to get in the way?

Join me for a two-session course titled, Confidence in Front of a Crowd and learn the skills that you need to share your message in a way that connects with others. This course will give you the basic and intermediate skills to begin confidently speaking in public. Using two simple learning techniques, you'll learn how to position your body, move with authority as well as create simple messenging that captures and keeps your audiences' attention.