Equipping Women to Win at Life with Strength & Dignity
Encouraging Resources for You!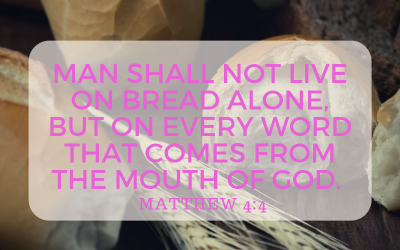 It took a lot of years for me to finally realize that cookies and chip dip weren't to blame for the extra weight around my middle. Food wasn't the culprit, but my unmanaged feelings were.  Whether I was anxious about my children's safety, overwhelmed by my non-stop...
Event Information:
Five Tools that Amazing People Know - hosted by Code City

6pm-9pm

Rustbelt Coffee, downtown Toledo

What are the five tools that amazing people who kick butt and get things done know how to use? I'm sharing an encore of this presentation since we weren't able to capture if on video. Come out and hear about what we can learn from some of our favorite superheroes as well as the superpowers that you and I have that can change the world around us.
Barb's Writing Featured In: