Equipping Women to Win at Life with Strength & Dignity
Encouraging Resources for You!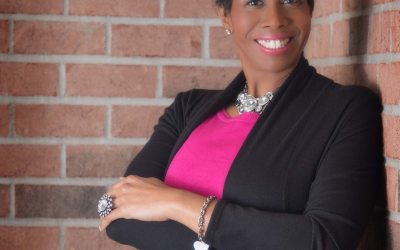 Are you tired? Does taking a day off to rest seem impossible? Listen to one of Barb's teaching messages on the topic of REST. The big idea of her message is this: We are blessed when we rest. In this upbeat and equipping message, Barb talks about why and how...
Event Information:
Five Tools that Amazing People Know - hosted by Code City

6pm-9pm

Rustbelt Coffee, downtown Toledo

What are the five tools that amazing people who kick butt and get things done know how to use? I'm sharing an encore of this presentation since we weren't able to capture if on video. Come out and hear about what we can learn from some of our favorite superheroes as well as the superpowers that you and I have that can change the world around us.
Barb's Writing Featured In: