Equipping Women to Win at Life with Strength & Dignity
Encouraging Resources for You!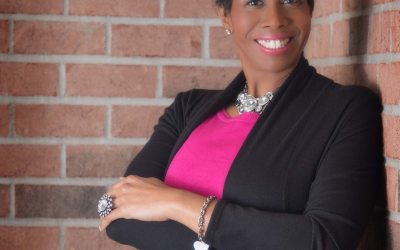 Are you tired? Does taking a day off to rest seem impossible? Listen to one of Barb's teaching messages on the topic of REST. The big idea of her message is this: We are blessed when we rest. In this upbeat and equipping message, Barb talks about why and how...
Event Information:
Hurlbut Memorial UMC Women's Retreat, Chautauqua, NY

6pm-9pm

Lake Chautauqua Retreat Center

At Hurlbut Memorial UMC's annual women's retreat, the theme is "Taking Care of You." I'll be sharing three messages: Mirror, Mirror, Your Label is Not Your Legacy and Hungry No More.
Barb's Writing Featured In: