Equipping Women to Win at Life with Strength & Dignity
Encouraging Resources for You!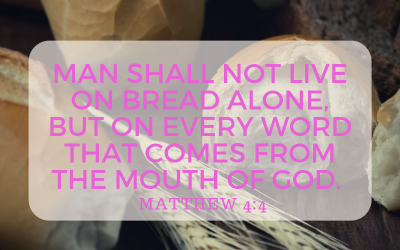 It took a lot of years for me to finally realize that cookies and chip dip weren't to blame for the extra weight around my middle. Food wasn't the culprit, but my unmanaged feelings were.  Whether I was anxious about my children's safety, overwhelmed by my non-stop...
Event Information:
Hurlbut Memorial UMC Women's Retreat, Chautauqua, NY

6pm-9pm

Lake Chautauqua Retreat Center

At Hurlbut Memorial UMC's annual women's retreat, the theme is "Taking Care of You." I'll be sharing three messages: Mirror, Mirror, Your Label is Not Your Legacy and Hungry No More.
Barb's Writing Featured In: