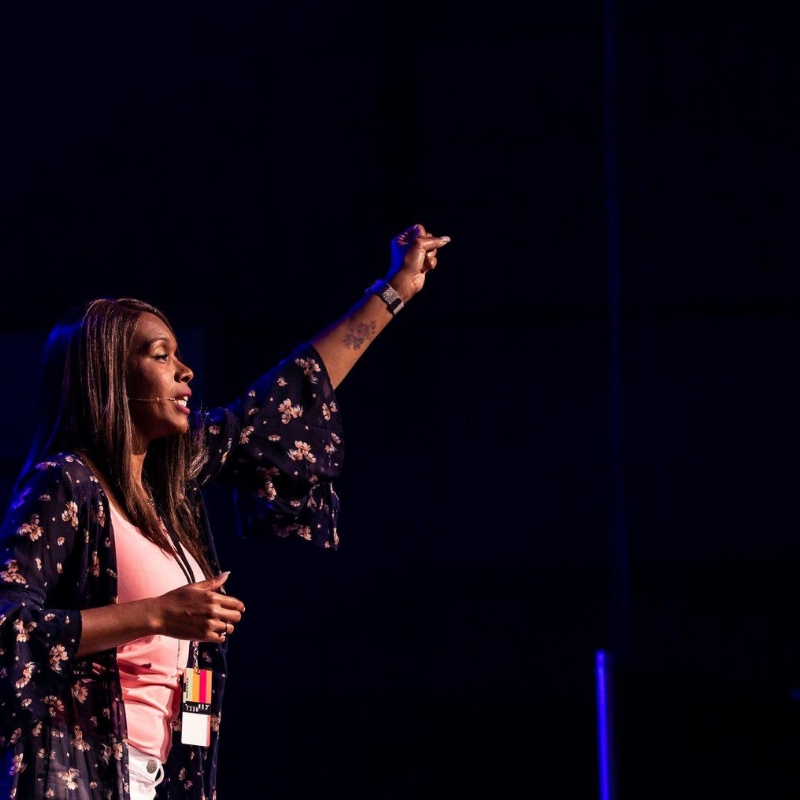 NEW RELEASE from Barb Roose!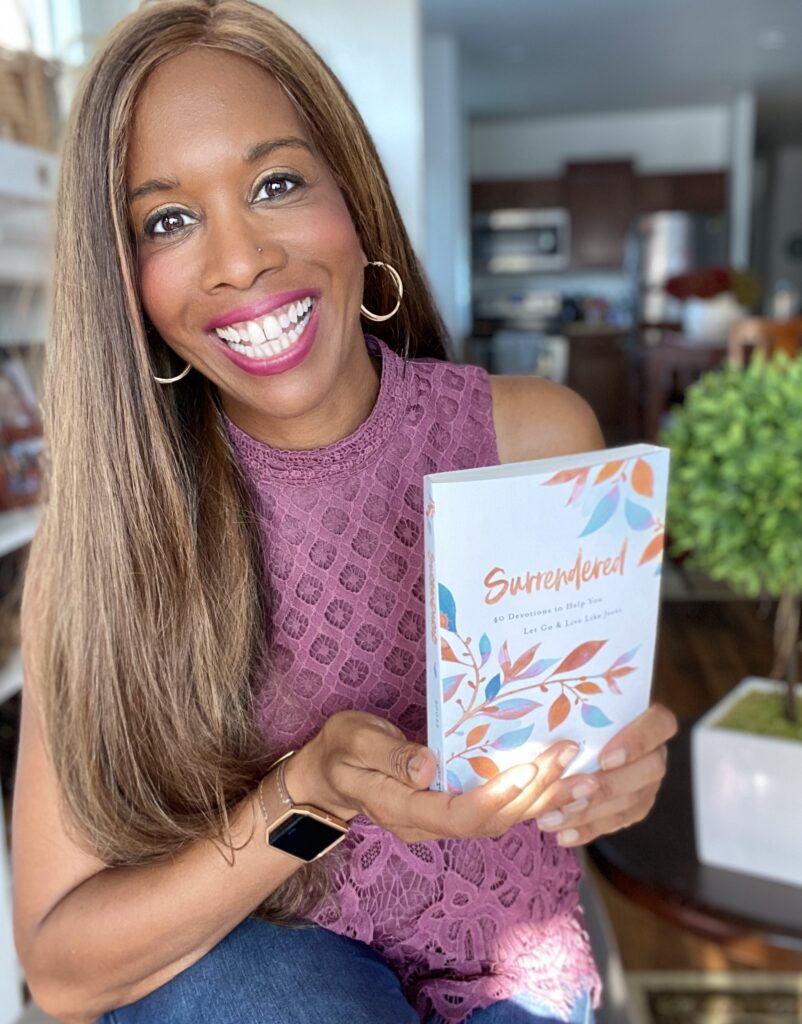 Are you tired of following your feelings or being disappointed by unchanging circumstances?
Surrendered: 40 Devotions to Help You Let Go and Live Like Jesus by Barb Roose is a new book featuring 40 devotions on "letting go" topics like
Letting Go of Negative Thinking
Letting Go of the Past
Letting Go of Adult Children
Letting Go of Fear
and many more!
Each devotion features a Scripture, a big idea, a biblical or personal story, a letting go principle, and personal reflection and application questions.
In this forty-day devotional journey, you'll learn how to surrender like Jesus and experience God's power and peace in you life as never before! 
ORDER AVAILABLE NOW FROM YOUR FAVORITE ONLINE RETAILERS. SPECIAL $9.99 PRICE AVAILABLE AT COKESBURY.COM FOR LIMITED TIME!

Looking for anti-racism resources to help you stand up and speak out?
My (g)race project page assembles several of the resources that I've written or recorded over the years on the topics of race, grace and the gospel. If you long to see healing, justice and unity in our churches and world, click the button below to get started!
Event Information:
Aspire Conference (Medina, OH)

5:00 pm

Heartland Community Church, 3400 Weymouth Rd, Medina, OH 44256

Aspire is a 1 night, 3-hour event just for women full of laughter, learning, stories and music. It is like a weekend retreat packed into one evening! 

Join me for the Aspire Medina event! By I'll be speaking that evening and so excited for you to enjoy nationally known comedian Anita Renfroe and worship leader, Mia Koehne. I can't tell you how excited I am to return to my hometown with Aspire!

If you haven't been to a women's event this year, you need to grab your girlfriends and sign up for the Aspire conference!

Click here to register for Aspire Medina event.

Call 480-812-1100 for information about the event.
Barb's Writing Featured In: