Equipping Women to Win at Life with Strength & Dignity
Encouraging Resources for You!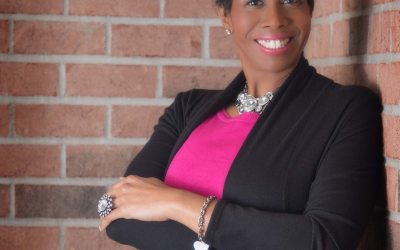 Are you tired? Does taking a day off to rest seem impossible? Listen to one of Barb's teaching messages on the topic of REST. The big idea of her message is this: We are blessed when we rest. In this upbeat and equipping message, Barb talks about why and how...
Event Information:
Aspire Conference (Medina, OH)

5:00 pm

Heartland Community Church, 3400 Weymouth Rd, Medina, OH 44256

Aspire is a 1 night, 3-hour event just for women full of laughter, learning, stories and music. It is like a weekend retreat packed into one evening! 

Join me for the Aspire Medina event! By I'll be speaking that evening and so excited for you to enjoy nationally known comedian Anita Renfroe and worship leader, Mia Koehne. I can't tell you how excited I am to return to my hometown with Aspire!

If you haven't been to a women's event this year, you need to grab your girlfriends and sign up for the Aspire conference!

Click here to register for Aspire Medina event.

Call 480-812-1100 for information about the event.
Barb's Writing Featured In: