Equipping Women to Win at Life with Strength & Dignity
Encouraging Resources for You!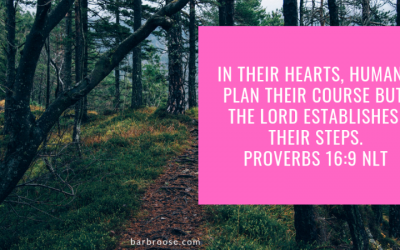 In their hearts, humans plan their course but the LORD establishes their steps. –Proverbs 16:9 NLT  I don't know about you, but there are a lot of times when I think that my life should look like the top picture, but the bottom picture is a better description of how...
Event Information:
Women in Leadership Conference hosted by Spring Arbor University

8:30a-4:00pm

Spring Arbor University, Spring Arbor MI

Click here for more information and registration.

This year's theme is Seeking Excellence! We will focus on how women aren't required to be perfect, but instead can thrive in their imperfections and become successful and excellent leaders no matter what your profession or role may be. I will be presenting a workshop titled Training for Adversity: Three tools that you need to hang in, hang on and push through tough times to build toward your God-given dreams

Registration fee includes continental breakfast, break refreshments, lunch, two keynote presentations, six workshops (pick three), spa, and gift bag.
Barb's Writing Featured In: