Equipping Women to Win at Life with Strength & Dignity
Encouraging Resources for You!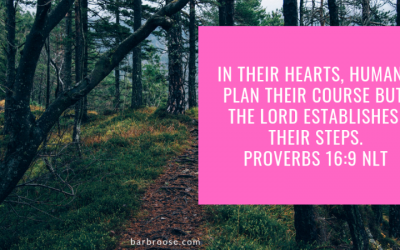 In their hearts, humans plan their course but the LORD establishes their steps. –Proverbs 16:9 NLT  I don't know about you, but there are a lot of times when I think that my life should look like the top picture, but the bottom picture is a better description of how...