Equipping Women to Win at Life with Strength & Dignity
Encouraging Resources for You!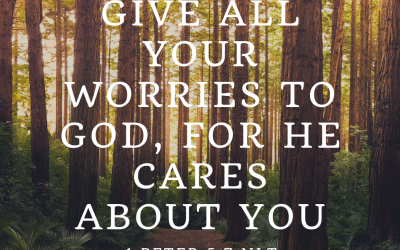 August has dished out way more than my heart could handle. Between adult kids returning home, moving around, moving out again, emptying the nest. There's been fighting for words while writing an emotional new project and then moving the last of my possessions out of...