"Be strong and courageous.
Do not be afraid or discouraged because
the LORD is with you wherever you go."
-Joshua 1:9 NLT
You can't mess up God's love for you!
Learn how to live free from fear
and fully alive with joy and purpose!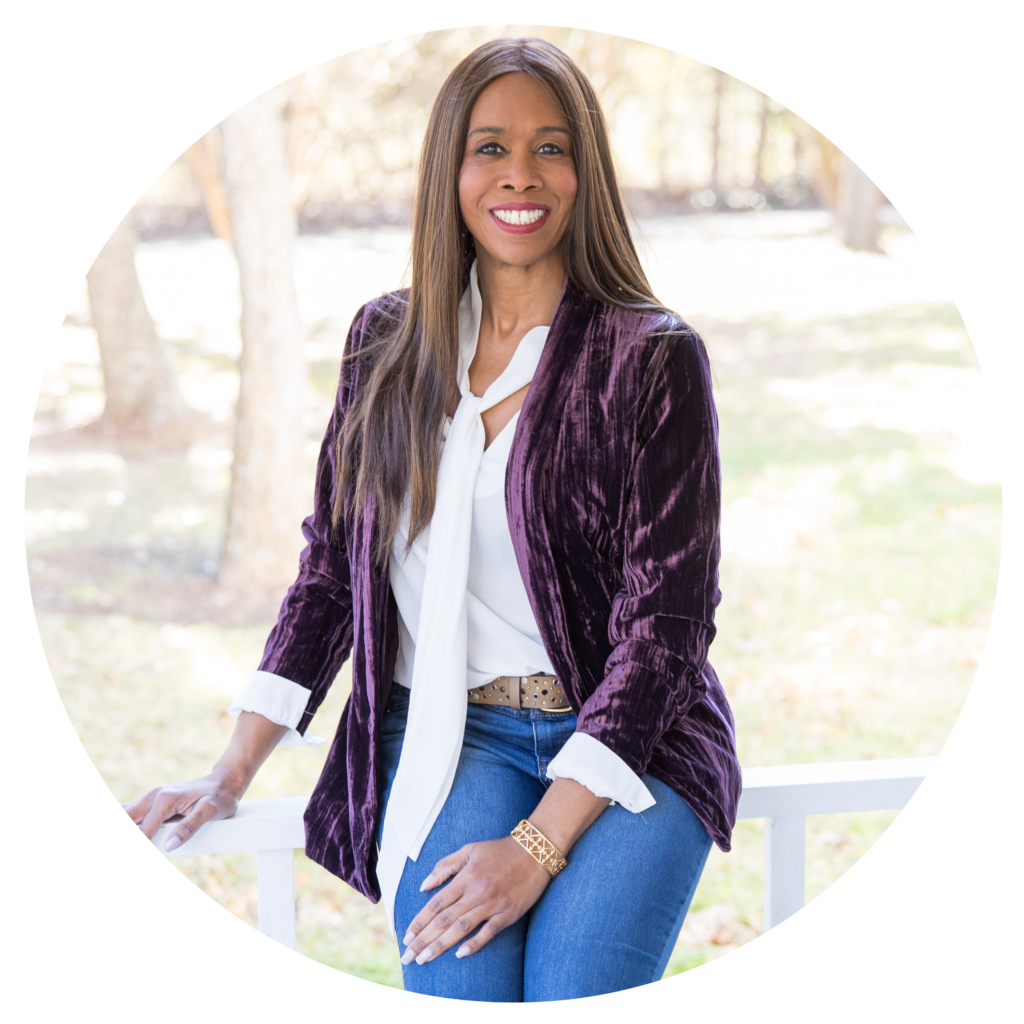 Welcome to my online home! I love teaching women at conferences, events as well as through my books and Bible studies to live beautifully strong and courageous in spite of their fears so that they experience God's great adventure of joy and purpose for their lives.
I've created this online oasis as a safe place for you – it doesn't matter where you come from or what you've been through, you are seen and loved here.
There are all kinds of resources here to inspire, encourage and uplift you, so check them out!
Resources to Live Beautifully Strong & Courageous