I'm Waiting, God Bible Study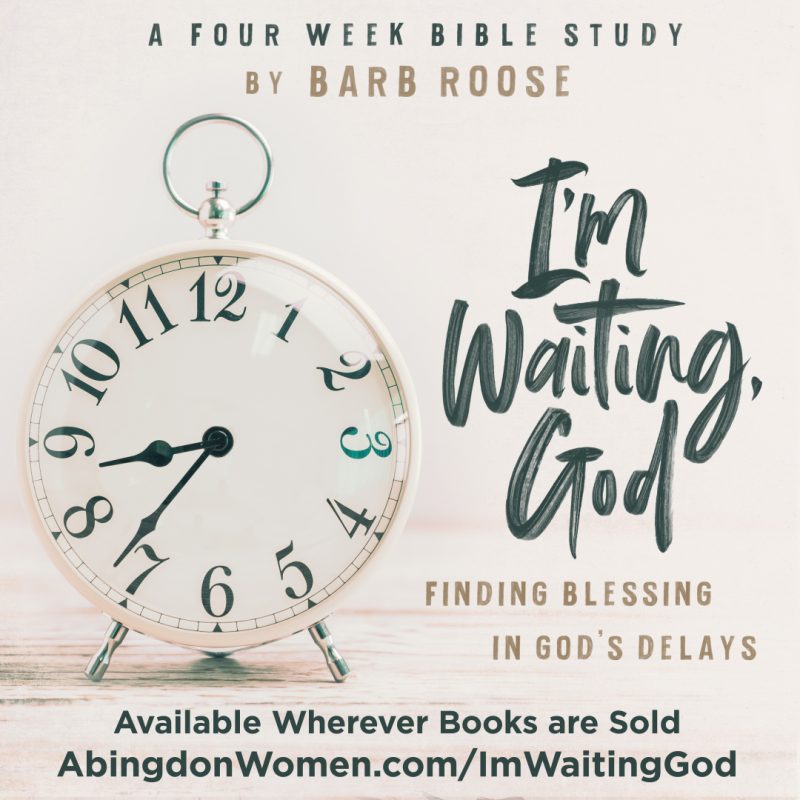 Do you ever pray for patience?
Do you ever feel like God is taking too long to answer your prayers? Have you ever taken matters into your own hands, only to discover that you've made the situation worse?
I'm Waiting God offers four weeks of in-depth Bible study tackling the hard questions that you have about unanswered prayer. Not only will you find strength and build patience to trust in God's promises, but Barb joins you in this journey sharing her story and struggles, too.
Order Now!