I'm so glad that you're here!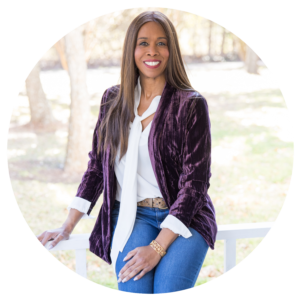 Barb Roose is a speaker and author who is passionate about teaching women to live beautifully strong and courageous so that they experience God's great adventure of faith and purpose for their lives.
Barb is the author of multiple Bible studies including her newest study, Finding Jesus in the Psalms as well as other popular Bible studies such as: Surrendered: Letting Go and Living Like Jesus, Joshua: Winning the Worry Battle and several books like Surrendered: 40 Days to Help You Let Go and Live Like Jesus.
Barb lives in NW Ohio and is proud mother of three adult kids. Whenever possible, Barb prefers to eat dessert first. Visit Barb's online home at barbroose.com.
Check Out Barb's Better Together Podcast!