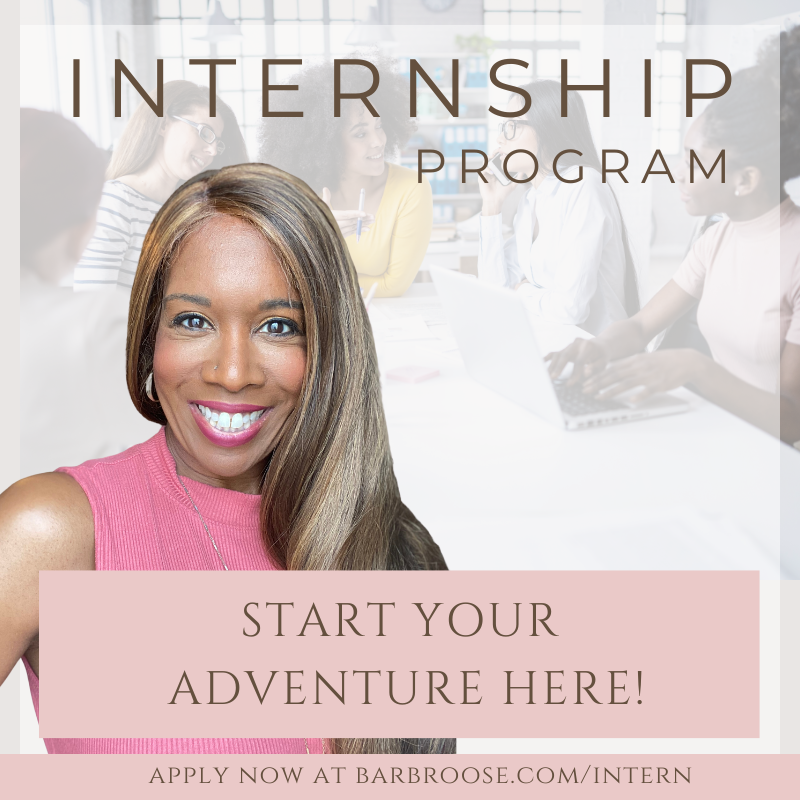 Move Your Ministry Forward!
I love teaching, coaching and inspiring women toward living beautifully strong and courageous in Christ! One of top priorities is investing in women with leadership, teaching, speaking and writing gifts. That's why I'm thrilled to introduce my new intern program!
Would you like to partner with a full-time Christian speaker and author with over twenty years in ministry, leadership and business experience?

Do you want to develop and expand your ministry, creative and communication skills?

 Do you have the heart and humility to learn and serve others?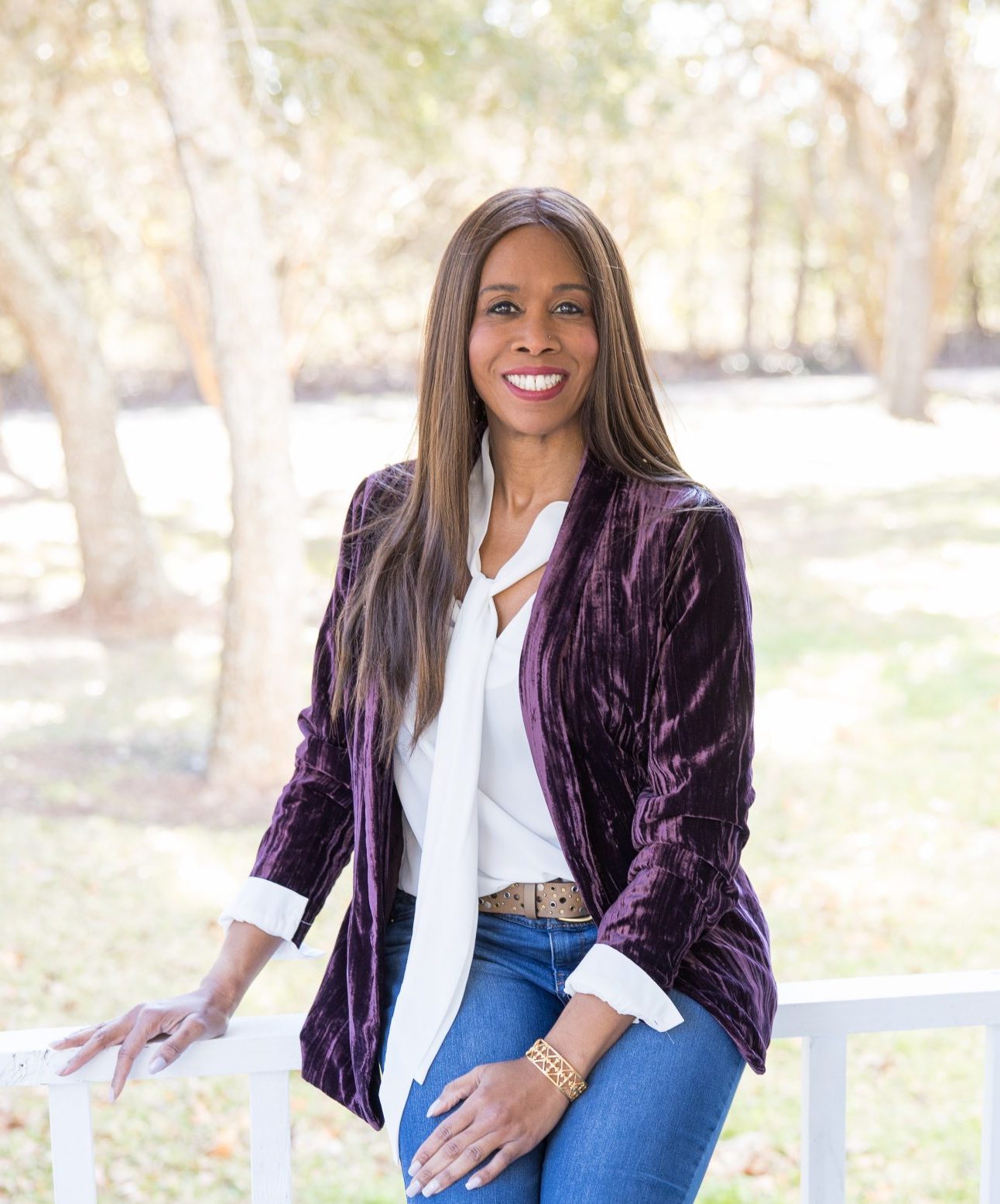 Intern Opportunities Available
Maximize Your Gifts & Skills
Make a Difference!
Interested? If so, apply below! If you know someone who might be interested, share this link with her.
EVENT  PLANNING AND LAUNCH TEAM
Perfect for those who have the gift of organization, attention to detail, flexibility, social media communication and high-commitment to follow-through. You'll play a key role on Barb's Launch Team for her three book releases in 2024.
You'll brainstorm all types of creative writing with Barb such as keynote messages, devotional content, articles and social media content. Perfect for those who have at least two years of regular blogging, article-writing or newlsetter experience. There will be opportunities to write and release pre-approved, original content.
Do you have an eye for beauty as well as the technical skill to create beautiful and compelling images of different types? Perfect for those with experience creating in Canva, Reels/Tik Tok and have basic video editing skills. If so, creative design is for you!
BETTER TOGETHER MAGAZINE FEATURE CONTRIBUTOR
You'll work with Barb's Better Together Magazine editor on curating quarterly content for Barb's email subscribers. You'll have the opportunity to write approved original content.
PODCAST TALENT COORDINATOR
You'll research potential guests, gather background research, work with Barb's podcast producer on scheduling and create shownote resources for Better Together podcast interviews.
Do you love praying for women and engaging with them via email and on social media? Perfect for someone who loves to pray and has the discernment and wisdom to respond to social media or email prayer requests.
My Goals and Dreams for Interns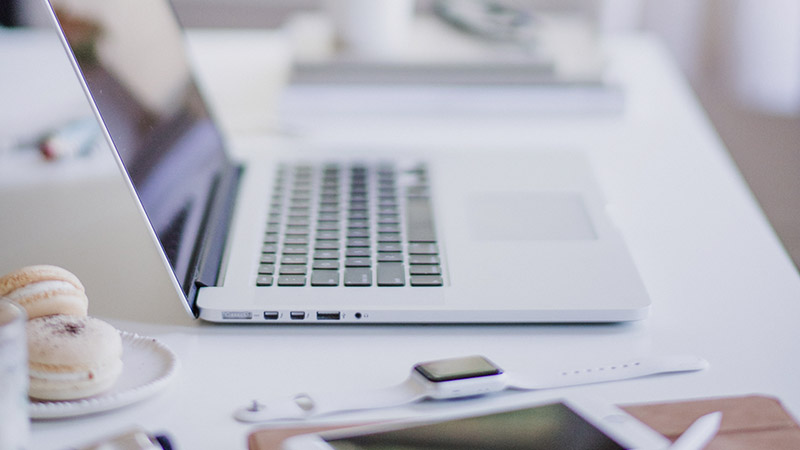 Serve in a National Ministry
To function in a volunteer role in a national ministry that will allow you to develop new or existing gifts that will be transferable to other ministries or in the marketplace.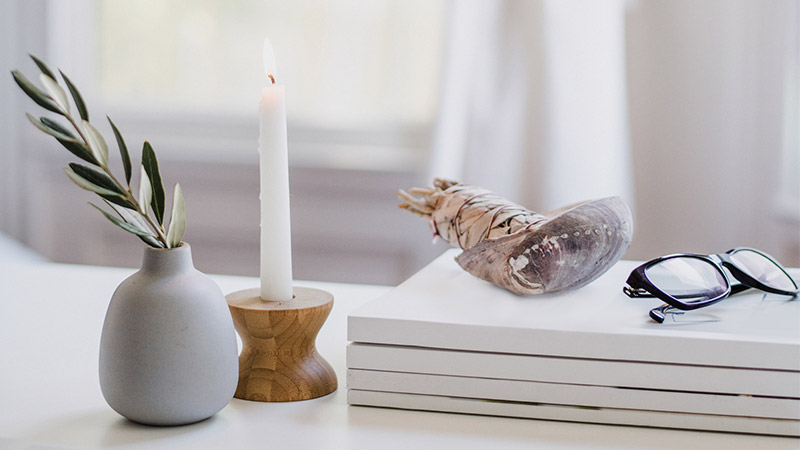 1-on-1 Ministry, Leadership & Speaking Coaching with Barb
Each intern will receive with one-on-one coaching conversations each month as well as a monthly group teaching and coaching with Barb.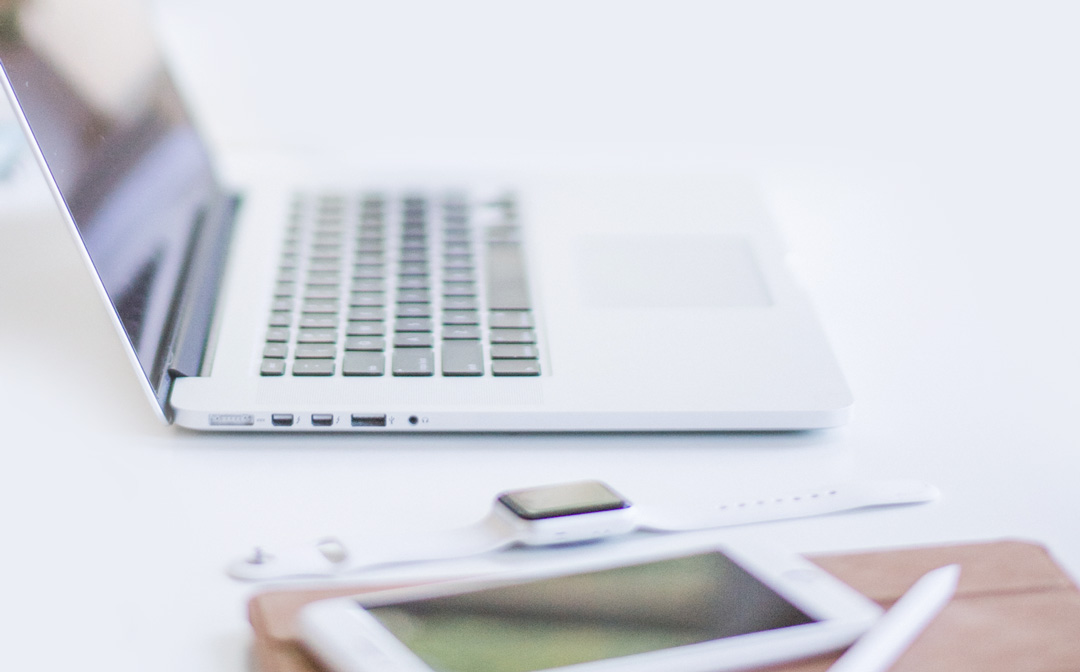 Dream Big & Take Risks
Each intern will be encouraged to take "one big risk." She will dream big about a specific project, submit a framework to Barb and then make it happen! Risk should be big enough to make her sweat and stretch her faith.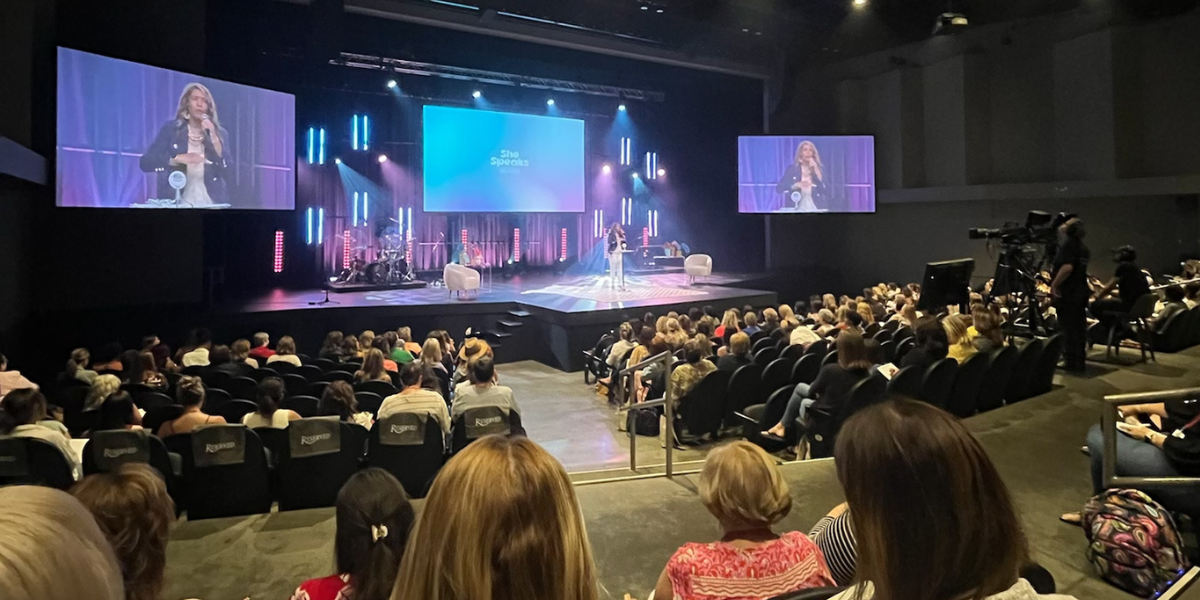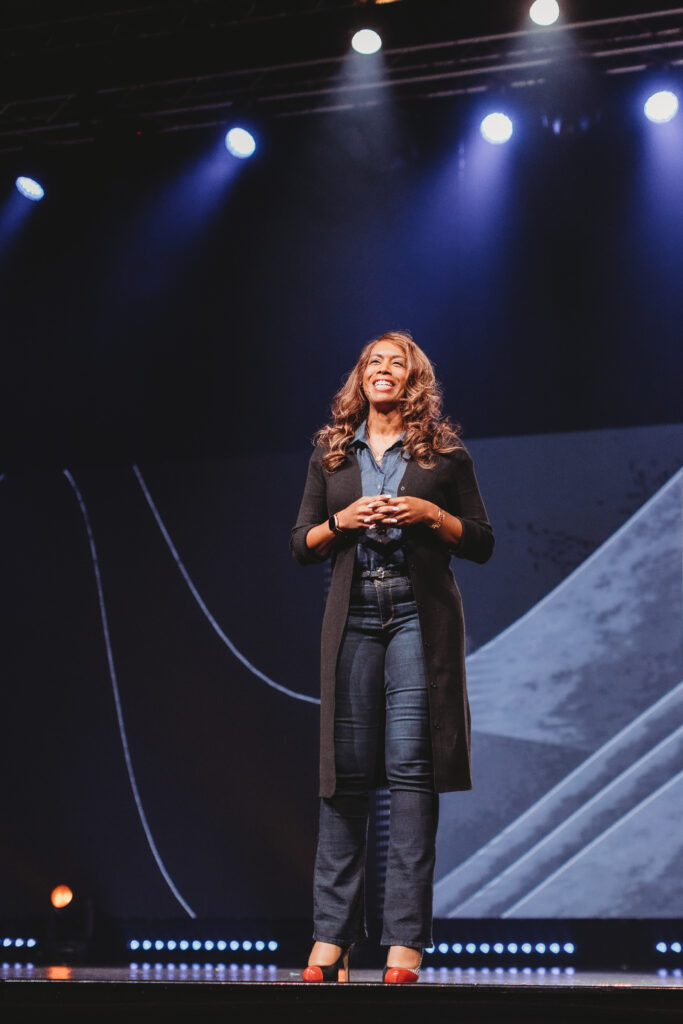 Barb Roose is a speaker and author who is passionate about teaching women to live beautifully strong and courageous so that they experience God's great adventure of faith and purpose for their lives.
Since 2005, Barb has been speaking to audiences in the US and abroad at women's conferences and events, including national platforms like the Aspire Women's Events, She Speaks Conference and the UMC Leadership Institute.
Barb is a Bible teacher who loves following God more than anything else in life. She's a real woman who has experienced God's power and presence during battles with depression and anxiety, parenting challenges and family addiction trauma.
Rather than teaching audiences to follow God to get what they want, Barb inspires audiences to discover that God is all that they truly need!
Readers love Barb's authenticity, humor, spiritual depth and game-changing practical tools and techniques to apply God's Truth to their everyday life.
She is the author of multiple Bible studies such as Finding Jesus is the Psalms (Abingdon Press, Jan 2023)  Breakthrough: Finding Freedom in Christ, Surrendered: Letting Go and Living Like Jesus, I'm Waiting, God: Finding Blessing in God's Delays,  Joshua: Winning the Worry Battle and Beautiful Already: Reclaiming God's Perspective on Beauty. She's also the author of multiple books like Surrendered: 40 Devotions to Help You Let Go and Live Like Jesus, Winning the Worry Battle and Enough Already: Winning Your Ugly Struggle with Beauty.
Barb serves on the monthly writing teams for (in)courage and Girlfriends in God as well as past features in Just Between Us, Proverbs 31 First Five, Women of Faith and others. She serves her audience through a weekly Happy Monday Devotional and hosts the Better Together podcast.
She's the proud empty-nest mom of three and whenever possible, Barb prefers to eat dessert first.