Blog
Sharing God's timeless wisdom with
practical application to your every day life.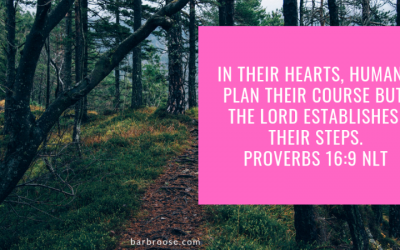 In their hearts, humans plan their course but the LORD establishes their steps. –Proverbs 16:9 NLT  I don't know about you, but there are a lot of times when I think that my life should look like the top picture, but the bottom picture is a better description of how...
Better Together Podcast
Do you like podcasts? Listen to my Better Together podcast where I interview women who are just like you – putting one foot in front of the other! Each episode will be filled with hope, help, and practical next steps so that we can ALL get better together.