Blog
Sharing God's timeless wisdom with
practical application to your every day life.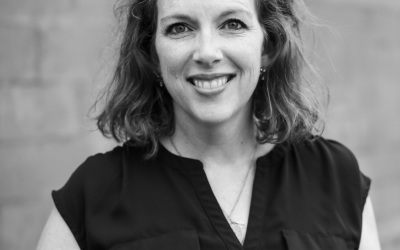 When I use the phrase "racial justice" how do you feel? Perhaps you're feeling uncomfortable or you're frustrated because you love people like Jesus does so a conversation about race feels unnecessary. As an African-American woman who also loves Jesus, I promise you,...
Better Together Podcast
Do you like podcasts? Listen to my Better Together podcast where I interview women who are just like you – putting one foot in front of the other! Each episode will be filled with hope, help, and practical next steps so that we can ALL get better together.