Blog
Sharing God's timeless wisdom with
practical application to your every day life.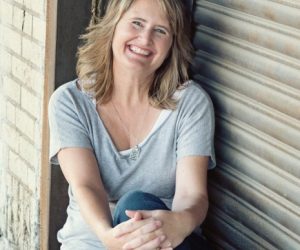 **TRIGGER ALERT** Today's podcast episode contains highly sensitive content that may cause distress or anxiety depending on your background or current situation. The recent suicide death of billionaire financier and alleged sexual predator, Jeffrey Epstein has...
Better Together Podcast
Do you like podcasts? Listen to my Better Together podcast where I interview women who are just like you – putting one foot in front of the other! Each episode will be filled with hope, help, and practical next steps so that we can ALL get better together.