By Barb Roose
Have you seen the movie, Hidden Figures? I've talked about it so much that someone should cut me in on the profits for my publicity work – ha!
Not only did the movie capture my heart, the movie also reminded me that there are hundreds of not thousands of hidden figures in the black community. This matters to me because those stories don't surface that often. I am grateful for the achievements of modern day African-Americans, which we hear about all of the time. Yet, I need to know about the contributions of those who helped build our country and those who elevated my way of life.
So, here's my list of seven bold, black & beautiful African American women who've inspired my life. This isn't my entire list, but I hope that these women inspire you, too. I'd love for you to tell me your list of bold, black & beautiful women. Let your list in the comments below. I'd love to hear from you!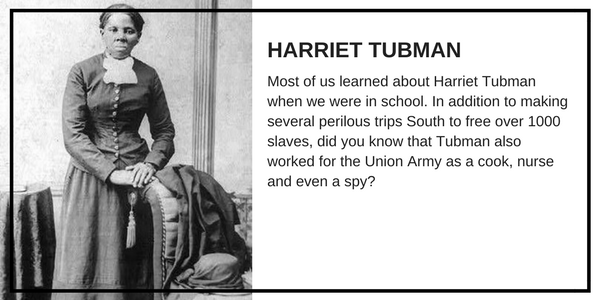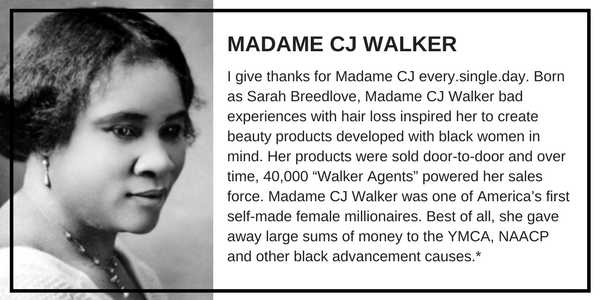 LOOKING FOR MORE BLACK HISTORY MONTH EXPERIENCES? Check out my most recent Better Together podcast featuring Cara Meredith, daughter-in-law of civil rights icon, James Howard Meredith. We're talking about racial justice and being mamas of bi-racial children in or racially-divided country. Listen to my interview below: