COMING THIS FALL!

 I'm Waiting, God: Finding Blessing in God's Delays
Bible Study by Barb Roose releasing this September 2019!
Do you ever feel like God's is taking too long to answer your prayers? Have you ever taken matters into your own hands, only to discover that you've made the situation worse? 
If you've ever felt anxious, angry, discouraged, or depressed because God isn't giving you what you want, my new I'm Waiting, God Bible study will breathe fresh hope and practical next steps into your life. Click the "pre-order" button to find out more about this study!
BEHIND THE SCENES OF BARB'S NEW BIBLE STUDY!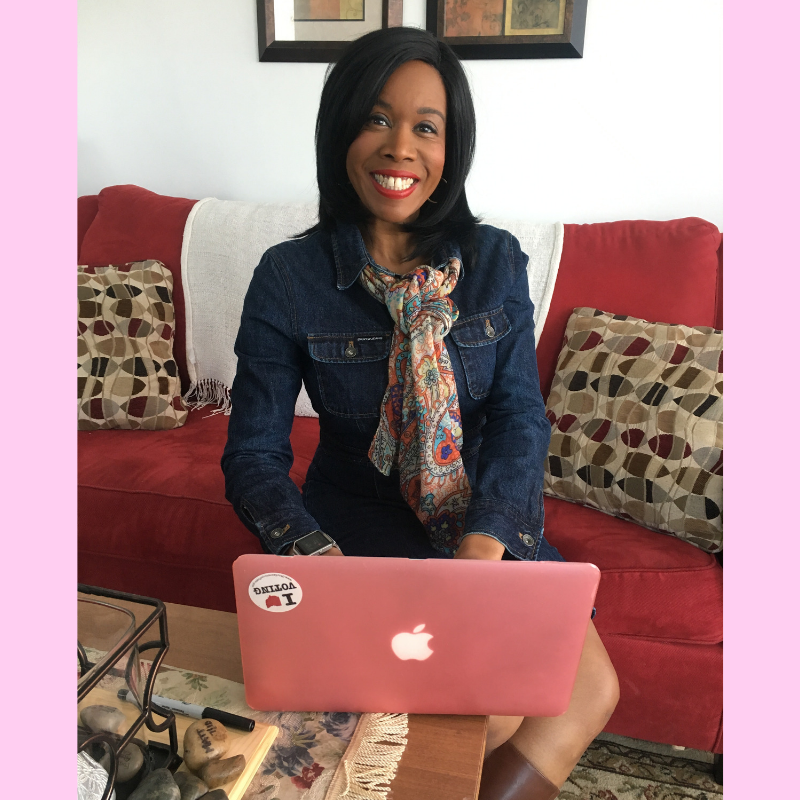 It's been an exciting few months working behind my computer on the I'm Waiting Bible study. If you've been following my story, you know that living with unanswered prayers has been a huge part of my testimony for many years now. Even in the middle of a really hard season of life, I love how God continues giving me such incredible opportunities to use my gifts to encourage others. Praise God!
Here's a photo is of me signing the contract for the I'm Waiting Study.
My youngest daughter captured this special moment minutes before I rushed out the door to the airport for a speaking event. It's always an honor to sign a publishing contract and I never take these opportunities for granted! This is my third Bible study and fifth published project with Abingdon Press in Nashville, TN. I'm grateful for their continued support!
Next month, I'll fly down to Nashville to record the teaching sessions for the I'm Waiting DVD, which will be available with the Bible study. If you've enjoyed my teaching, whether at a live event or in my other Bible studies, makes sure to grab the DVD when it becomes available in the fall as well.
For those who continue to support my ministry through prayer, thank you! Here are a few personal prayer requests:
I'm Waiting Bible Study: Would you just take a few seconds and place your finger on top of the picture of the I'm Waiting Bible study and pray that God would use it for His glory in the hearts of women across the country?

Our Family: God continues to take care of me and my girls in miraculous ways! But, all of our hearts are still deeply broken. We have a wonderful community of support around us and praying for all of us, including my husband. Keep praying for rescue, healing, forgiveness, and restoration.

I've asked you to pray for me, but now, I want to pray with you and for you. Check out my 21-days of prayer challenge!