I received an email from a mother who has a good relationship with one of her young adult kids, but is concerned about the decisions that this child is making.
The mom wrote that she's completed my Surrendered Study and has learned how to let go of control-loving behaviors. Yet, she sees her child making unwise decisions that will likely have long-term consequences.
She gave me permission to share a portion of her email with you:
"It's not easy letting go but after my initial "letting go" of (my child's) situation in fall 2021, I DO know that God answers prayer and is faithful. I'm struggling more this time around to be honest. Should I completely let go, not say anything or is it reasonable to provide some counsel (we actually have a fairly tight connection) and direction?"
Even though you hear me talk a lot about surrender and letting go, there are times when tough conversations must happen, especially when you observe dangerous behavior or you're watching someone's life slide sideways. Unfortunately, direct confrontations are tricky. It's easy for out-of-control emotions to erupt into accusations and demands that wound relationships. Fortunately, there's another way.
Today, I want to introduce you to a tool that I introduced in my Joshua: Winning the Worry Battle Bible study called the "Carefrontation Sandwich."
Renowned psychotherapist Dr. Harris Stratyner created the term "Carefrontation" as a treatment approach to help addicted individuals. Rather than direct confrontation, which can create defensiveness or shutdown, Dr. Stratyner advocates a Carefrontation approach which allows for a kinder, gentler road toward accountability and treatment.
Since I like food, the best way for me to think about a Carefrontation conversation is like a sandwich. Keep scrolling down and I'll explain.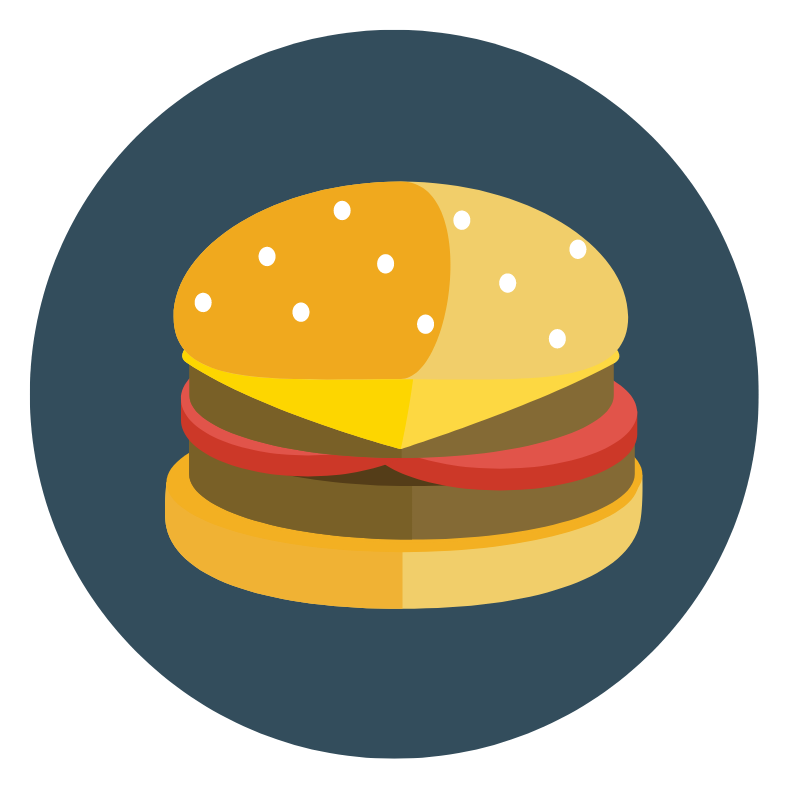 Here is a peek into how a Carefrontation might look. By the way, I've created a printable FREE RESOURCE that includes a full Carefrontation example written out for you on the second page.
Step 1: Slice of Love on Top
Affirm the person's value and the relationship. Tell them how important they are to you and WHY they are important to you.
Step 2: Meat of concern
Briefly express your observations, not your opinion. Also, be very careful about expressing others' observations. Let them speak up on their own behalf.
Step 3: Finish with Slice of Encouragement
Communicate goodwill and share hope for the future. Tell them how you want the best for them, for them to live in peace, experience God's best and let them know that you are there if they want to talk about healthy (or God-honoring) options to make things better.
NOTES:
This conversation should actually only be two or three minutes long. An extended Carefrontation increases the risk of losing the other person's attention span or willingness to listen.

IMPORTANT: Rehearse your Carefrontation before sharing it! Write it out if you suspect that you might ramble or get emotional. It's okay to read it.
As Galatians 6:1 teaches that we can directly address each other if we notice sin or struggle. But, more than just words, Galatians 6 also teaches us how to confront with a God-honoring attitude and posture. Even though Galatians 6 is specifically addressed to believers, it can also be a helpful guide when talking with those who don't follow Jesus.
Bringing up hard topics with someone you care about isn't easy, but I hope that this tool equips you to have a hard and necessary conversation in a healthy, God-honoring way.
I'D LOVE TO HEAR FROM YOU: What's tough about having these hard conversations with loved ones? What part of the Carefrontation Sandwich could be helpful for you? Hit "reply" and tell about it.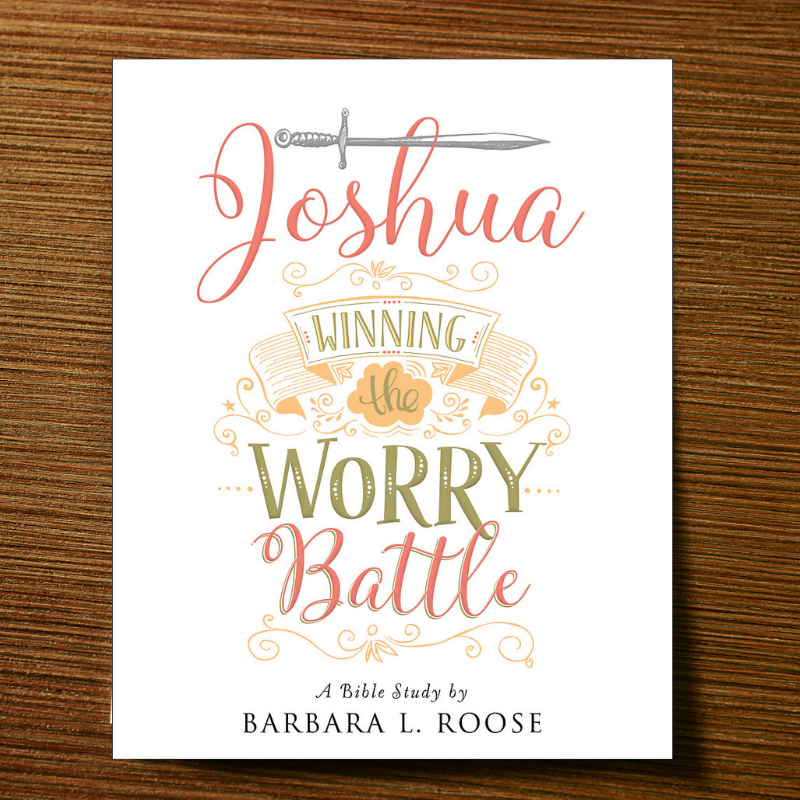 You Can Win Your Worry Battle!
Do you or someone that you know struggle with worry or anxiety? Research reports that the average person worries one hour per day. In fact, over 20% of adults struggle with anxiety disorders. So, if it's not you, then it's definitely people that you love.
He's not beating you up for struggling with worry. Instead, God wants to give you victory over your worry battle!
Join Barb for a six-week in-depth study on the book of Joshua where you'll explore powerful Biblical principles and learn practical tools that really work.