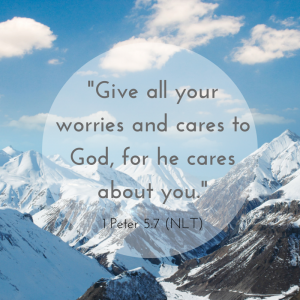 There are few movies that have transcended the generations. The "Wizard of Oz" is one of those movies. While my kids weren't swept away with the same sense of awe that I experienced in my younger years, I could tell they enjoyed it just the same. Seriously, who wouldn't enjoy the snappy, happy songs,  and exciting pre-CGI moments like when mean Ms. Gulch morphed into a witch and the movie switched from black-n-white to Technicolor. It's like a retro-thrill for us.
Each main character in the movie had a specific need and they believed that there was One who could fulfill that need: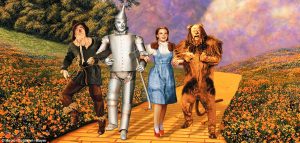 The Scarecrow wanted a brain.
The Tin Man wanted a heart.
The  Cowardly Lion wanted courage.

And Dorothy wanted to go home.
(Frankly, I think Dorothy should have been happy enough with those sparkly red shoes. Holla.)
Anywhoo, after the group sashayed down the Yellow Brick Road and crashed the gates of the Wizard's Emerald City, they had a chance to make the big "Ask." Yet, the Scarecrow, Tin Man and Cowardly Lion all wimped out, instead pushing Dorothy to the forefront to present their needs.
For all of their intent to obtain their heart's desire, the characters let fear and worry strip away their opportunity to make the "ask."
And we do, too. Too often, we pass on making the "ask."
A few days ago, I sat in the bed with a deep pit in my stomach – a deep pit filled to the brim with acidic worry. It wasn't a life or death situation, but something serious enough for a deep, dark crater to open in the center of my being and fill with burning, bubbly anxiety and fear. The pit seemed to whisper "doom and gloom" over and over again. And, the longer I felt worried, the bigger the pit seemed to get.
You know the feeling?
Luckily, I realized that the pit didn't own me. I remembered that I didn't have to listen to the lies from that pit.
Neither do you. We don't have to let it grow out of control. Here's some encouragement for you today:
Give all of your worries and cares to God for he cares for you. -1 Peter 5:7
We give our worries to God when we pray. Prayer is talking to God. You don't need fancy words. My friends, prayer is the only way to combat that horrible doom feeling inside. Prayer fills in the pit. But, you can't pawn this off on someone else. You have to pray. Even if you are praying for someone else  and you are afraid,  only you can give your worries to God.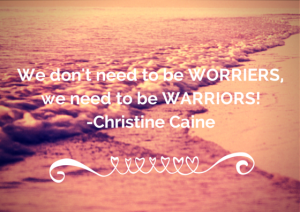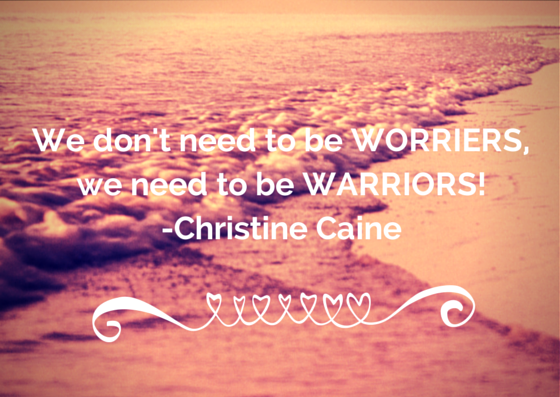 How can you do this today?
1.  What specifically are you worried about? Clarify your thoughts as well as your feelings.
2. Tell God about it. Use regular words. Be honest. If you haven't prayed in awhile, today's a good day to start!
3. God's not your magical genie and prayer isn't an "Easy Button." The purpose of prayer is to connect yourself to God's heart and eliminate worry, not to have God give you exactly what you want. The Bible tells us to boldly make our requests known to God, but trust in God's sovereignty for the outcome.
4. Once you give your fears, worries or anxieties over to God, don't try to take them back!
Thanks for reading today! What do you worry about? Do you struggle with praying? Tell us about your experience – you can leave a comment here or on my Facebook page. Also, if you think that others would find this post helpful, I'd love you to share it with them. God bless! Barb