Do you struggle with depression and wonder why God doesn't or hasn't taken it away?
On this episode of Better Together with Barb Roose, my friend and author, Melissa Maimone joins me for a discussion about depression as well as strategies for living with hope IN depression.
Melissa shares her story of life-long depression and anxiety. As the author of Radiant Midnight: Depression, Grace and the the Gifts of a Dark Place, she eloquently talks how God's loving presence is with us, even when our dark feelings try to convince us that He is not.
She also share three strategies for holding on and getting through the dark seasons: Grace, Grit and Grounding.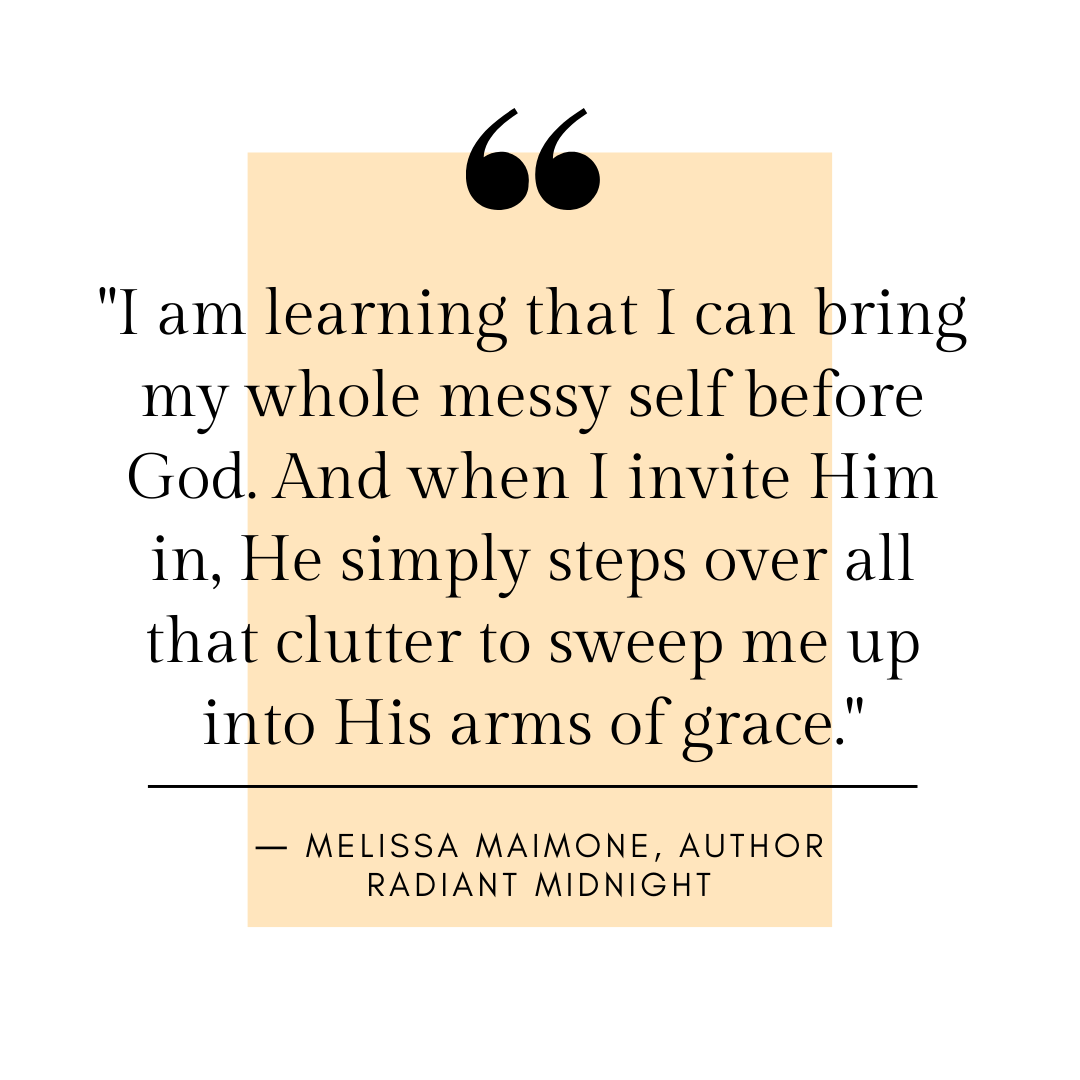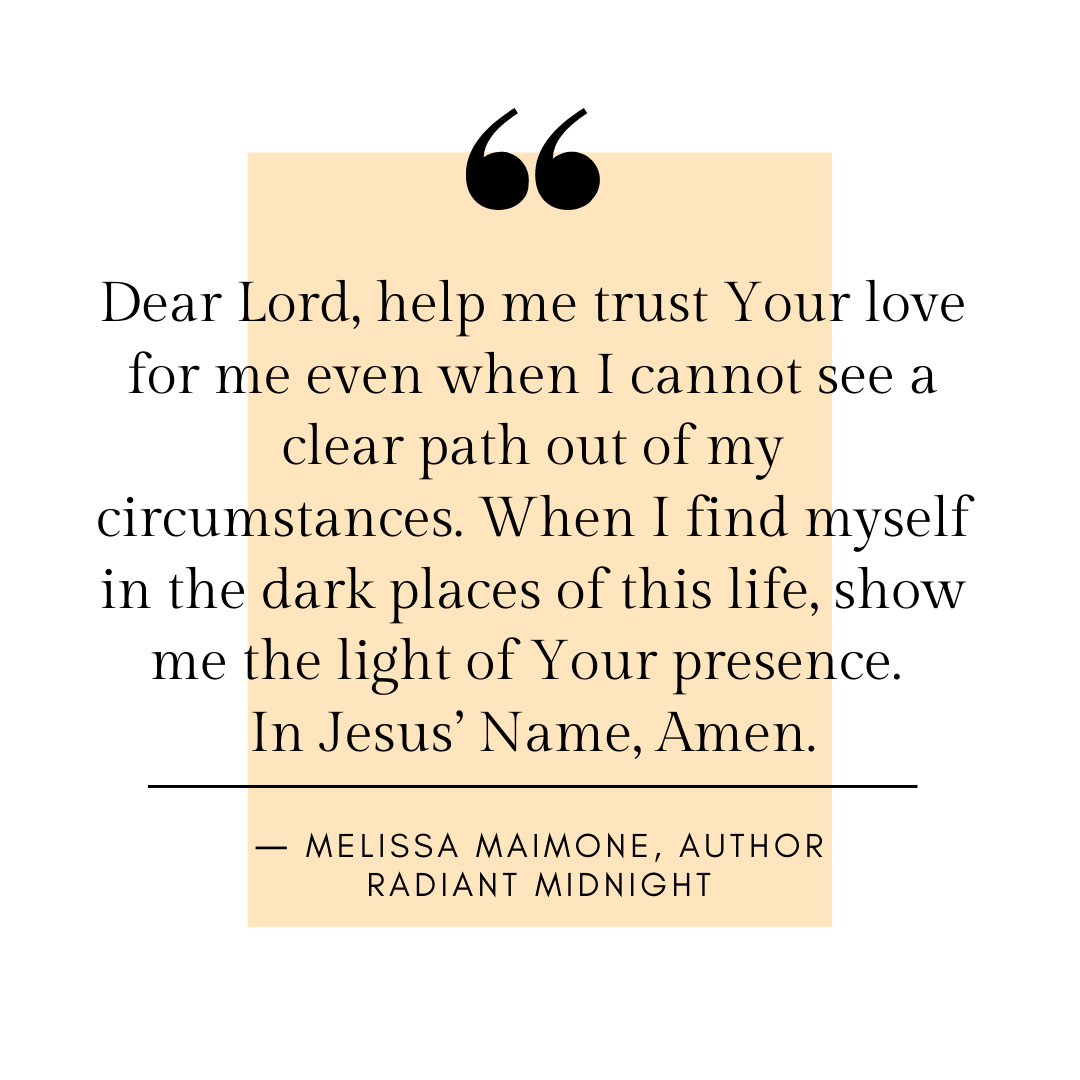 About Our Guest Melissa Maimone…
Melissa has been a featured speaker at various Christian camps, women's events and retreats throughout the United States. Melissa's writing has appeared on Lysa Terkhurst's Proverbs 31 blog, in Lifeway's HomeLife Magazine, and various other media outlets. She's been a guest on Kathi Lipps's Clutterfree Academy Webcast, TBN, and KKLA Christian Radio. She also makes regular appearances on popular podcasts discussing a wide range of topics for women.
She is on the speaker roster for Compassion International, a world-wide organization dedicated to releasing children from poverty in Jesus' name. She is passionate about their work and is honored to be part of a nationally recognized leader in changing the lives of children, their families, and their communities.
​Melissa served as the Director of Women's Ministry (along with wearing a few other hats!) at a large church in Santa Clarita, CA for over a decade. She uses her wide range of church experience and her B.A. in Organizational Management to mentor other women in leadership.
​She and her husband Danny live outside of Raleigh, North Carolina. They are parents to Cole and Elizabeth, who lives at home. Their daughter Elizabeth has developmental delays. The experience of raising a child with special needs has been both challenging and rewarding–but they wouldn't change a thing!
She loves Jesus, her family, and her friends. Her hobbies include reading, walking, watching weird documentaries, and searching out the perfect street taco.
Links from today's episode:
Better Together host Barb Roose is a popular speaker and author with a passion to help women live beautifully strong and courageous in Jesus' name. She's the author of multiple books and Bible studies, including Surrendered: Letting Go and Living Like Jesus and Joshua: Winning the Worry Battle. Visit Barb's online home at barbroose.com.