Hi friends!
I'm changing this up this week! Since it's May and mental health awareness month, I'm sharing a little of my journey with anxiety as well as teaching YOU my popular C.A.L.M. technique. As I was studying the first chapter of Joshua, this verse inspired me to create this powerful technique.
I don't know what's happening in your life today, but read this verse and imagine God speaking it over you and what you're facing today:
No one will be able to stand against you as long as you live. For I will be with you… I will not fail you or abandon you. -Joshua 1:5 NLT
Can you choose to believe God for this today? When you're tempted to doubt, come back to this verse and say, "God, I will believe You are for me!"
This verse impacted me so much that I created the C.A.L.M technique, which I've taught this to tens of thousands of people. It effectively equips you to reduce your painful anxiety symptoms so that you can think more clearly AND most importantly, reconnect with God!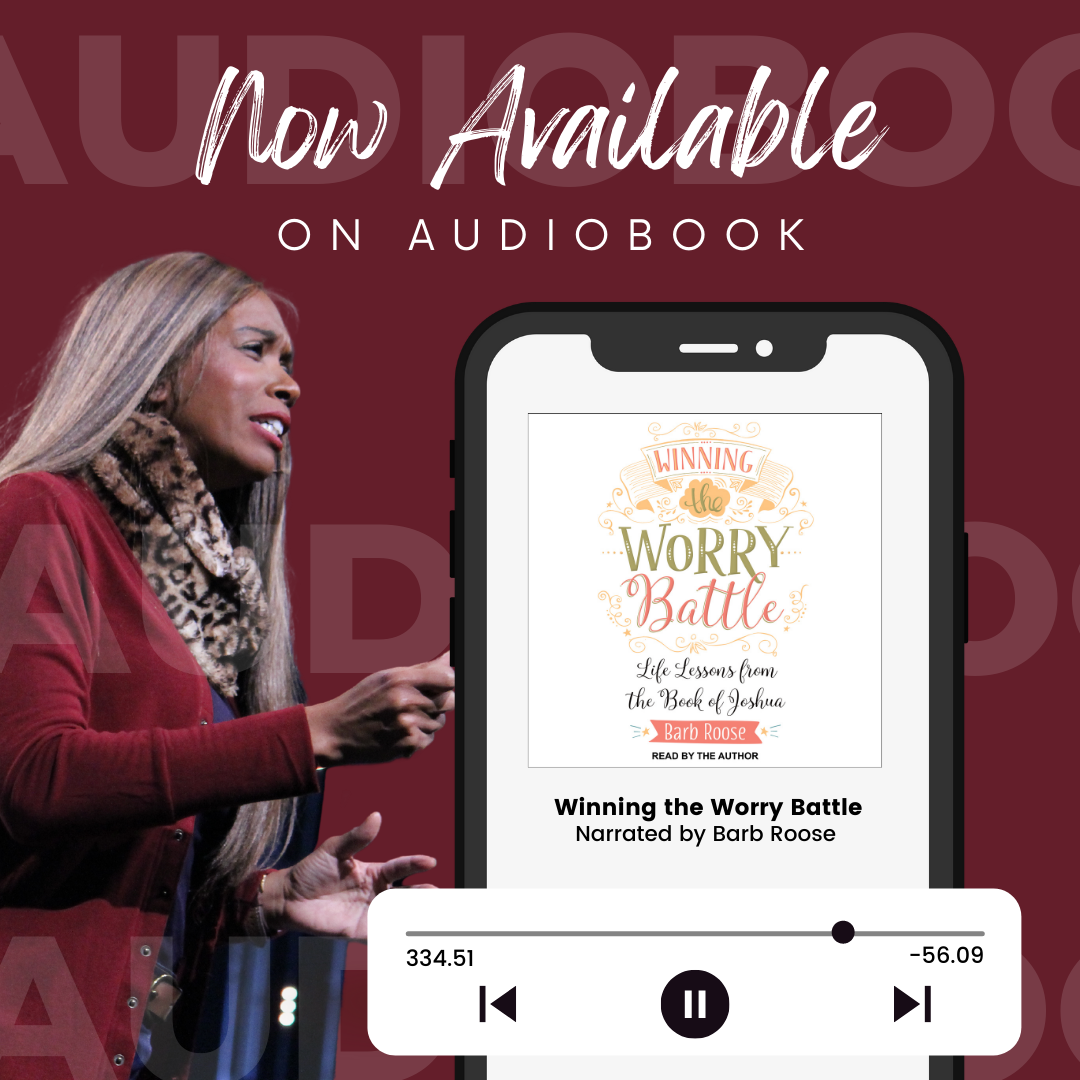 NOW AVAILABLE ON AUDIOBOOK!