How does God show up in our lives when our circumstances are out of control?
On this episode of Better Together FB Live with Barb, guest Beth Vogt joins me to discuss some of the powerful names of God that remind us about who God when our lives get flipped upside down.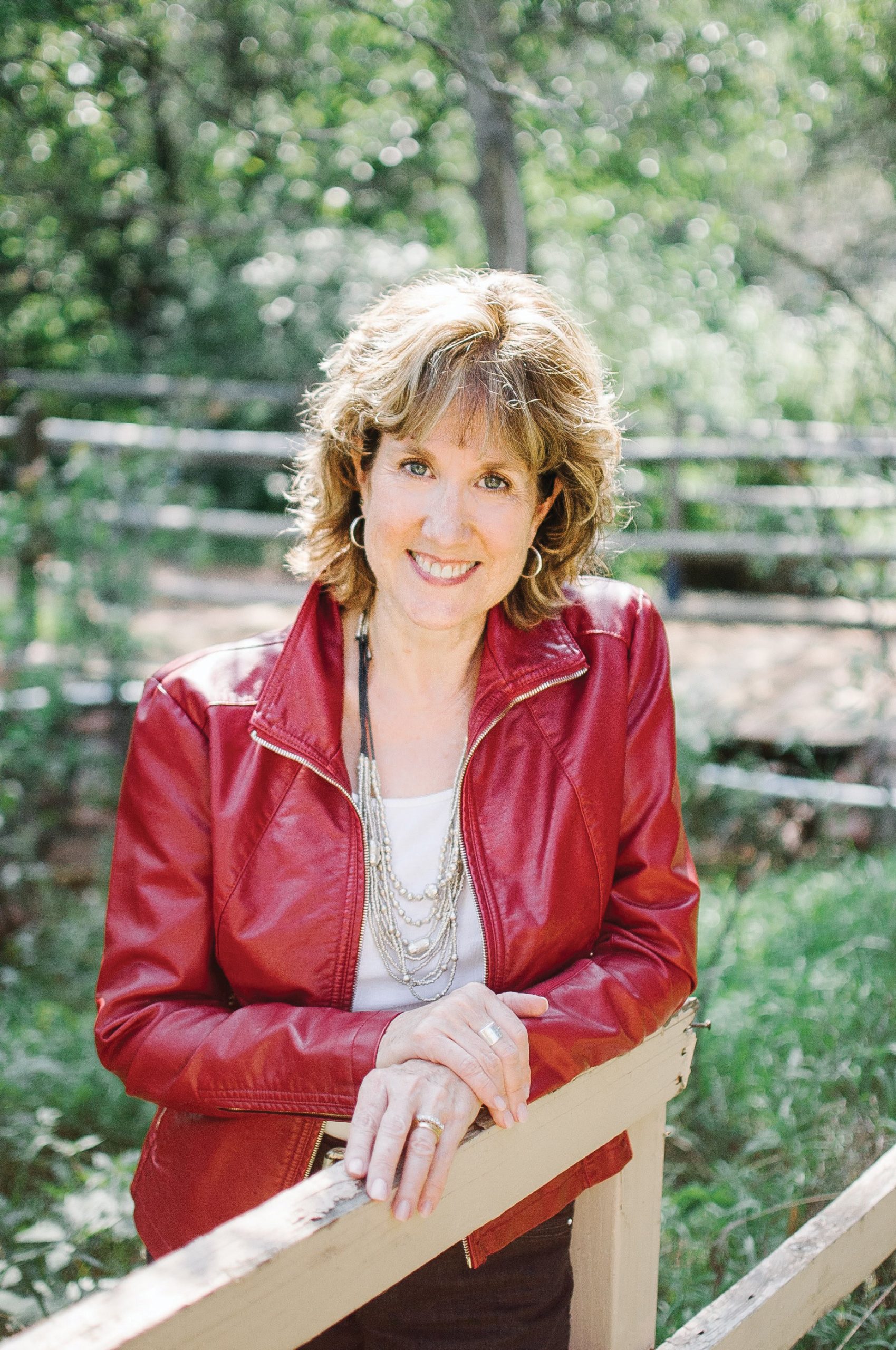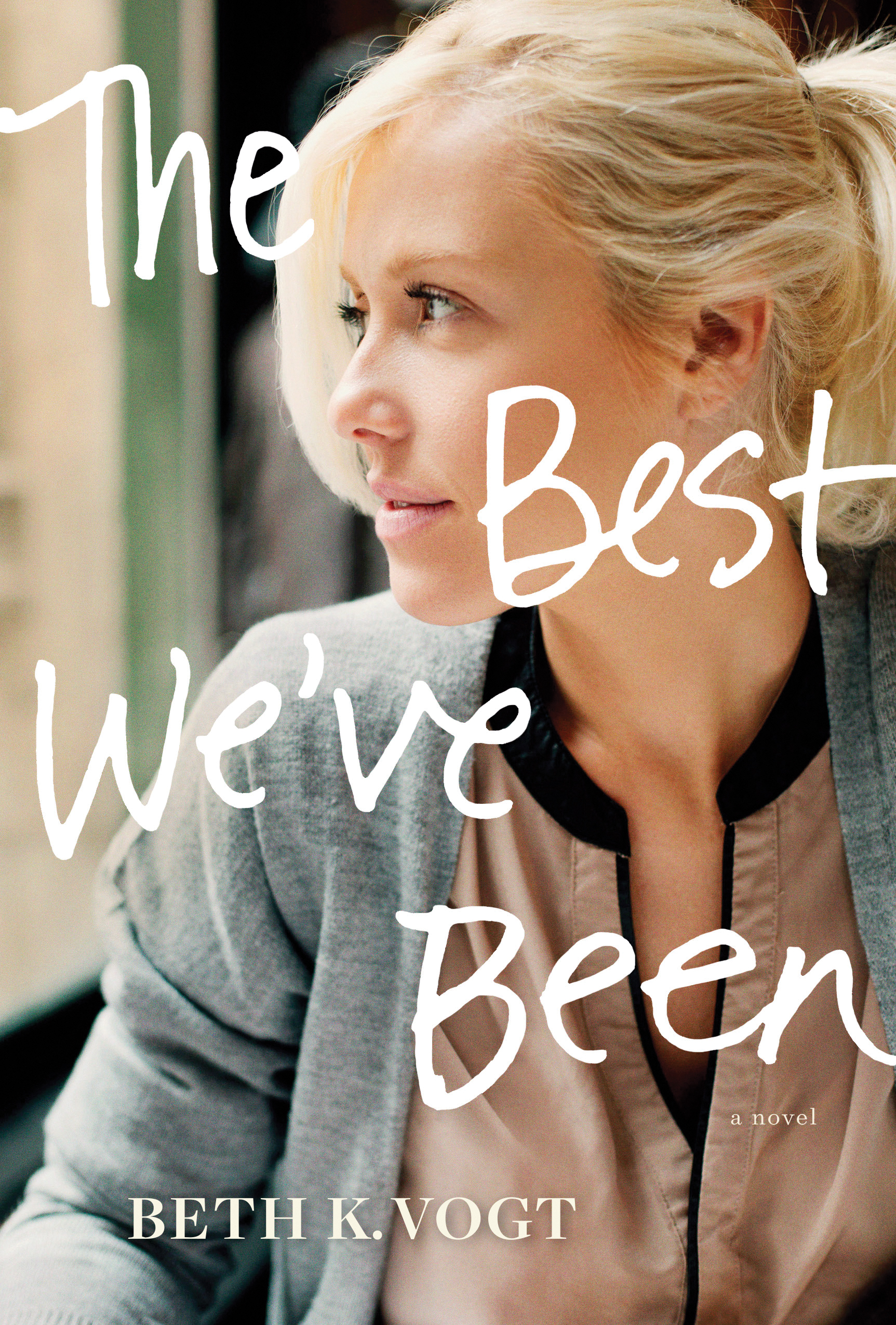 Rather than relying on ourselves, Beth encourages us to remember God's character and inspires us to trust Him! I love, love how Beth talked us through six of the many names of God- so powerful!
#1 Emmanuel – "God with us"
#2 – The God of Hope – Romans 15:13
#3: The God who gives songs in the night – Job 35:10
#4: God is our Comforter – John 14:16
#5: God is the Strength of my heart – Psalm 73:26
#6: The God of Love and Peace – 2 Corinthians 13:11
Award-winning author and editor, Beth also tells us about her new book, The Best We've Been, the third book in her popular Thatcher Sister series. This book depicts complex family relationships between three sisters, Peyton, Jillian and Johanna. In this final book, the sisters grapple with old wounds and tragedies.
As Beth drew upon the early years of her faith journey to write the sisters' story, she reminds us that "the best" doesn't always mean that we get what we're prayed for, but that what we have can be good.
About Guest Beth Vogt
Beth is nonfiction author and editor who said she'd never write fiction. She's the wife of an Air Force family physician (now in solo practice) who said she'd never marry a doctor -or anyone in the military. She's a mom of four who said she'd never have kids. Now Beth believes that God's best often waits behind doors marked Never.
She's a multiple award-winning author, former editor and writing mentor. Beth lives in Colorado with her husband, Rob, who has adjusted to discussing the lives of imaginary people. 
Link to The Best We've Been