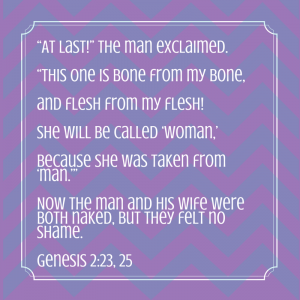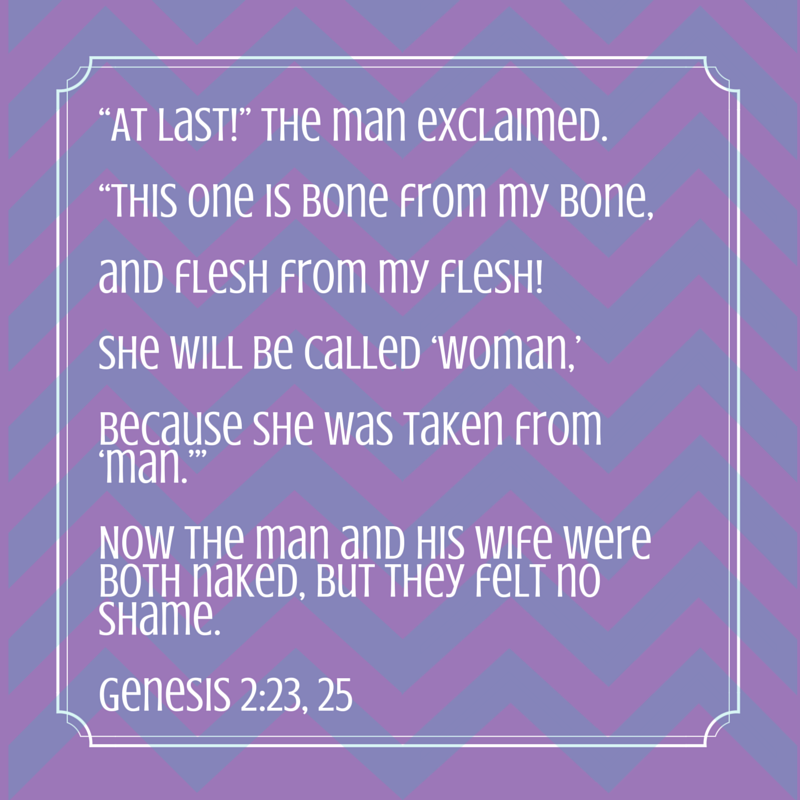 When was the last time you were naked and felt no shame?
Take a deep breath. We're not going to talk about being physically naked, or 'nekkid' as many like to say. Today, we're going to delve into what it means to step up and live with authenticity and vulnerability – being real and inviting people to get real with us. That's what we can  refer to as "emotional nakedness."
Ummm, Barb. Uh, I'm not comfortable talking about this…
I know that you don't want to talk about this, but stay with me. You NEED to lean into this one. Why? Because I know that there are places in your life where you want MORE than how you are living now! You want to live with purpose. But, you can't live purpose if you only skim the top of what it means to be real with the people around you that you love and care about.
Living authentically occurs when our actions, beliefs and character are the same, no matter if we're overheard talking with our kids at the store or we're hanging out in the lobby at church. Authenticity is best described by the phrase "keepin' it real." Like on Saturday, I had to do eight loads of laundry and clean my house. It was a wreck. #keepitSERIOUSLYreal
Vulnerability is much scarier than authenticity. When you're authentic, you don't have to care about what people think, you're just putting you out there. In my opinion, vulnerability is the highest form of emotional and spiritual nakedness.
Storyteller and researcher, Dr. Brene Brown, has elevated the discussion about the power of vulnerability. Here's how she describes vulnerability: "Vulnerability sounds like truth and feels like courage. Truth and courage aren't always comfortable, but they're never weakness."
Vulnerability seems a little like living at a nudist colony (not that I've ever been to one…) You are completely exposed to those around you and they can give you feedback on what they think and see. Yet, under the right conditions, vulnerability is powerful. When we allow people that we love and trust to speak truth into our lives, we learn to see past the blind spots that are holding us back or taking us down. Vulnerability gives us the precious knowledge that we are loved as we are and most importantly, for who we are.
God loves you as you are. But, He loves you too much to leave you as you are. He's got great plans for you! 
As you read that, you may have many reasons why God shouldn't love you for what you've done or how you screamed at your kid today – but He loves you. As the old saying goes: "There's nothing you can do to make God love you more. There's nothing you can do to make God love you less." It's a shame that some of us are plagued by secret whispers that we don't deserve or shouldn't expect God's best for us. That's the voice of shame.
When we feel shame, it is a self-imposed shackle that we must break free from as soon as possible. Shame clouds our ability to see what God wants to do in us and through us.
Here's a few questions for you to consider today. You are welcome to share your answers in the comments below or find a trust Christian friend or counselor to discuss:
Where are the places where I feel ashamed, or unworthy of love or acceptance?
How willing am I to let people get to know the real me? Where do I start shutting people out? Do I know why?
What would it mean for my life if I could live "naked and unashamed?"
Only one more day left in our Beautiful Devotional! Thank you for joining me this week! I'd love to stay connected with you on a regular basis, so make sure to find me on Twitter (@barbroose) or join the community over at Facebook.com/shapestylesoul.