Beautiful Already: Reclaiming God's Perspective on Beauty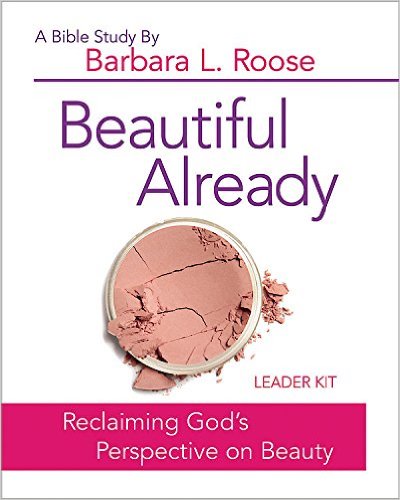 Does God care about what you see in the mirror?
"I'm so fat." "I don't like my nose." "I wish I was taller." Our dissatisfaction with what we see in the mirror is what Barb Roose calls our ugly struggle with beauty. It's a struggle that negatively affects not only our self-image and self-esteem but also our relationships with God and others. What is the answer? We desperately need to regain God's perspective on beauty. During this 6-week in-depth Bible study experience, you'll begin to clear away a lifetime of negative self-talk, overcome guilt and shame and learn how to see yourself as God's beautiful daughter.
Order Now!