Surrendered: Letting Go and Living Like Jesus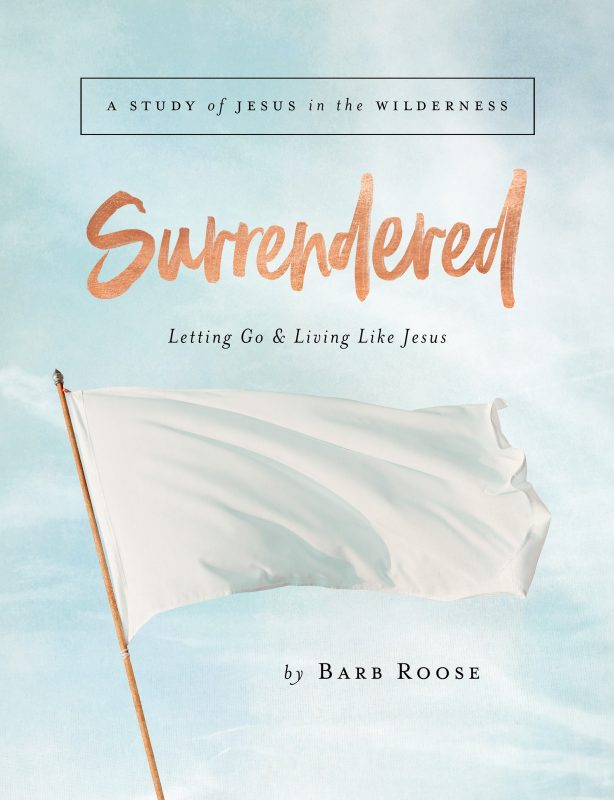 Do you struggle to let go of what you can't control?
Are you facing a problem in life that you just can't fix, no matter what you do? Perhaps you've heard the phrase "Let go and let God." But it's easier said than done. Is it possible that giving up on what you can't change is God's path to peace for your life? In this six-week Bible study of Jesus in the wilderness, Barb explores Jesus' time of testing and contrasts it with the Israelites' failures in the wilderness.
Order Now!