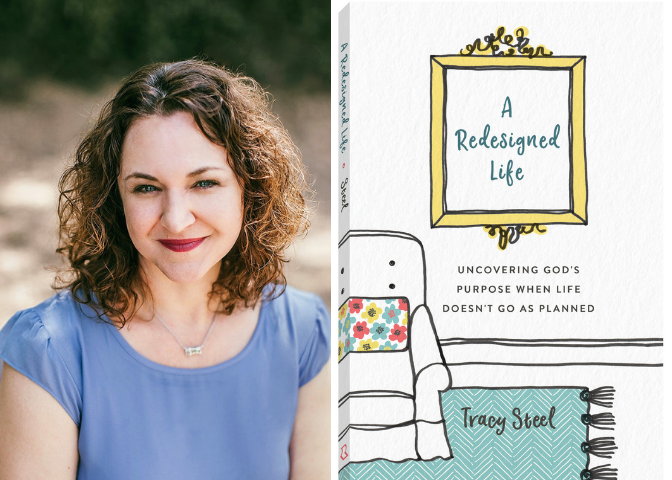 What makes your home beautiful is YOU!
-Tracy Steel
Do you love design shows like "Fixer Upper" or anything else on HGTV? Most of us would love for Joanna Gaines or the Property Brothers to stop by and give our homes a fresh look! However, I'm talking with my friend and fabulous interior designer, Tracy Steel about how you can freshen up your heart and your home this summer.
Make sure to check out the photos of Tracy's beautiful home on the blog page. Not only is she a military wife, mother of two, and a talented designer, but Tracy just graduated from Phoenix Seminary with a Master's Degree in Biblical and Theological Studies in May 2019. She loves teaching God's Word and equipping people to fully embrace the space they're living in.
In today's Better Together podcast, Tracy shares five ways to freshen your heart and home by combining wisdom from God's Word with practical design advice:
Look up (ceilings/Colossians 3:1-4)
Clean up (declutter/Colossians 3:5-8)
Brighten/Change up: (re-polish/repaint/refurbish walls/doors, change out accessories/Colossians 3:12-14)
Hang up: (picture wall/ Colossians 3:15)
Open up (doors/windows/Colossians 3:16)
Tracy's new book, A Redesigned Life: Uncovering God's Purpose When Life Doesn't Go As Planned releases this August 2019. Listen to the podcast to learn more about some of the free and fun giveaways Tracy will offer – like a FREE design consult!
CONNECT WITH TRACY STEEL  Website |  Facebook  |  Instagram  | Twitter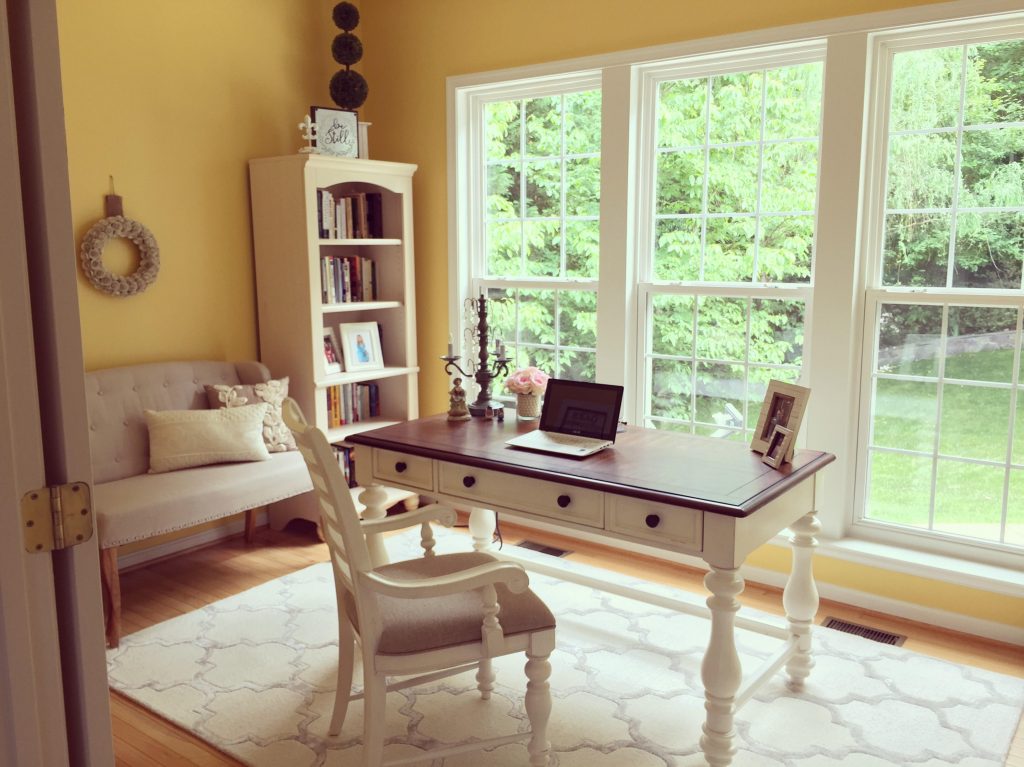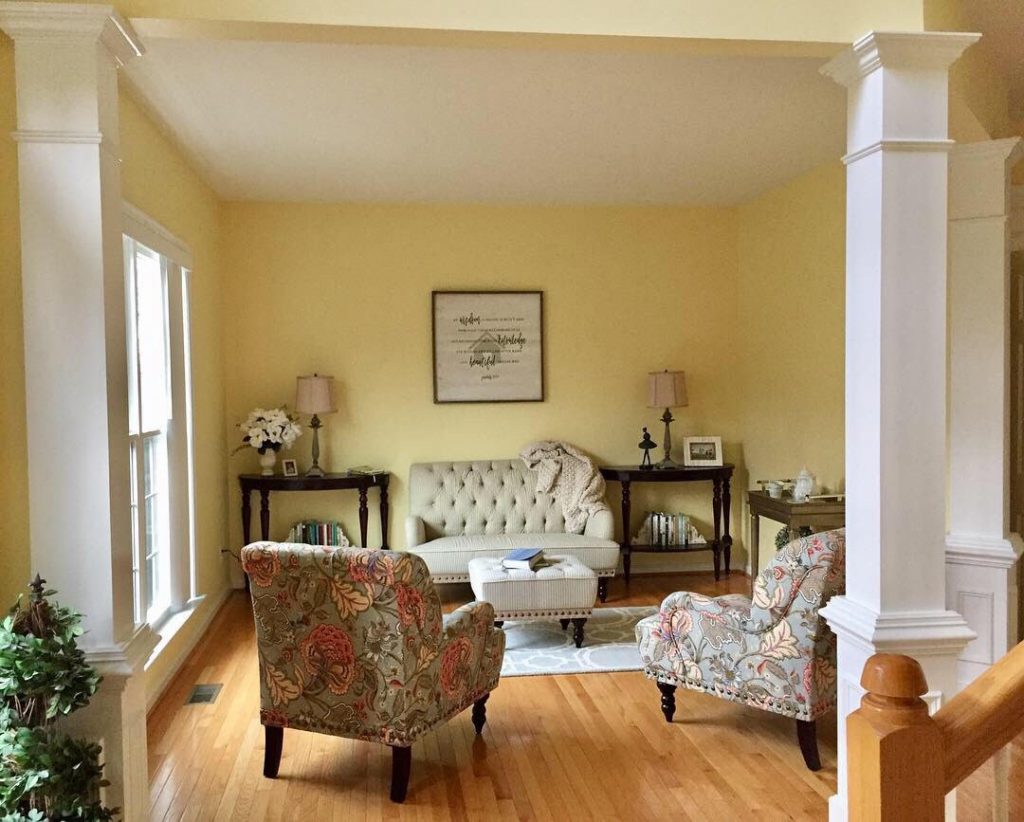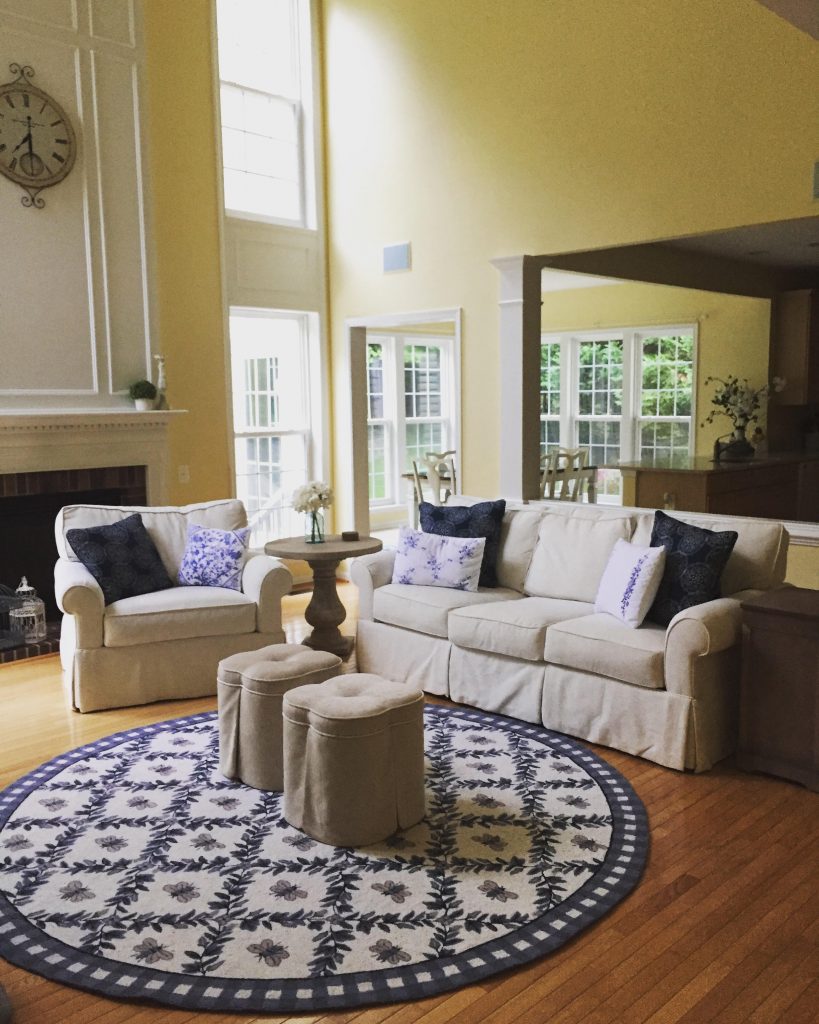 About Today's Guest Tracy Steel…
Tracy Steel graduated from Kansas State University with a BS in Interior Design in 1998. Eager to change her clients' lives by improving the interior space they occupied, she thought she had the blueprints for her future completed. In the midst of designing corporate spaces and sorting through fabric samples, Tracy fell in love with Jesus Christ and He changed everything. Since 2001 Tracy has been involved in youth and women's ministry and served as the Director of Female Students from Scottsdale Bible Church from 2005–2007. In May 2019, Tracy graduated from Phoenix Seminary with a Master's Degree in Biblical and Theological studies, and is the author of Images of His Beauty and A Redesigned Life. But Tracy is most proud of her military man and of her two spirited kiddos that call her mama. To learn more about Tracy, please visit tracymsteel.com
About your Better Together Host…
Barb Roose is a popular speaker and author who is passionate about equipping women to win at life with Christ-empowered strength and dignity. Barb loves speaking at women's conference and leadership events such as the Aspire Women's Events, She Speaks Conference and the UMC Leadership Institute.
Barb is the author of multiple books and Bible studies, including her newest releases: Winning the Worry Battle: Life Lessons from the Book of Joshua and Bible study called Joshua: Winning the Worry Battle. Barb's writing has been featured in magazines or blogs such as Simple Truth Magazine, iBelieve.com, Crosswalk.com, More to Life Magazine, Just Between Us Magazine, Cherished, InCourage and Women of Faith.
An avid traveler, reader, and lover of all things chocolate-peanut butter, Barb lives in NW Ohio and she is the proud mother of three adult daughters. Visit Barb's online home at barbroose.com.