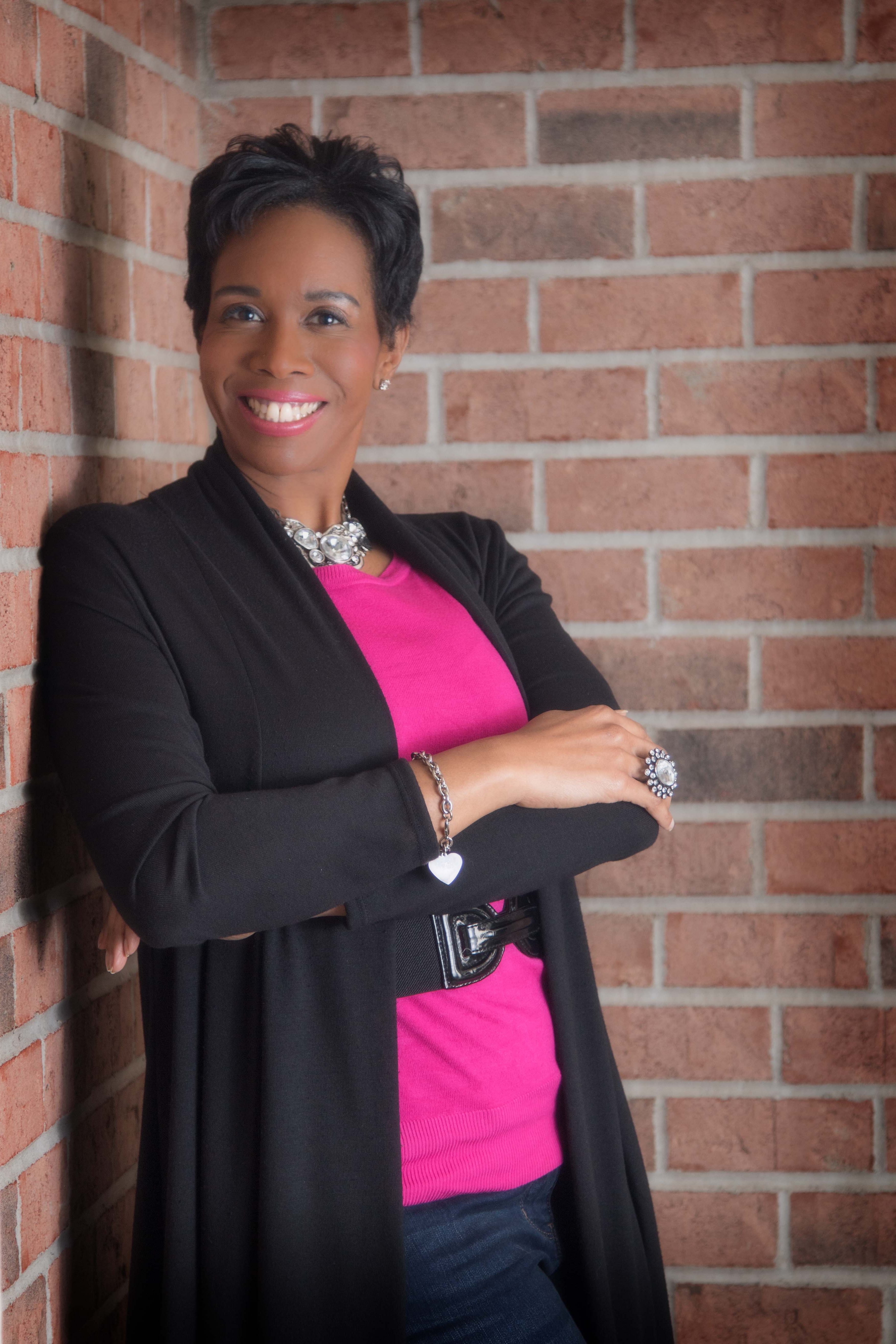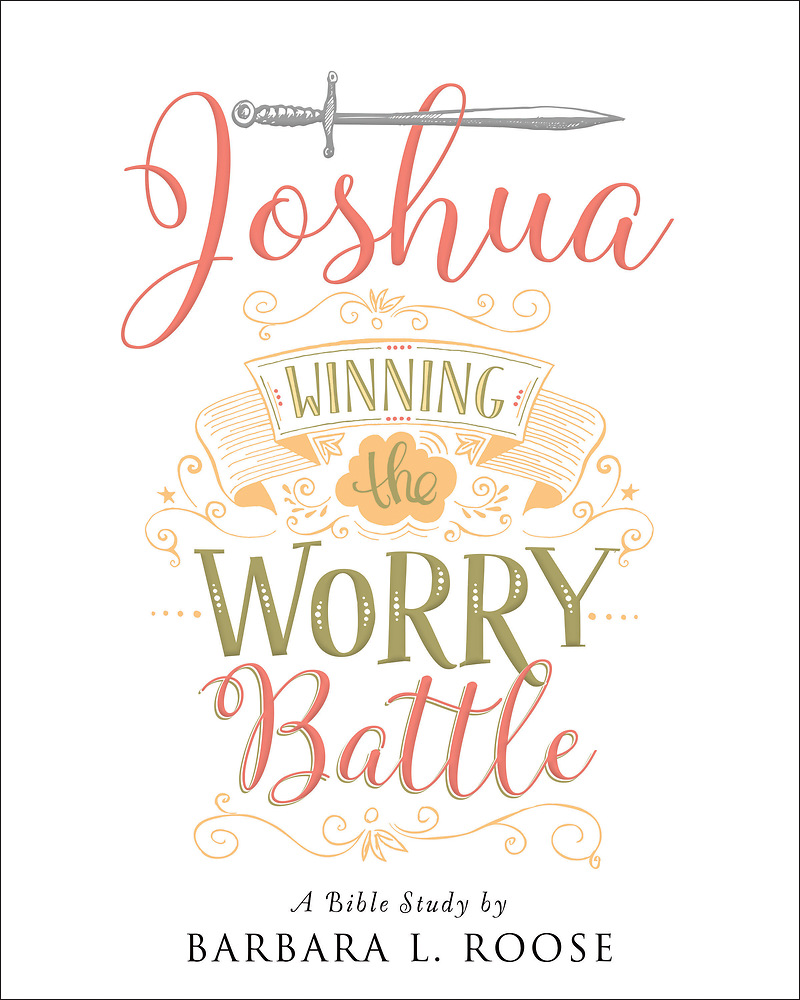 Have you ever tried to fight worry with faith and felt you were losing the battle? Instead of feeling defeated by spiritual cliches, learn how to fight in faith and win your worry battle! During this 6-week Bible study, you'll learn from Joshua and the Israelites how to fight anxiety and worry with practical tools that will position you for God's victory over worry every single day of your life. You can win over worry!
More info →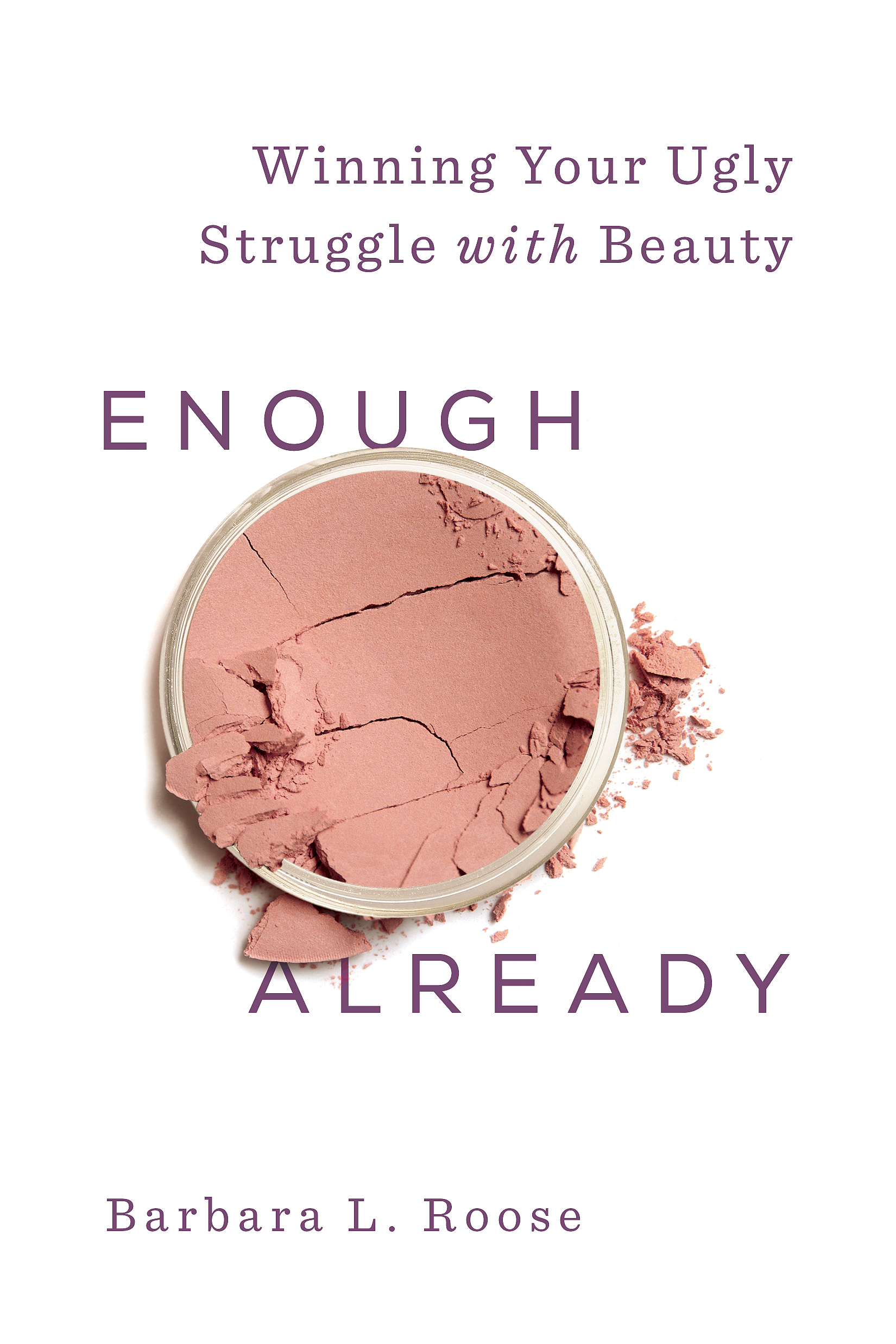 How long do you stand in front of the mirror before you start listing all of the things that you wished that you could change about yourself? I wish I was thinner…Why couldn't my nose be smaller?…Oh, these hips! I know what it feels like to look in the mirror and sigh with disappointment. Yes, I love Jesus, but I still get discouraged when I see fine lines around my eyes or armies of cellulite overtaking my thighs. In my new book, Enough Already: Winning Your Ugly Struggle with Beauty, I share biblical teaching and stories from my own ugly struggle with beauty. Over the years, God has shown me how to see beauty through His eyes and not just my own.
More info →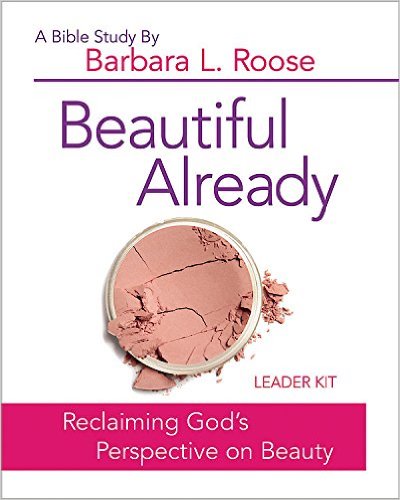 "I'm so fat." "I don't like my nose." "I wish I was taller." Our dissatisfaction with what we see in the mirror is what Barb Roose calls our ugly struggle with beauty. It's a struggle that negatively affects not only our self-image and self-esteem but also our relationships with God and others. What is the answer? We desperately need to regain God's perspective on beauty. During this 6-week in-depth Bible study experience, you'll begin to clear away a lifetime of negative self-talk, overcome guilt and shame and learn how to see yourself as God's beautiful daughter.
More info →